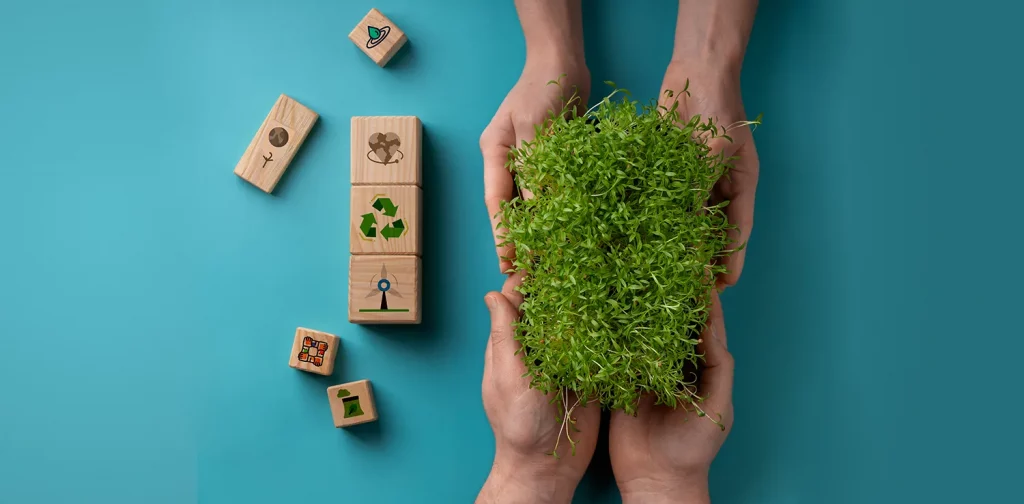 The climate crisis is forcing us to decarbonize fast. Some businesses and governments have taken to offset their carbon emissions by planting trees to 'capture' carbon. With the rising popularity of the carbon market, ecologists warn us of the dangers of prioritizing tree-planting for the carbon market above biodiversity and ecosystem conservation. 
Planting Trees for Carbon Capture
In general, human activities generate greenhouse gas emissions that heat the planet. Businesses are – and have been – the biggest contributors. In recent years, many global corporations have started utilizing carbon offset to achieve their net-zero goals. Shell, Google, and Microsoft are among them. In Asia, GoTo has the GoGreener program that plants trees to offset their operational emissions.
The effectiveness of carbon offsets is under debate. Some are wary of greenwashing, with many companies participating without any robust plans to transform their business practices. Still, it has potential. In theory, carbon offsetting should help reduce emissions, make the planet greener, and generate large economic benefits.  
Jesús Aguirre-Gutiérrez, an ecologist at the University of Oxford, sees a dangerous potential of this practice. He said, "We carry out a lot of fieldwork in the tropics to research what is happening with climate change, and we have seen the boom in these plantations for ourselves: teaks, conifer, and eucalyptus, just one or two species."
"These schemes are a win for the company planting these trees but not for biodiversity. This is the start of this phenomenon, hence the seriousness of the situation," he warned.
Carbon Market vs Biodiversity and Ecosystems?
According to a paper published in Trends in Ecology & Evolution, intact forests present the highest possibility to maximize carbon capture as well as biodiversity and ecosystem function. An intact forest is a seamless natural landscape of forest ecosystems large enough to support and maintain all native biodiversity. It exhibits no significant human activity or habitat fragmentation. It is also characterized by its complex vertical structure, including a nutrient-rich understorey, which can hold a lot of carbon reserve.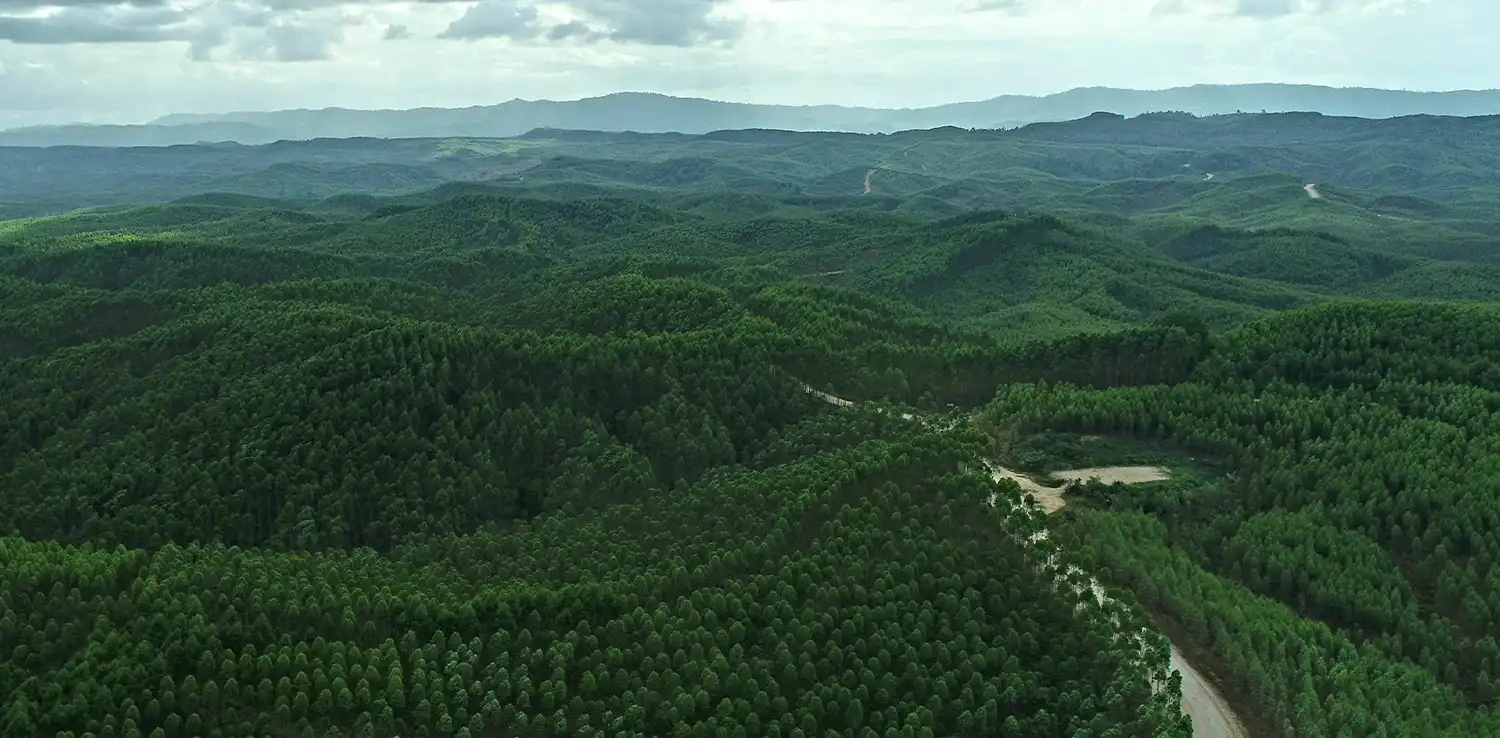 Meanwhile, the paper states that many carbon offset schemes utilize monoculture plantations of woody biomass. Areas used for carbon markets often contain less biodiversity than the natural forest ecosystems. Ecologists warn that practices like this would crowd out native plants and animals, and increase the risk of wildfires. 
Thomas Crowther, a professor of ecology at ETH Zurich, weighed in, "Historically, we have valued the parts [of nature] that we use for food, timber, medicines, etc., but now we are doing the same thing with carbon."
The Way Forward
In the paper, the ecologists concluded that maintaining the original ecosystem functioning should be prioritized above carbon capture projects. They wrote, "Current and new policy should not promote ecosystem degradation via tree plantations with a narrow view on carbon capture. Overall, we argue that, aside from the obvious need to reduce fossil-fuel emissions, we should shift focus to conserving and restoring ecosystems."
The carbon market is young. It is also still largely unregulated. There needs to be strong regulations from governments to ensure all carbon capture projects also benefit the native biodiversity, ecosystem function, and local communities. Meanwhile, businesses and carbon credit organizations should properly assess the holistic impacts of their practices beforehand and along the way.
Decarbonization is an urgent necessity. The quantitative benefits of the carbon market might present better than the qualitative, long-term benefits of ecosystem conservation. However, both categories are important, and the path to sustainability requires consideration from and toward all aspects of life – energy, nature, humanity, prosperity, and everything else. 
Editor: Lalita Fitrianti
Thank you for reading!
If you find this article insightful, subscribe to Green Network Asia's Weekly Newsletter to stay up-to-date with sustainable development news and stories from multistakeholder communities in the Asia Pacific and beyond.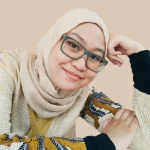 Naz is the Manager for International Editorial at Green Network Asia. She once studied Urban and Regional Planning and has lived in multiple cities across Southeast Asia. She is an experienced and passionate writer, editor, translator, and creative designer with almost a decade worth of portfolio.