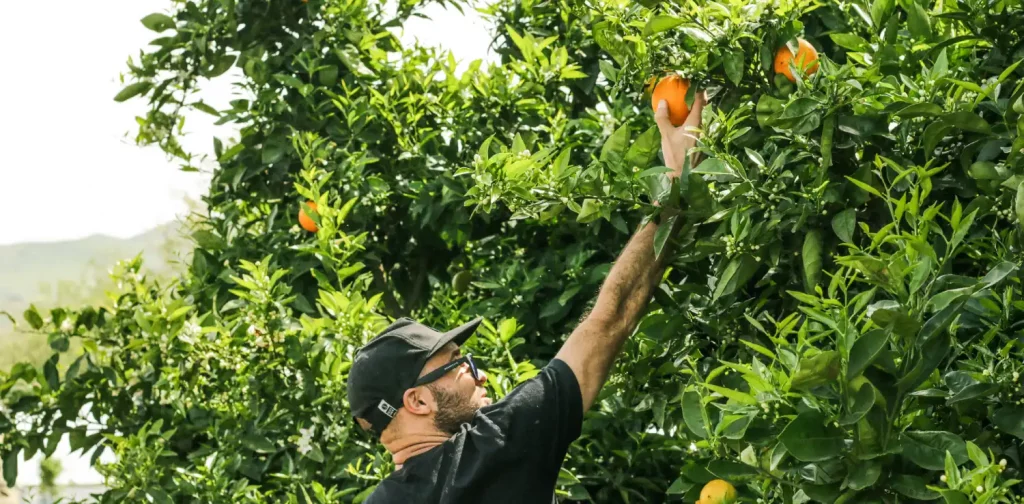 With the COVID-19 pandemic barely leaving our doorsteps, we now face the increasing risks of extreme weather, poor air quality, food and water crises, and other diseases linked to climate change and environmental damage. While there is a rising understanding among the general public that our health and environment are linked, something more concrete at the policy level is still needed. After all, integrated plans and policies are critical in managing the health-environment nexus.
Health-Environment Nexus
Climate change and environmental degradation are among the biggest threats to public health in Asia and the Pacific. This phenomenon impacts people, biodiversity, ecosystems, and the economy all at once. This holistic concept of interlinked aspects is also known as the One Health approach. 
"The costs and the impacts of environment and health threats are increasing. Adaptation costs to natural and biological hazards in the Asia-Pacific are estimated to be US$ 270 billion annually," says IISD President and CEO Richard Florizone.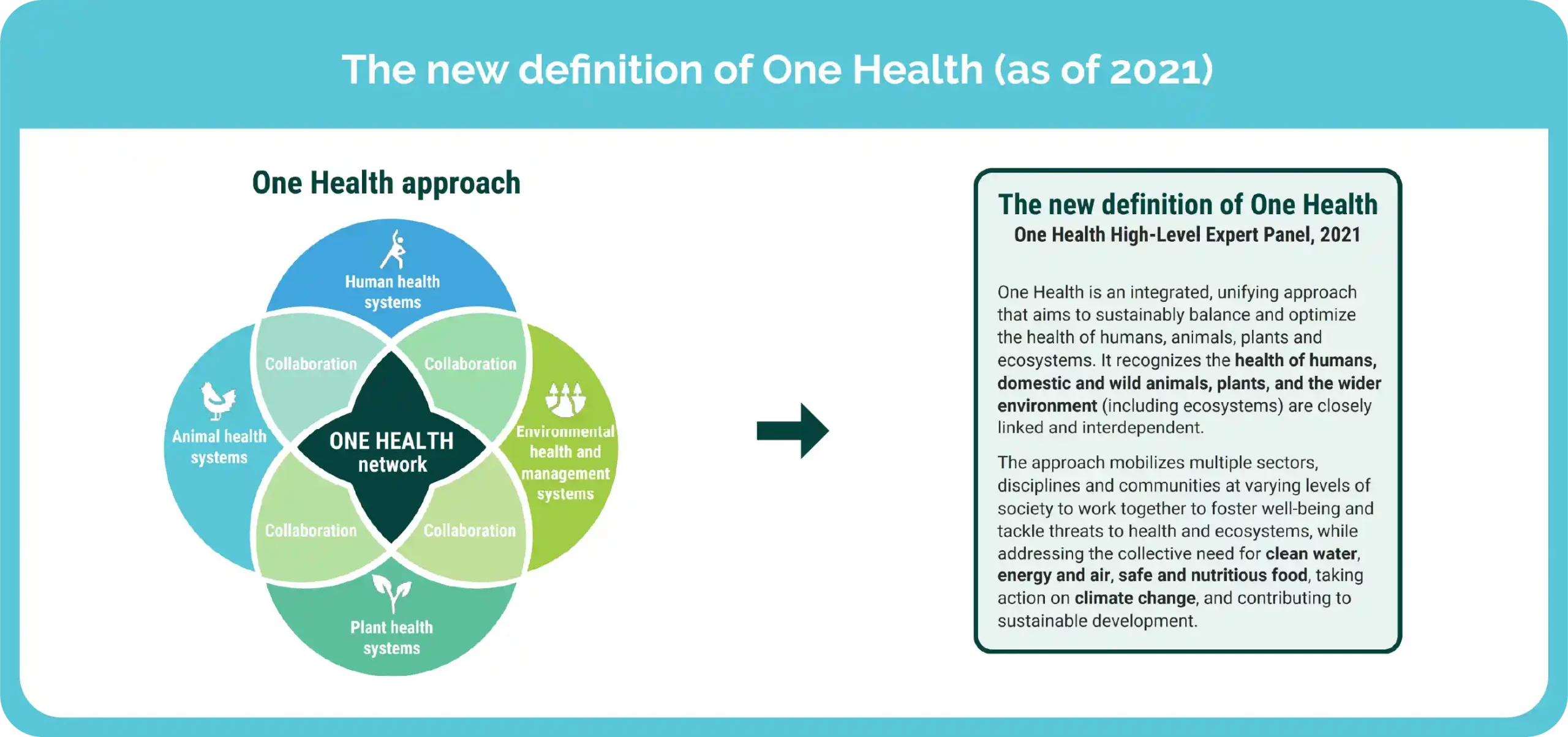 Florizone notes, "The environment remains an underdeveloped dimension of global health and of One Health approaches. There is a lot to be done here".
In a policy guide, the UN ESCAP (Economic and Social Commission for Asia and the Pacific) and IISD (International Institute for Sustainable Development) provide policymakers and stakeholders with a regional approach to the global One Health Joint Plan of Action. 
Mainstreaming Health-Environment Nexus
The policy guide offers concrete recommendations to mainstream the health-environment nexus in Asia and the Pacific, emphasizing policy coherence across national plans and strategies. According to the document, aligning these aspects in the national plans is critical: 
Health

– Plans should reflect the ecological drivers of disease. They should also elaborate on the character and sources of exposures, contaminants of concern,

vulnerability assessments

for sub-populations, health outcomes, and specific environmental management responses.

Biodiversity

– Strategies and action plans should have: a comprehensive assessment of health risks related to the environment; national targets that include health and wellbeing; valuation of health-related biodiversity and ecosystem services; and One Health policies and plans. They should also align with the

Post-2020 Global Biodiversity Framework

.

Food Systems

– Sustainable ecosystems should act as a pillar of food security in health plans. All national plans should also consider the interlinked food-health-environment risks.

Climate Change

– National plans, strategies, and policies should use the reporting frameworks under the UNFCCC (United Nations Framework Convention on Climate Change) to coordinate across ministries. 
Systemic, Structural, and Just Transformation
The policy guide also provides pathways to activate, manage, and strengthen a comprehensive One Health approach for human and environmental health, wellbeing, and resilience. It calls for an integrated and refined management of health-environmental nexus risks for short-term and long-term scenarios to build a more proactive, preventive strategy. 
According to the guide, this structural transformation is possible with several enabling factors, such as:
Enhancing multisectoral governance for strengthening policy coherence

Integrating environment and health data and assessments

Promoting nature-based solutions to improve health-related ecosystem services

Promoting a human rights-based approach to health and the environment

Promoting stakeholder engagement and capacity building

Enabling integrated environment-health funding streams

Strengthening regional collaboration
Transforming the governance of the health-environment nexus in Asia and the Pacific is a complex matter. It requires strong collaborations across stakeholders, sectors, and borders. Doing away with siloed approaches and moving toward a holistic and comprehensive approach at the policy level would reduce the health-environment risks and improve the health of humans, animals, plants, and the environment. 
Lastly, in progressing forward, we must leave no one behind. Minal Pathak, a senior scientist at the IPCC, emphasizes the need for just transitions. "We need to focus on equity and just transitions and make sure that climate change mitigation, adaptation, and human health are part of an integrated agenda, and we are not forgetting the people who are right now suffering the most," said Pathak.
Download the complete policy guide here.
Thank you for reading!
If you find this article insightful, subscribe to Green Network Asia's Weekly Newsletter to stay up-to-date with sustainable development news and stories from multistakeholder communities in the Asia Pacific and beyond.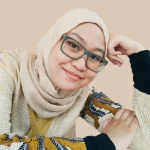 Naz is the Manager for International Editorial at Green Network Asia. She once studied Urban and Regional Planning and has lived in multiple cities across Southeast Asia. She is an experienced and passionate writer, editor, translator, and creative designer with almost a decade worth of portfolio.