YAGI Natural, and How "Sustainable Beauty" Works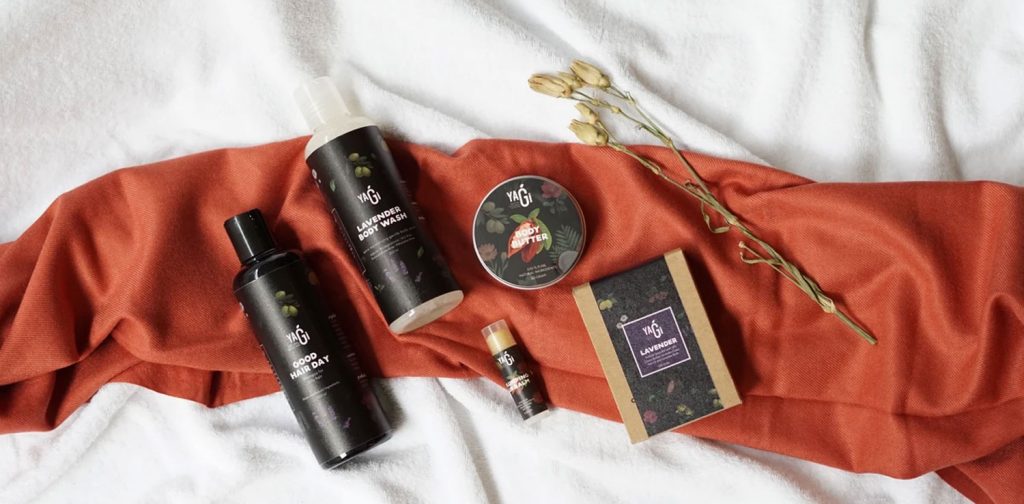 Suppose you feel the need to make a conscious and positive effort for our environment; supporting sustainable business is one thing you can do. From various lines of sustainable issues, sustainable beauty is one of them.
Clean or sustainable beauty is a recently created term in the beauty industry. It refers to the products that are safe for people, safe for the planet, and socially responsible. What does this imply? It's a movement that encourages people to make eco-friendly, zero-waste beauty choices and purchases.
Here are some things to look for when making your next beauty purchase to help the environment and support sustainable businesses.
Non-toxic ingredients: Products free of GMOs, artificial herbicides, artificial fertilizers, preservatives, parabens, and other potentially harmful substances.
Vegan: Products that don't contain any animal substances because they may have required animal deaths.
Cruelty-free: Products that have not been tested on animals at any point during the development process.
Thoughtful packaging: Brands that allow you to reuse your existing packaging or use compostable packaging do very well in terms of packaging.
Ethical sourcing: It signifies that a lot of time and care goes into considering the materials themselves, collecting them, and treating them decently.
Resource and waste management: Brands that care about their environmental impact make great efforts to ensure excellent waste and resource management procedures.
Palm oil free: Products that do not include palm oil or any of its derivatives, as its production is likely harmful to the environment.
Social impact: Whether it's donating to charity or doing meaningful work in areas that matter to them, they'll be able to make a difference.
Using these criteria, we found one of the finest sustainable and ethical brands in Indonesia. YAGI Natural is a brand that is profit-driven yet both environmentally and socially concerned.
YAGI Natural seeks to provide organic and non-toxic skincare products while also establishing a sustainable supply chain. As a part of the broader process, improving environmental, social, and ethical issues is prioritized.
This brand emphasizes the use of environmentally friendly materials derived from the waste from the chocolate industry. YAGI Natural works with cocoa farmers in East Java and Aceh's Lesten Village to improve their sustainable production while encouraging them not to convert their land to palm oil plantations.
Coconut oil is one of its many materials. The company works with an Aceh-based organic-certified coconut oil producer to ensure that the coconut oil gives value to Banyak's island ecology. Additionally, it aids in turtle conservation and protection.
In terms of packaging, YAGI Natural's packing bottles for shampoo and lip balm products use recycled materials made of PET plastic, a highly recyclable type of plastic. YAGI Natural is always looking for ways to reduce its carbon footprint. In every production phase, they keep a close eye on water usage and energy waste.
Our global move towards sustainable development needs everyone from all sectors to work together. Small, doable, and easy but cumulative changes in the way we consume can turn the tides. We need that change, and we can start right now.
Editor: Nazalea Kusuma
Source: Sustainable Jungle YAGI Natural
Thank you for reading!
If you find this article insightful, subscribe to Green Network Asia's Weekly Newsletter to stay up-to-date with sustainable development news and stories from multistakeholder communities in the Asia Pacific and beyond.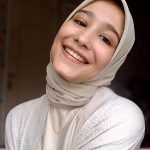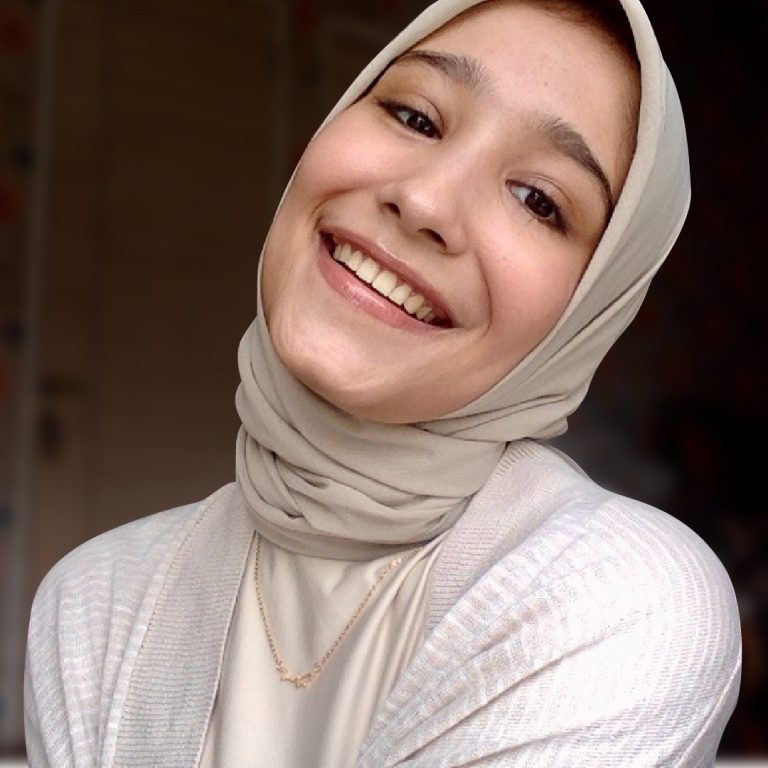 Aliyah is the Manager for Partnerships at Green Network. In her spare time, she loves to write for Green Network Asia and cover Global, Southeast Asia, and Australasia.