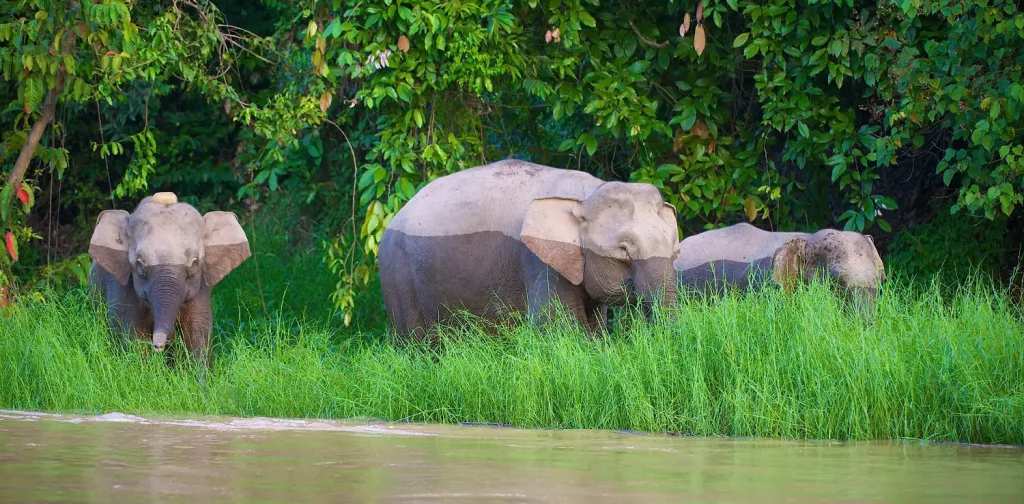 Getting to know the biodiversity we protect is a vital, never-ending venture. This rings especially true for endangered species like Asian elephants. Deforestation, human-wildlife conflicts, unethical tourism, and many others continue to threaten the survival of this iconic species.
Research Update on Asian Elephants
A new study published in the British Ecological Society's Journal of Applied Ecology contains a comprehensive analysis of Asian elephant movement and habitat. Monash University Indonesia, Cardiff University, University of Nottingham Malaysia, WWF-Malaysia, and other institutions teamed up for this research.
They analyzed how 102 Asian elephants in Peninsular Malaysia and Borneo lived across 600,000 GPS locations, as listed in the World Database of Protected Areas. Having lost about half of its original forest areas, this region has Asian elephants living in the patches of less than 10% of the remains. 
According to this study, protected areas are essential as they provide long-term safety for Asian elephants. However, they aren't enough. Asian elephants mainly prefer areas within three kilometers of the boundaries. 
Alex Lechner of Monash University said, "Our research, which has been compiled from over a decade of fieldwork by three research groups, has shown that the majority of the elephants spent more than half of their time outside of protected areas, preferring slightly disturbed forests and areas of regrowth."
The study offers three key recommendations for governments and other stakeholders to maximize the Asian elephant conservation efforts:
Include large protected areas with core areas where elephants can find safety

Incorporate

ecological corridors

to connect networks of protected areas

Mitigate

human-elephant conflict

, especially around protected areas, with emphasis on protecting people's safety and livelihoods, as well as promoting tolerance towards elephant presence.
Human-Elephant Conflict Mitigation
"Given their preference for habitats outside the protected areas, elephants will inevitably come into conflict with people. This highlights the importance of promoting human-elephant coexistence around protected areas," said Ahimsa Campos-Arceiz of the University of Nottingham Malaysia.
A human-wildlife conflict involves humans, wildlife, and their environment or habitats. Sugeng Dwi Hastono, who often handles human-wildlife conflicts across Sumatra, says, "The main goal of human-wildlife conflict management is to save humans without sacrificing wildlife."
Antonio de la Torre, first author of the study, suggested conducting more research on human-elephant conflicts. "Human-elephant conflict is now the main threat for Asian elephants, yet we know surprisingly little about the effectiveness of different mitigation strategies and how to promote long-term and sustainable human-elephant coexistence," said de la Torre. 
He added, "Understanding how we can reduce the costs of this conflict for both people and elephants, and how to increase people's tolerance towards elephant presence, should be the top research priority in the area."
Thank you for reading!
If you find this article insightful, subscribe to Green Network Asia's Weekly Newsletter to stay up-to-date with sustainable development news and stories from multistakeholder communities in the Asia Pacific and beyond.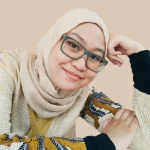 Naz is the Manager for International Editorial at Green Network Asia. She once studied Urban and Regional Planning and has lived in multiple cities across Southeast Asia. She is an experienced and passionate writer, editor, translator, and creative designer with almost a decade worth of portfolio.