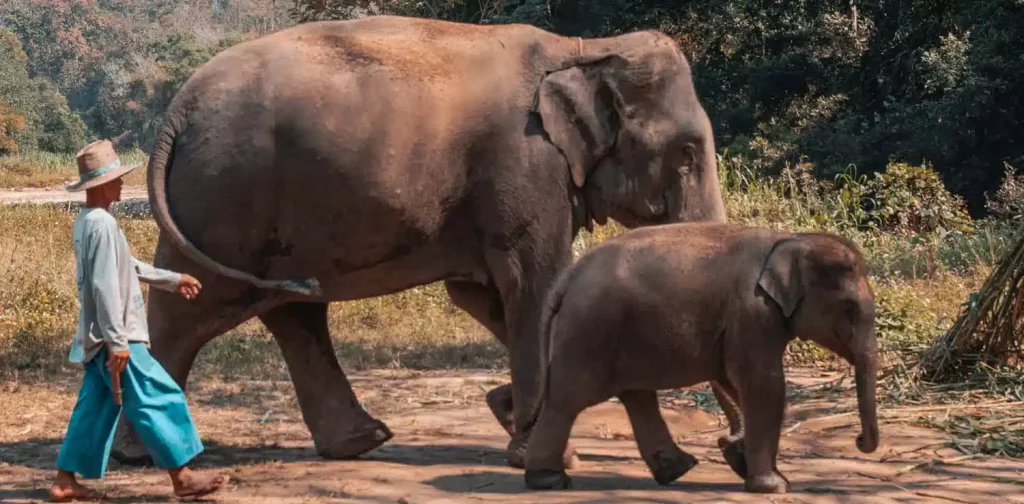 Elephants are Thailand's icon. In recent decades, elephant tourism has become one of the top go-to activities for foreign tourists. However, as the global pandemic hit two years ago, this industry faced unprecedented challenges to stay above the water.
'Jobless' Thailand elephants
There are around 3,000-4,000 captive elephants spread across Thailand. These intelligent creatures perform tricks to entertain tourists, often trained under unethical practices. As the COVID-19 pandemic forced tourism to halt, these elephants were left chained, jobless, and starving.
The lack of tourists meant no income to feed the elephants. An elephant needs to eat 10% of its body weight on average, which means around 200-400 kilograms of grass, bamboo, and crops. Without tourism revenue, it was almost impossible for zoos, camps, and sanctuaries to stay afloat. Many of the mahouts (the caretakers) also got laid off because there was hardly any work.
The rescue attempts
Some struggling camps decided to send their rented elephants back to their owners in the villages. These elephants could then live in the forests near the villages, their natural habitat.  The more desperate camps resorted to advertising their elephants for sale. 
NGOs are the front liners in rescuing the elephants during this period. Some took the elephants in despite the tight money; others created programs to mitigate the crisis. Save Elephant Foundation, for example, created an elephant food bank, bought crops from local farmers, and facilitated the mahouts with upskilling workshops. The foundation also partnered with other organizations such as Trunks Up and Gentle Giants for an elephant foster program.
Innovations amidst the crisis
Unexpectedly, this period unveiled progress towards more ethical elephant tourism. Maesa Elephant Camp, one of the most popular in Thailand, saw the absence of visitors as a chance to remodel their camp. 
As the new leader, Anchalee Kalmapijit has stopped elephant riding and show programs so the elephants could live more naturally. The elephants can now roam freely without chains, and hooks are no longer used to control the elephants.
This remodeling, albeit necessary, was not cheap. Given that tourism was on halt, the budget was also depleting fast. To National Geographic, Anchalee admitted that she had to take loans from the bank to keep the camp running. Relying on donations was quickly becoming unsustainable in the long run.
Safety measures for the future
We are now in our third year of the COVID-19 pandemic. All the loss, crisis, and instability have forced us to look deeper into the systems we live in – including tourism. Some might even argue that these challenges serve as an opportunity to transform Thailand's elephant tourism industry to more ethical directions that also care for the wellbeing of the elephants. 
As places are slowly reopening, it becomes increasingly clearer that Thailand's elephant tourism needs to build a reliable crisis management system to be more sustainable and avoid repeating the near-collapse in the future. 
Editor: Nazalea Kusuma
Thank you for reading!
If you find this article insightful, subscribe to Green Network Asia's Weekly Newsletter to stay up-to-date with sustainable development news and stories from multistakeholder communities in the Asia Pacific and beyond.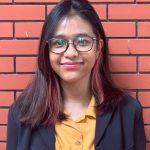 Madina is the Assistant Manager for Program at Green Network Asia. She is an English major graduate from Universitas Indonesia with two
years of demonstrated experience in editorial and creative writing,
researching, editing, and creating content.