Nurturing Purpose-Driven and Continuous Learning Cultures in Our Team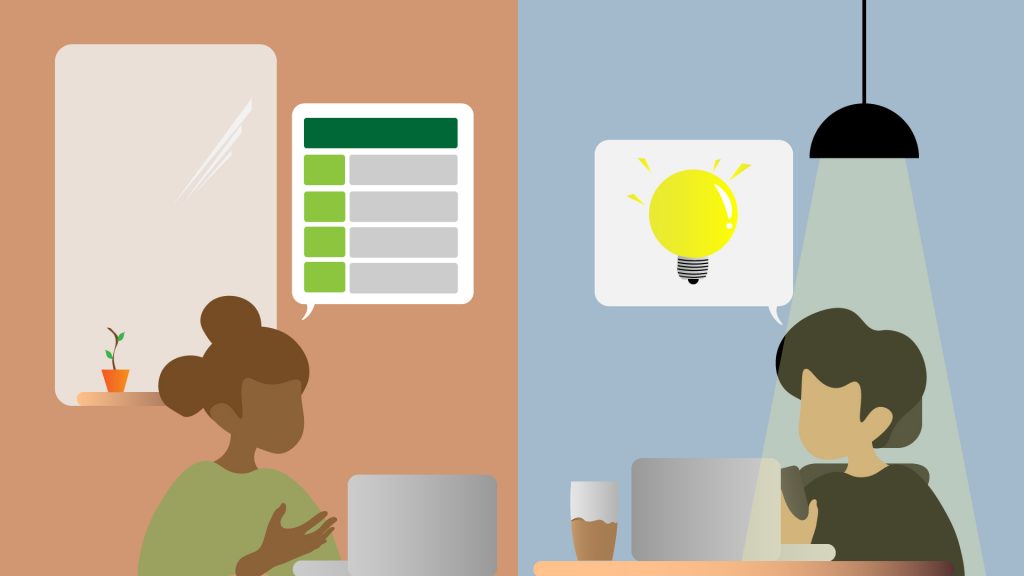 Green Network Asia has been operating for nine months as a knowledge-based organization. Within the period, we have managed to gradually grow our team and streamline our operation. Today, we have a community of in-house and freelance knowledge workers who deliver our mission by producing high-quality services for our partners and all of our stakeholders. 
The Green Network Asia team embraces cutting-edge ideas of the new world of work by applying a remote work model from our inception and allowing our team members to Work from Anywhere (WFA). As our team continues to grow and expand across borders, I find it imperative to put the utmost priority on improving the quality of our team and supporting their growth and learning process.
At Green Network Asia, we want our team members to benefit from the geographic flexibility that WFA offers (such as increased wellbeing and work-life balance) while making sure concerns that arise from WFA (such as potential isolation and barriers to Learning and Development) are addressed. 
Recently, we have started holding virtual "Monthly Gathering" sessions dedicated to facilitating Learning and Development. In these sessions, we aim to socialize; collaborate; brainstorm; innovate; solve problems; and share knowledge and skills from anywhere in the world. 
Leveraging purpose-driven culture
Green Network Asia has always been purpose-driven. Our organization statement still holds true to this day.
Together as a community, we embrace values and culture that constantly advocate our souls, hearts, and minds to be purpose-driven, passionate, authentic, empathic, ethical, diverse, inclusive, innovative, collaborative, respectful, and full of integrity, producing knowledge that is factual, meant to be inspirational for positive change in society.
Reflected from daily team dynamics and highlighted by each team member specifically from our first Monthly Gathering (11/2/2022), I learned that they are not only smart, ethical, and analytical, but at the very personal level, also indeed purpose-driven individuals who want to do good in society. 
The combination of purpose-driven values with purpose-driven people is a powerful force. For every service delivery, we ask ourselves, "is my work potentially useful for society?", "is my story empowering?", "am I creating value by producing and sharing this knowledge?". 
Nurturing a culture of continuous learning
As a purpose-driven company, we don't take purpose-driven individuals for granted. Our team has always been our most valuable asset in creating value for our stakeholders and society. That's why we create policies, programs, and practices that allow our team members to learn, grow, and thrive. 
This is particularly aligned with the recent Employee Wellbeing Report 2021, data-driven insights into people's happiness and success at work published by Glints. The report points out that opportunities to learn and grow have emerged as the strongest driver of great work culture.
We nurture a culture of continuous learning by creating personalized on-the-job learning opportunities. On top of that, we also enable community-based learning where our team members could learn from each other and from subject matter experts within and beyond our organization. 
I still have a lot to learn in leading a team, but it is a learning curve I am happy to be on. Essentially, we are all different people. I find the best way to move forward is to learn together, to celebrate our differences while working together towards our purpose within the values that we share.  
Editor: Nazalea Kusuma
Thank you for reading!
If you find this article insightful, subscribe to Green Network Asia's Weekly Newsletter to stay up-to-date with sustainable development news and stories from multistakeholder communities in the Asia Pacific and beyond.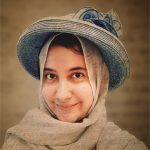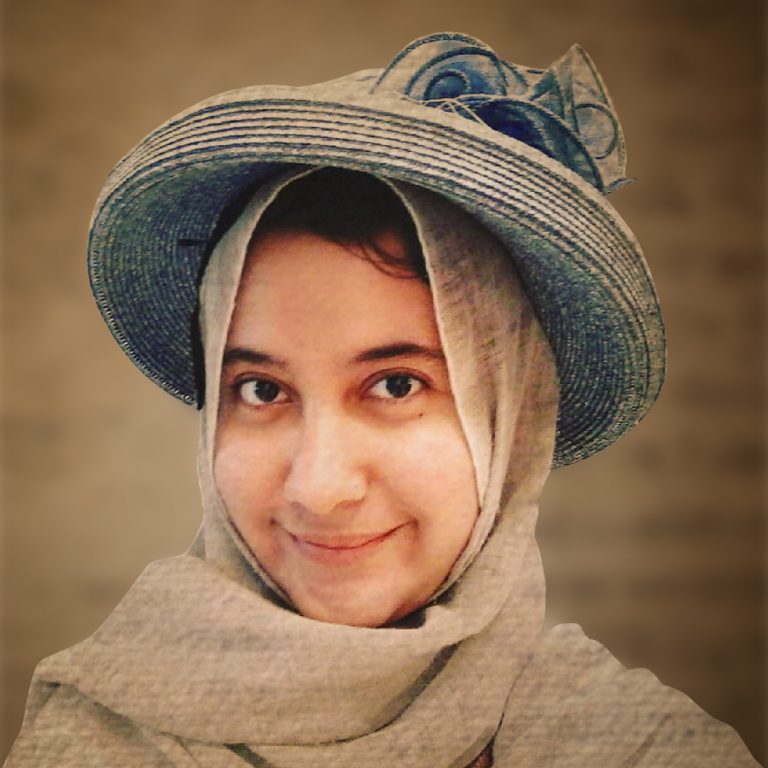 Marlis is the Founder & CEO of Green Network Asia. She graduated from the Master of Public Policy program at the Lee Kuan Yew School of Public Policy, National University of Singapore. She is a Public Policy multidisciplinary researcher and Public Affairs practitioner, supporting organizations through policy research and advocacy, government relations, and stakeholder engagement in Southeast Asia and beyond.