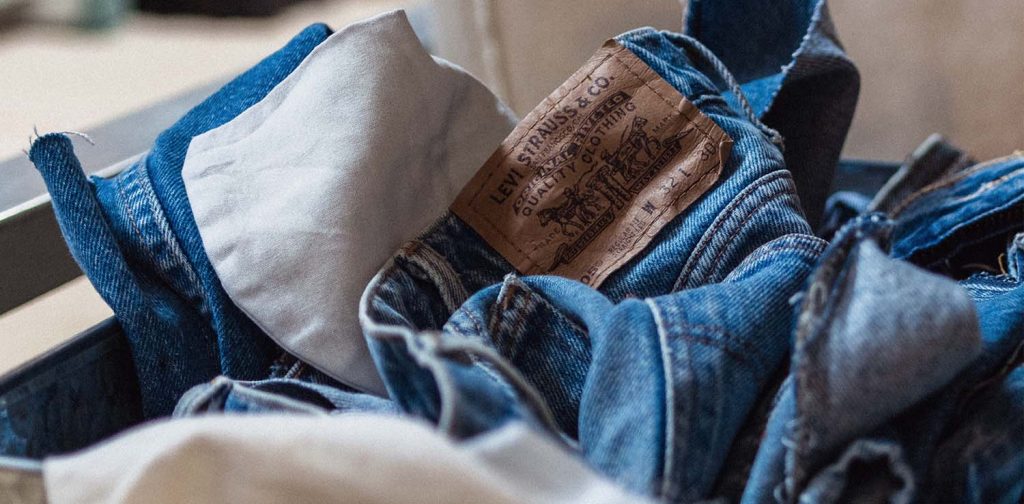 Fashion is born out of human's need to express ourselves. However, it is undeniable now that the fashion industry is harmful to the environment. It takes 7,500 liters of water to make one pair of jeans that will end up in a landfill when it wears out. Levi's wants to close the loop, leading the efforts for a greener, circular fashion.
Levi's is a part of Levi Strauss & Co, a multinational company headquartered in San Fransisco, Brussels, and Singapore. Levi Strauss & Co began its journey in 1853, created the first jean in 1873, and made its first product line, the "501", in 1890.
What's New?
Fast forward to 2022, Levi's is set to launch the more sustainable version of its most iconic product, the 501 Original. It is a continuation of Levi's sustainable garments, first launched in July 2020 using recycled denim.
The garments are made with organic cotton and Circulose, a breakthrough material comprised of 50% recycled content from old jeans. Each part of the new jeans – the trims, the label, the thread, etc. – are re-calibrated to be 100% recyclable. So, the jeans can be used to make new raw materials later on, making the process truly circular.
This is the result of a collaboration with Renewcell that started in 2018. The products remain high quality but using this material cuts the waste, climate, water, and CO2 fashion footprint to almost zero. Plus, Circulose's production process is powered by 100% renewable energy.
"We are still early stages in apparel's move towards real circularity, which is so necessary given how consumptive and wasteful this industry can be," Paul Dillinger, VP of Design Innovation said.
"By producing our signature jean, the 501, with recycled content and in a way that makes them recyclable, we're hoping to show ourselves and the industry that it really can be done, and that we can deliver more sustainable product that saves resources, still looks great, and meets the highest quality standards."
Levi's stores and outlets have recycling boxes for people to drop off their old denim products, giving them a discount on their Levi's purchase.
Other Sustainability Efforts
Levi's foray into sustainable fashion started a little earlier, back in 2015, with the launch of the Wellthread line. For Spring/Summer 2021, the Wellthread line introduced 55% hemp-blended fabrics and new natural-dye techniques, among other things. Hemp generally requires less water and fewer pesticides to grow than conventionally grown cotton.
Levi's 2020 Sustainability Report offers the brand's verified progress and future goals in sustainability. One of the progress mentioned is that in 2020, Levi's launched SecondHand, a recommerce platform and expanded Tailor Shop network and offerings.
In 2021, Levi's launched "Buy Better, Wear Longer" campaign to raise awareness about overproduction and overconsumption. The campaign also serves as a call to action for the fashion industry and its consumers to be more intentional about designing, making, selling, and buying clothes.
Thank you for reading!
If you find this article insightful, subscribe to Green Network Asia's Weekly Newsletter to stay up-to-date with sustainable development news and stories from multistakeholder communities in the Asia Pacific and beyond.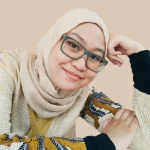 Naz is the Manager for International Editorial at Green Network Asia. She once studied Urban and Regional Planning and has lived in multiple cities across Southeast Asia. She is an experienced and passionate writer, editor, translator, and creative designer with almost a decade worth of portfolio.