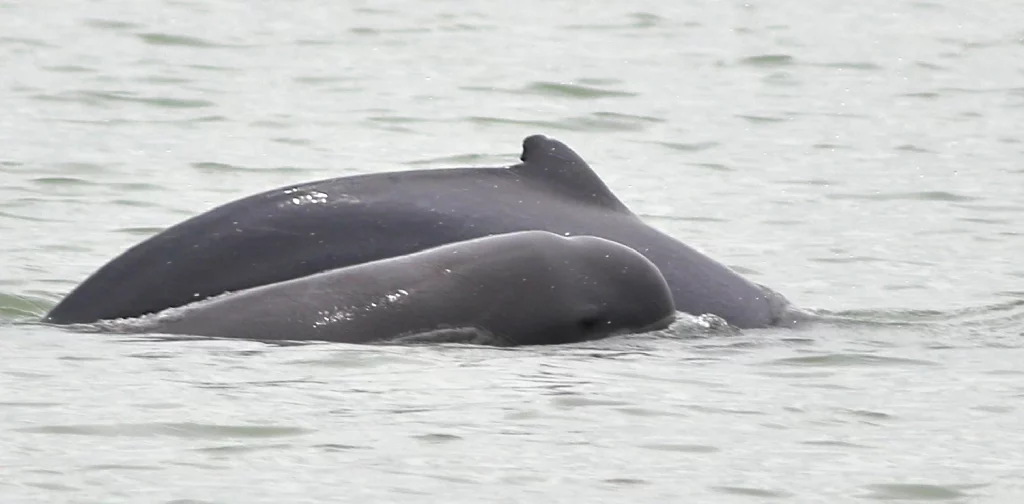 Dolphins are easily one of the most adorable and intelligent animals on earth. Unfortunately, these mammals are under threat of extinction. In Cambodia, a sub-decree was announced to protect and conserve Mekong River dolphins.
The Mekong River dolphins
Irrawaddy dolphins (Orcaella brevirostris) have features similar to belugas, with bulging foreheads and short beaks. They live in coastal areas and rivers in South and Southeast Asia. The Mekong River is one of the three rivers that houses the Irrawaddy dolphins, apart from the Ayeyarwady river in Myanmar and the Mahakam in Indonesia.
According to a report by WWF, an estimated 89 Irrawaddy dolphins were in the Mekong River in 2020. The number shows a relatively stable population compared to the previous years, with only 80 individuals in 2015. However, the average annual mortality rate of 2.14% was slightly higher than 2.01% in 2017.
The Irrawaddy dolphins used to occupy more expansive spaces in the Mekong River system, including the Tonle Sap (Great Lake), the Mekong Delta, and the upper Mekong River. Now, they only inhabit a small portion of the Mekong River that stretches 180 km. Gillnet entanglement, illegal fishing practices, and climate change are cited as significant threats to the protection efforts of the Mekong River dolphins.
A new protection decree
In February 2023, the government of Cambodia issued a sub-decree to regulate designated dolphin protection areas called the Mekong River Dolphin Management Areas. Previously, the government banned gillnets, fish cages, and electrics for fishing in 2012 to avoid damaging the dolphin population.
According to the Phnom Penh Post, the management area spans 120 km between the Stung Treng province (35 km) and the Kratie province (85 km). With a total area of 621 square kilometer, the site is divided into permanent and seasonal core areas to support the dolphins' migration, foraging, and reproduction activities.
Furthermore, all types of fishing, aquaculture, transportation speeding above 30 km/h, and human settlements that can potentially threaten the dolphins are prohibited in the management area.
Regulations are needed
Ultimately, governments must support biodiversity conservation efforts through clear and solid regulations. By establishing the Mekong River Dolphin Management Areas, the government of Cambodia claims commitment to conserving the species as a national treasure and protecting the economic growth of its people that will hopefully bear fruit. 
"The Mekong River Dolphin Management Area is defined and protected to conserve dolphins, a sacred natural treasure, to effectively participate in the development of ecotourism, improve the economy, society and livelihoods of the people, and preserve the natural environment balancing for biodiversity, growth and sustaining dolphin life," said the Prime Minister Hun Sen.
Editor: Nazalea Kusuma
Thank you for reading!
If you find this article insightful, subscribe to our Weekly Newsletter to stay up-to-date with sustainable development news and stories from multistakeholder communities in the Asia Pacific and beyond.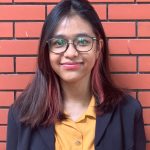 Madina is an In-House Reporter & Researcher at Green Network Asia. She covers Global, Southeast Asia, East Asia, and Australasia.