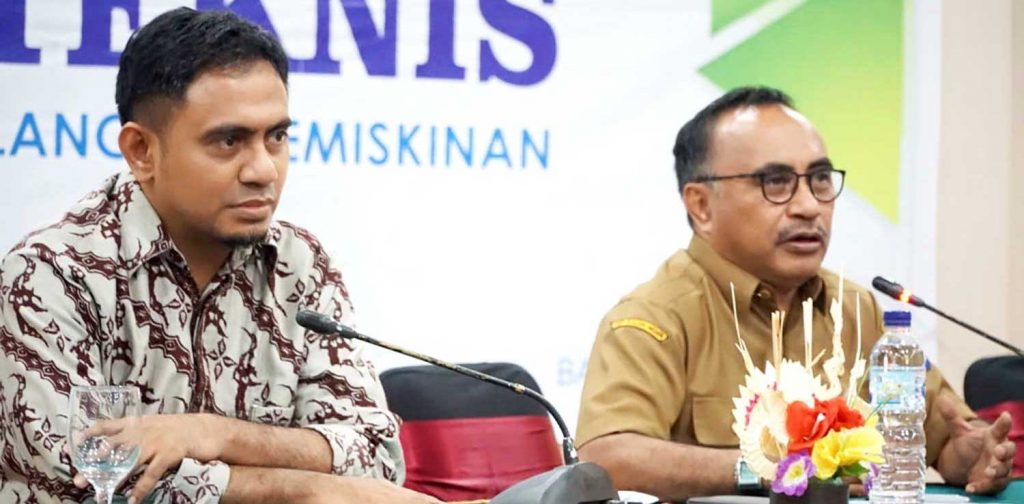 I honor and will forever remember a wonderful friend, mentor, and advisor, Muhammad Arif Tasrif, who sadly passed away at Abdi Waluyo Hospital Menteng-Jakarta, on Monday, June 28, 2021, at 05.51 AM local time, at the age of 47. 
Rooted in Bugis-Makassar of South Sulawesi in ethnicity, Arif was born and raised in the beautiful valley of Mount Tambora, Dompu-West Nusa Tenggara, on October 03, 1973. Local people declared him one of the brightest sons of Dompu.
Arif had passionately worked on poverty reduction policies and programs for more than ten years. He was Head of the Sub-national Policy Advocacy Unit at the National Team for the Acceleration of Poverty Reduction (TNP2K), Office of the Vice President of Republic Indonesia (Setwapres RI), from the early establishment of the office until his departure. 
In performing his role as the leader of his unit, Arif traveled across countless Indonesian provinces, regencies, and cities. He had a great spirit in his heart to assist and facilitate local governments in learning, upskilling, and progressing towards accelerating poverty alleviation efforts in their respective territories. 
"Advocacy work requires deep passion to serve, especially because we will be facing stakeholders and people with different characters on the ground. Knowledge per se is not enough to do the work. You need to be passionate and supportive," said Arif as I recalled from our early conversation on October 29, 2018. 
"What I mean by being supportive is not necessarily about technical work-related synergy per se. It is about having a shared commitment to serve people at the sub-national level for the sake of a new great Indonesia. That's the principle that I nurture in my team; to work not only with our brains but also with our hearts simultaneously," he added. 
His thoughts were always with the poor and the vulnerable. He believed in the power of local governments, especially with their budgets, as a key to eradicating poverty more effectively and efficiently. He wrote his rich insights on national media about how local governments could maximize poverty reduction initiatives while serving them with technical assistance in his organization. 
A Dedicated Professional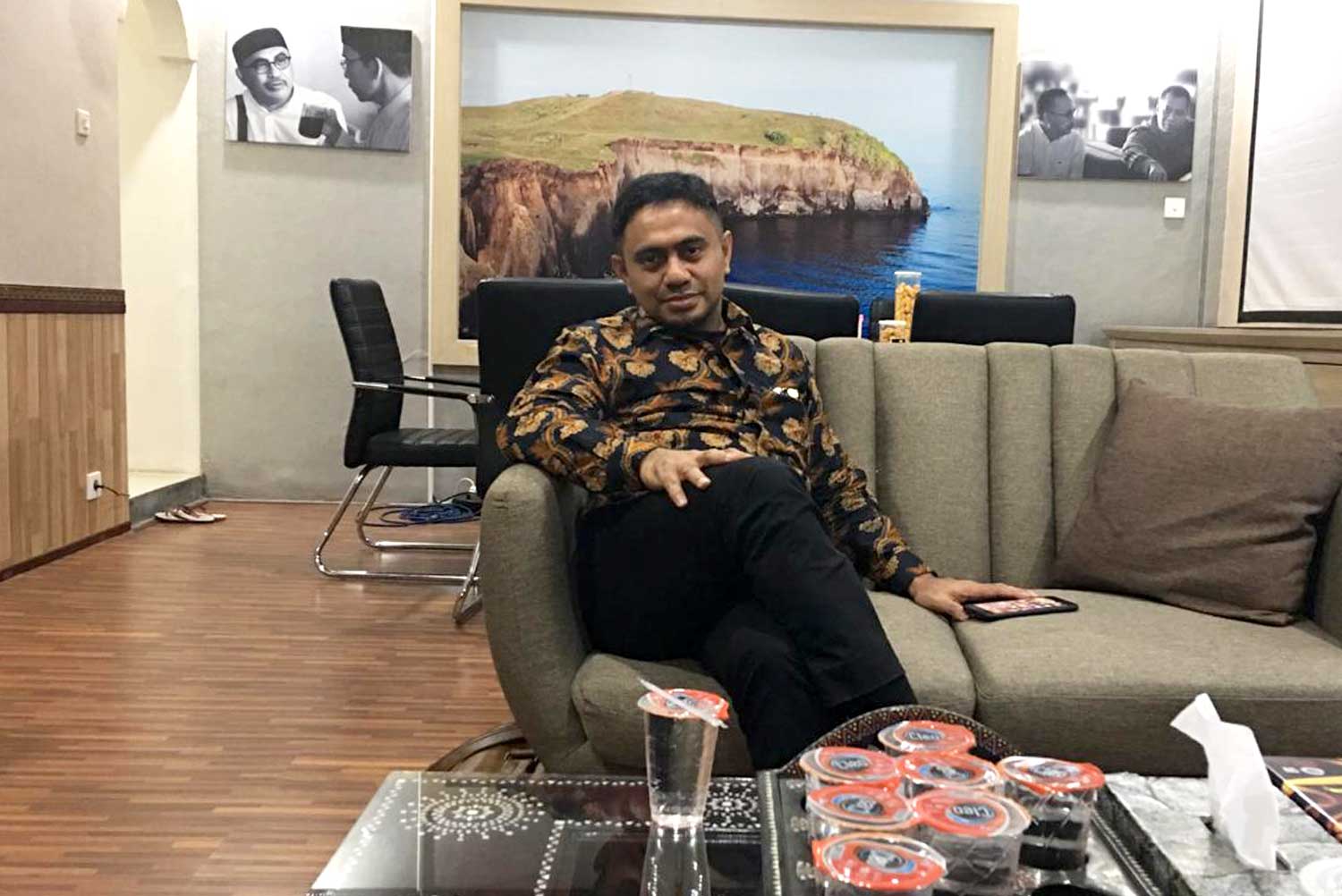 I clearly remember that Arif was very proud of his organization, team, and job. As far as I got to know him, I never heard him complaining about his organization and his team. He was one of the most dedicated professionals I've ever seen who also deeply cared about the sustainability of the organization that he served, no matter under whose political leadership.
"Objectively, the presence of TNP2K is very much needed and relevant to accelerate national poverty alleviation. However, its sustainability will depend on the good (political) will of the leadership from the incoming vice president. I hope that the elected vice president will continue to preserve this organization," said Arif in a conversation surrounding the 2019 Indonesia presidential election. 
"Precious technocratic assets of TNP2K, especially data, analytics, and networks of sub-national planning institutions should be safeguarded and used in the best manner for national poverty reduction," he added. 
A Great Team Player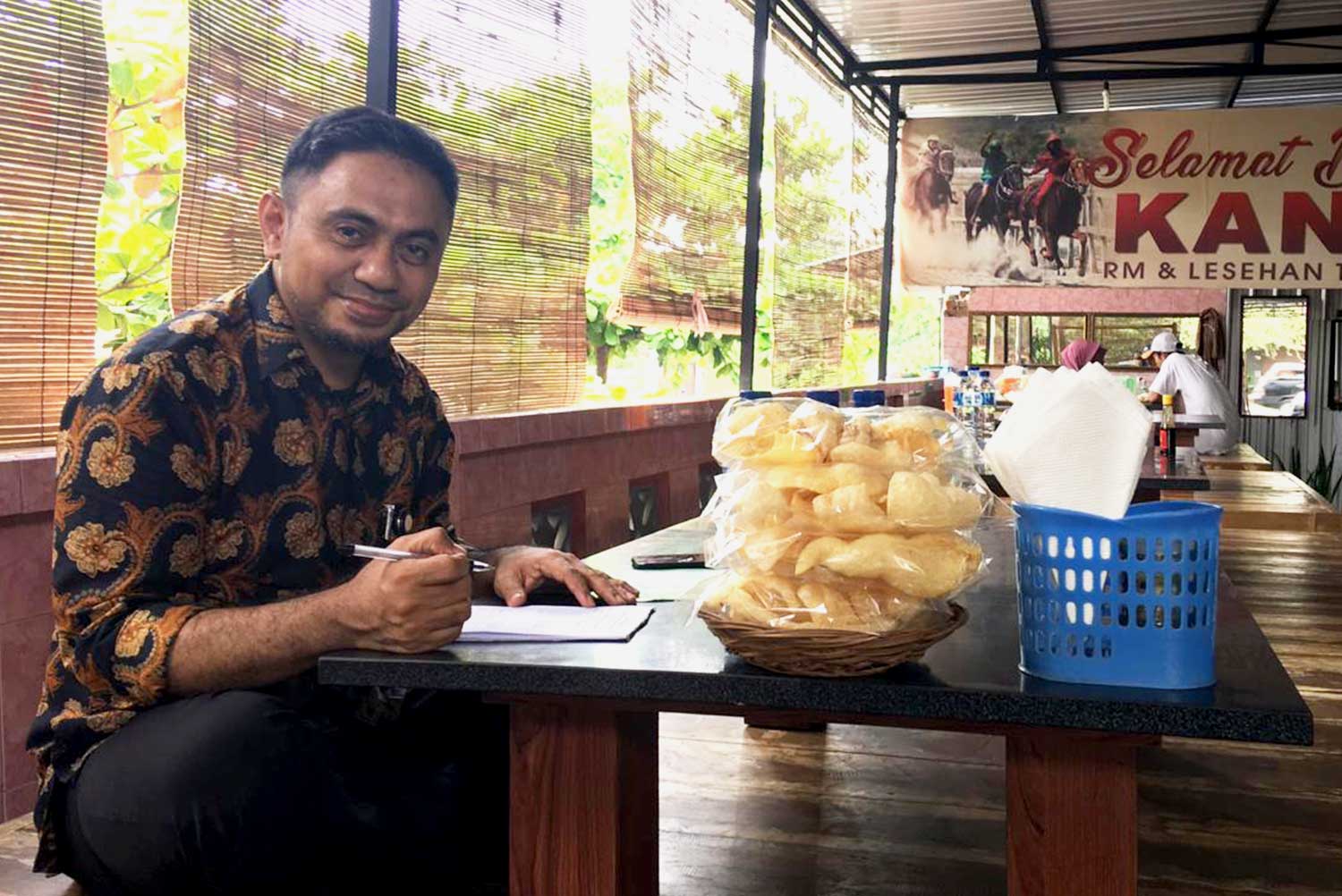 Arif was also a visionary and progressive leader, believing in the power of passion as the engine for his team's success. "Shared vision is key to the success of teamwork. The easiest way to build a shared vision is through a shared passion. This was one of the lessons from more than ten years of my career," he said.
He nurtured a culture of independence and agility among his team, where they traveled and worked on advocating stakeholders in vast areas of Indonesia with only a few team members (note: this traveling routine was before the outbreak of the Covid-19 pandemic). 
"Our team must be independent and agile. When we are visiting the provinces, we avoid old-fashioned bureaucratic practices. My team and I are forbidden to request exclusive facilities such as chauffeur services and gifts. We have to safeguard the honor of the team and the organization," Arif said about their work culture on the ground. 
A Humble, Caring, and Nurturing Mentor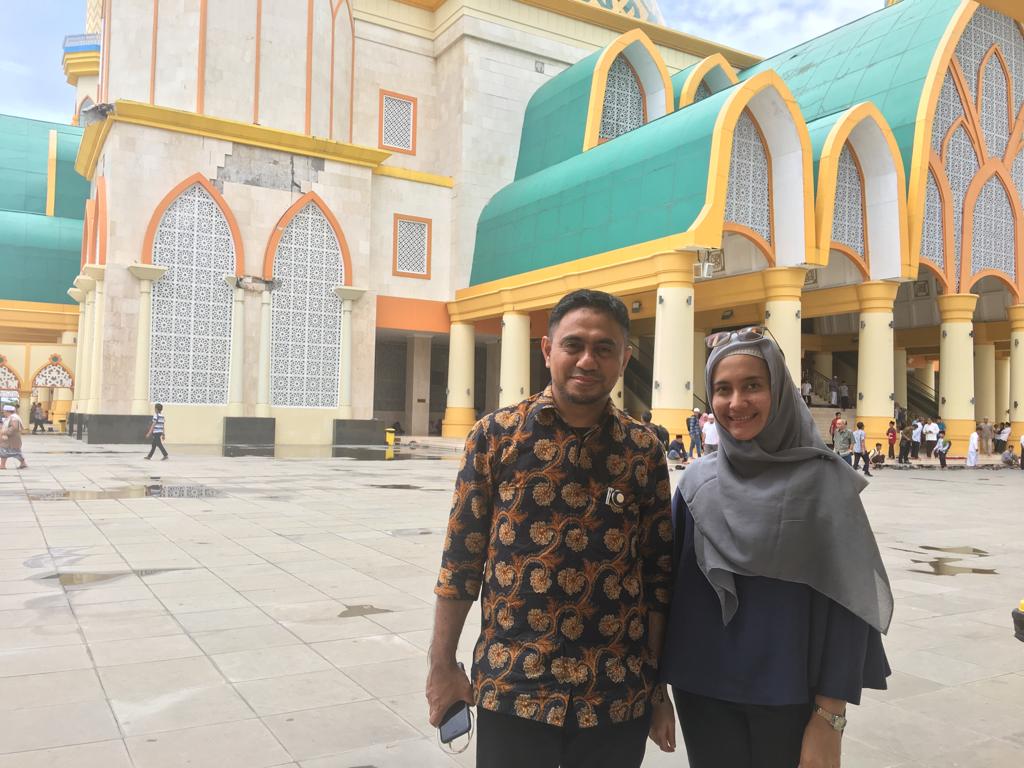 I feel blessed and privileged to have crossed paths with Arif in the past three years of my personal and professional journey, despite the short time knowing him due to his early departure.  
Arif had the capability to read people and could identify their potential. This trait eventually shaped his trust in young people like me and also his generosity to share growth opportunities. I remember when he said that "the vision and creativity of young people is the only answer for a new Indonesia."
He was open-minded, humble, and respectful of the diversity in opinion, culture, and even political affiliation. "I love to talk to many people and friends from all communities. That's just how I am in my daily life," he said.  
Talking about the possibility of switching careers, he advised young people not to be afraid to switch careers if they don't love what they do. Even Arif himself switched from mining to development, particularly on poverty reduction, where he finally found his passion and happiness. 
"All we need is to continue to stick with good intentions and eagerness. Let God take care of our sustenance. This is also a reminder to myself," he said, commenting on uncertainties.
Apart from his professional work, Arif loved poems and coffee. His favorite poems were those created by Sapardi Djoko Damono, Goenawan Mohamad, and definitely himself. He also loved doing a variety of sports such as tennis, football, badminton, jogging, and cycling.
Team Green Network and I personally send our deepest condolences to his family and anyone who is grieving his departure in this difficult time. I believe many of us are mourning the loss of a kindhearted individual like Arif as he touched the lives of so many people. 
May we continue his legacy in loving and caring for the poor and the vulnerable. Helping them personally, professionally, institutionally, and in any way we could, especially with the Covid-19 pandemic that scales back years of progress in poverty reduction.
We encourage you to share your memories and thoughts of Arif too.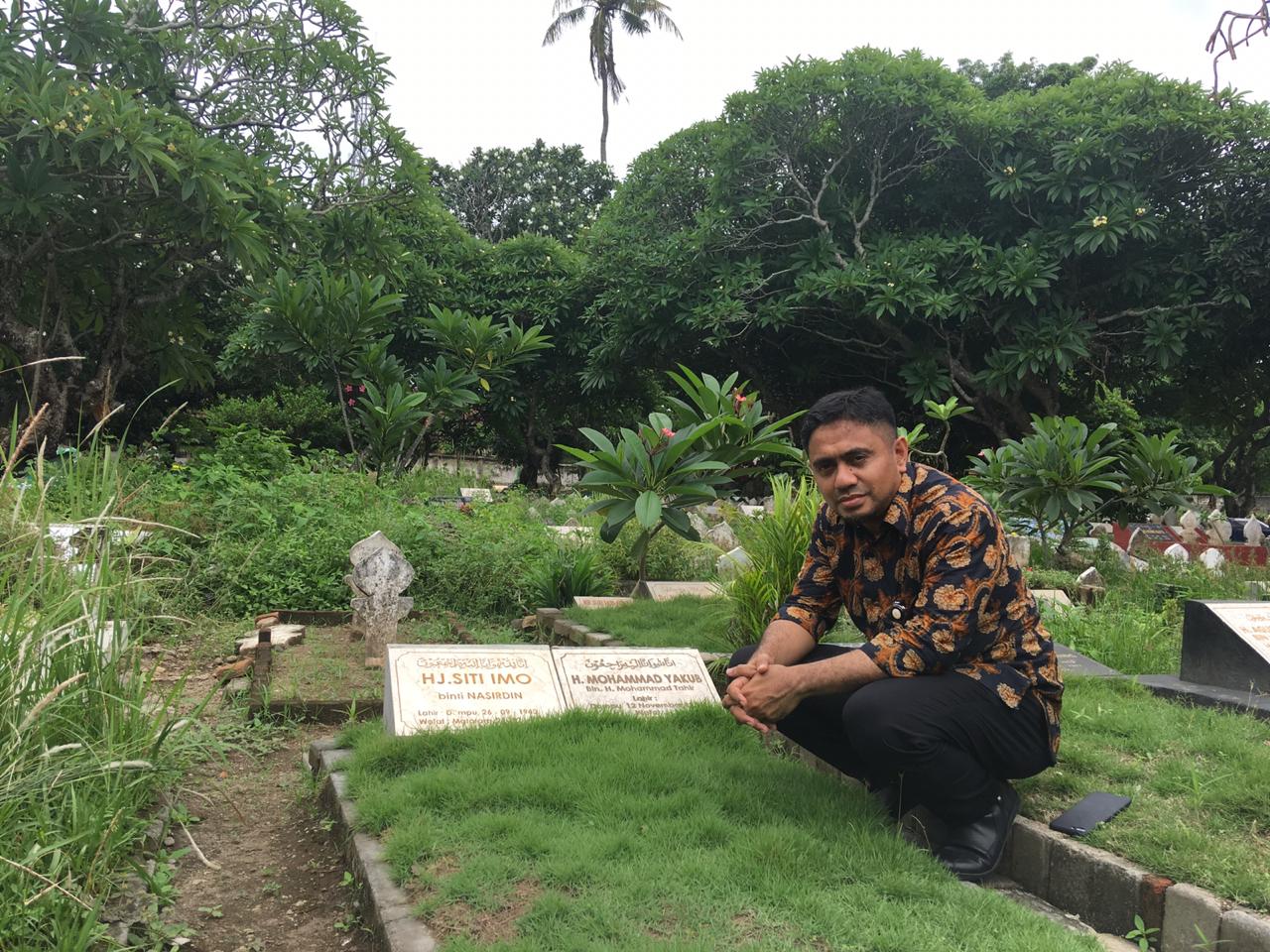 Editor: Agung Taufiqurrakhman
Thank you for reading!
If you find this article insightful, subscribe to Green Network Asia's Weekly Newsletter to stay up-to-date with sustainable development news and stories from multistakeholder communities in the Asia Pacific and beyond.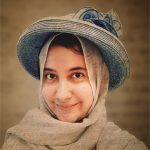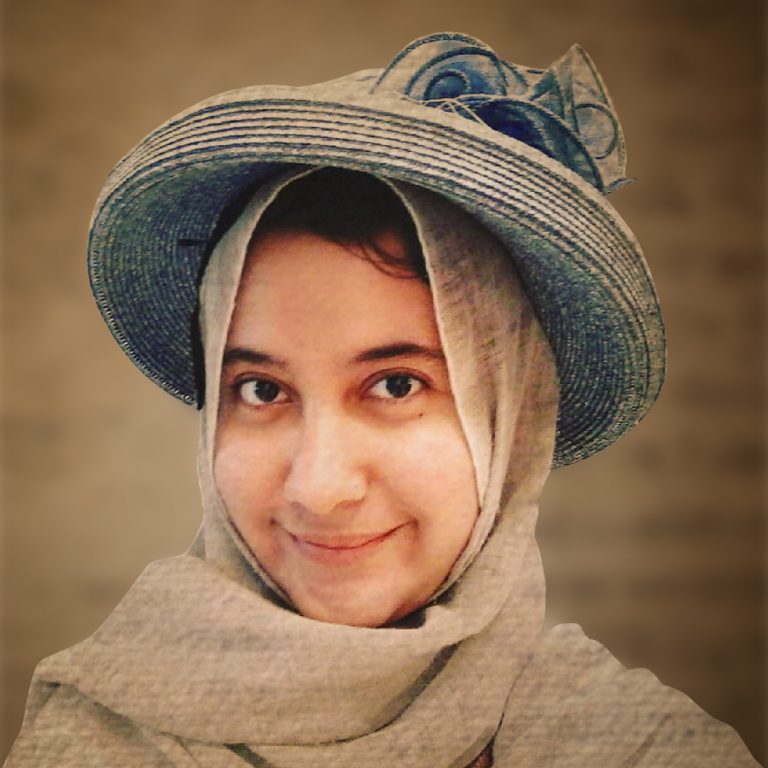 Marlis is the Founder & CEO of Green Network Asia. She graduated from the Master of Public Policy program at the Lee Kuan Yew School of Public Policy, National University of Singapore. She is a Public Policy multidisciplinary researcher and Public Affairs practitioner, supporting organizations through policy research and advocacy, government relations, and stakeholder engagement in Southeast Asia and beyond.