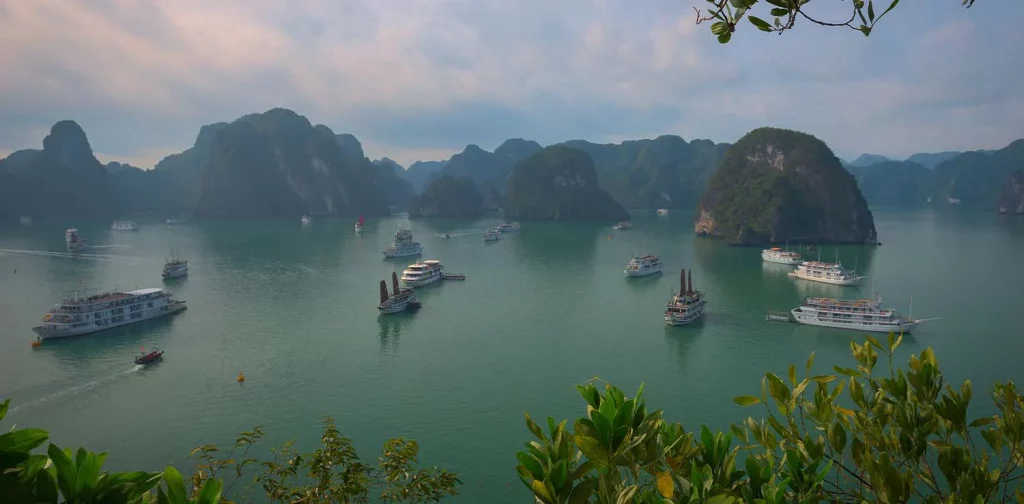 Tourism is a vital part of many countries. It creates thousands of jobs, boosts local and national revenues, and promotes the exchange of culture between people. Unfortunately, the sector received one of the hardest hits globally due to the COVID-19 pandemic. ASEAN's tourism sector was no exception. 
As lockdowns are easing out, rebuilding ASEAN's tourism sector becomes urgent and essential. To support this, the ASEAN Tourism Ministers recently launched a sustainable tourism development framework post-COVID-19.
ASEAN's tourism halt
The COVID-19 pandemic turned ASEAN's tourism activities to a complete halt. The number of visitor arrivals to ASEAN countries significantly dropped, from 143.6 million in 2019 to only 26.2 million in 2020. Millions of people were severely impacted due to the abruptly missing source of income.
In the ASEAN Economic Community Blueprint 2025, Southeast Asia states its goal to become a region of quality tourism destinations that offer a unique experience and commit to sustainable tourism development. Recently, the ASEAN Framework on Sustainable Tourism Development in the Post-COVID-19 Era was launched with the support of the Economic Research Institute for ASEAN and East Asia (ERIA).
Key pillars and strategic priorities
The framework aims to identify focus areas where efforts to rebuild ASEAN tourism sectors can be maximized, especially in 2025. The framework outlines five key pillars and their strategic priorities:
Sustainable economic growth:

prioritizing sustainable tourism policy and strategy;

green and infrastructure investments

; and sustainability marketing campaigns.

Social inclusiveness, employment, and poverty reduction:

prioritizing quality jobs in the tourism sector; widespread and fair distribution of economic and social benefits; women-specific challenges; targeted interventions for MSMEs; and public-private-community partnerships to

engage and empower local communities

Resource efficiency, environmental protection, and climate change:

prioritizing low-carbon and efficient use of resources;

environmental protection

, ecosystem preservation, and

biodiversity conservation

; and climate change mitigation.

Cultural values, diversity, and heritage:

prioritizing cultural tourism; tangible and intangible cultural heritage protection; and living culture and creative industries promotions.

Mutual understanding and peace; health, safety, and security:

prioritizing security issues management; crisis preparedness planning;

multi-hazard risk management

and enhanced communication/partnership; and information-sharing from international initiatives.
Way forward
When supported with proper and effective plans, tourism can be a powerful tool to empower a nation's economy and its people. The post-COVID-19 recovery framework for ASEAN can be utilized to develop a better, more sustainable, long-term tourism sector that invites all related stakeholders to participate. This includes incorporating good governance, communications, participation, and monitoring from stakeholders at regional and national levels.
Editor: Nazalea Kusuma
Thank you for reading!
If you find this article insightful, subscribe to our Weekly Newsletter to stay up-to-date with sustainable development news and stories from multistakeholder communities in the Asia Pacific and beyond.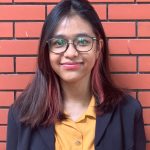 Madina is an In-House Reporter & Researcher at Green Network Asia. She covers Global, Southeast Asia, East Asia, and Australasia.