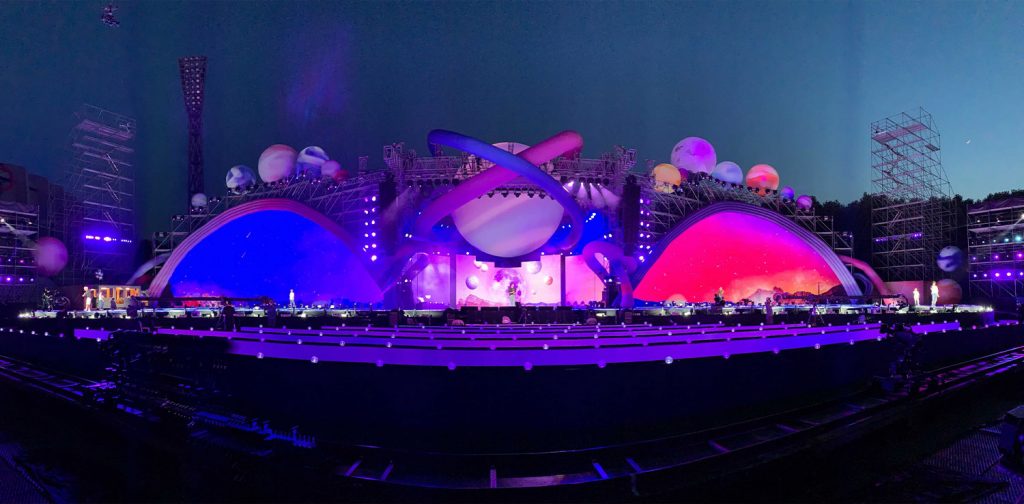 "The Korean New Deal will be our strongest policy tool. It is our hope for overcoming COVID-19, and it is a future strategy for South Korea, going beyond my administration," said President Moon.
The upgraded Korean New Deal 2.0 will increase South Korea's investment from 160 trillion won to 220 trillion won ($191 billion) by 2025. This new strategy is motivated by the changes happening due to the ongoing COVID-19 pandemic, such as widening economic gaps and carbon neutrality issues.
Korean New Deal 2.0 sees an upgrade and expansion of the existing Digital New Deal and Green New Deal with the addition of the Human New Deal. Human New Deal is a development of the Korean New Deal's employment and social safety net programs with nearly twice the original budget.
The Korea Economic Research Institute recently released a survey showing that over 75% of small businesses faced a significant drop in their revenues this year.
The Human New Deal sets to improve the social safety net by upgrading support for childcare, senior care, disability assistance, single parents, multicultural families, and young adults from low-income households. The support covers education, employment, housing, and asset building.
The Human New Deal also plans an expansion of high-speed internet services in rural areas and investment in human resource development in digital and green industries to bridge the gaps.
The upgraded Digital New Deal seeks to promote new businesses in DNA (Data, Network, Artificial Intelligence), open metaverse platforms, and core technology development such as cloud computing and blockchains. South Korea also plans to strengthen its 'untact' business infrastructure, including distance education and smart hospitals.
'Untact' is a term combined from prefix 'un' and word 'contact'—means doing things without direct contact with others.
According to BBC, this term has been floating around the marketing industry since 2017, especially in a modern society like South Korea, where many self-service or virtual transactions have taken place well in everyday life.
South Korea's biggest investments will go towards the Green New Deal, around 61 trillion won. This Green New Deal takes carbon neutrality into consideration.
In October, South Korea plans to reveal new carbon emissions reduction targets, higher than the 24.4% reduction by 2030 target set in 2017.
The Green New Deal plans to build a carbon emissions measurement and evaluation system, create a carbon reduction program for industries, and support vulnerable groups sensitive to climate change impacts.
More Green New Deal plans include investments in renewable energy, eco-friendly buildings, electric and hydrogen vehicles, and telemedicine.
To encourage private sector engagement in Korean New Deal 2.0, South Korea will launch a 100 trillion-won government policy fund later this year.
A week after the Korean New Deal 2.0 announcement, President Moon Jae-in has appointed the South Korean global artists BTS as Special Presidential Envoy for Future Generations and Culture.
It is an effort to enhance South Korea's stature as a leading nation in the post-coronavirus era.
Pres.Moon(@moonriver365) appointed BTS (@BTS_twt) as Special Presidential Envoy for Future Generations & Culture to help shape the global agenda on sustainable growth and topics important to future generations. pic.twitter.com/2hucOTW7rx

— The Office of President Moon Jae-in (@TheBlueHouseENG) July 22, 2021
Having attended and spoken at the 73rd and the 75th United Nations General Assembly, BTS is also set to attend and speak at the 76th U.N. General Assembly in September 2021.
As a special presidential envoy, BTS will send a message of consolation and hope for youth worldwide, raise awareness, and call to action on various global issues and sustainable growth.
Editor: Marlis Afridah
Source: Ministry of Economy and Finance Korea, Korea Herald, Korea JongAng Daily, UPI 
Thank you for reading!
If you find this article insightful, subscribe to Green Network Asia's Weekly Newsletter to stay up-to-date with sustainable development news and stories from multistakeholder communities in the Asia Pacific and beyond.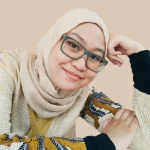 Naz is the Manager for International Editorial at Green Network Asia. She once studied Urban and Regional Planning and has lived in multiple cities across Southeast Asia. She is an experienced and passionate writer, editor, translator, and creative designer with almost a decade worth of portfolio.