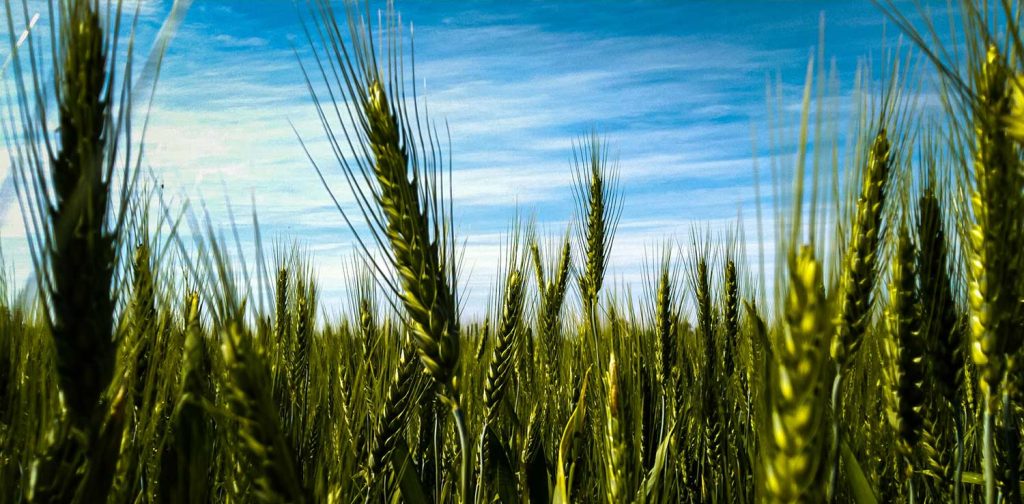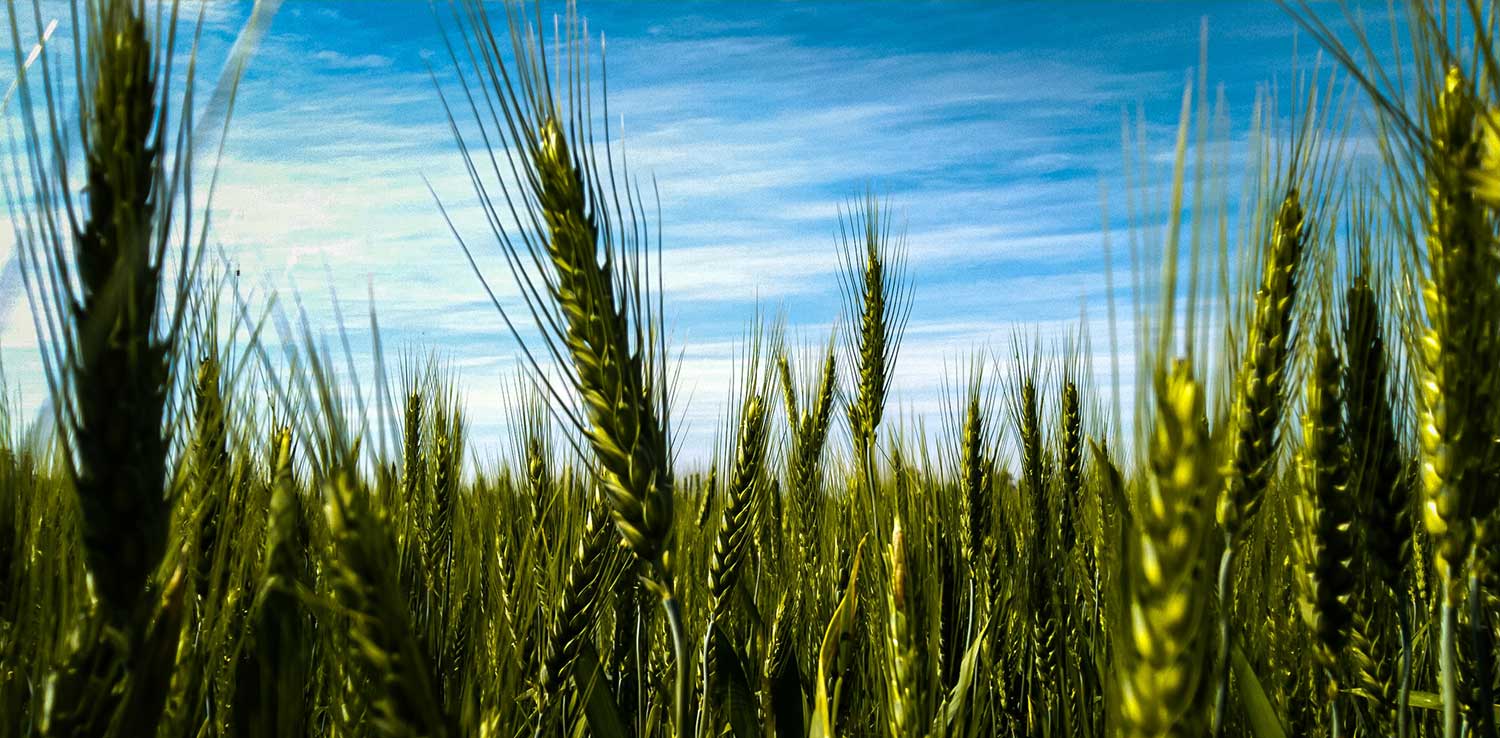 Food is a crucial substance all organisms need to live and sustain growth. Globalization has allowed us to taste different foods from many different cultures, yet the world is still hungry. Among one billion hungry worldwide, two-thirds of the number live in Asia and the Pacific. Millions more of the region's poor and vulnerable are suffering from undernutrition and food shortages due to rising food prices. In response, Asian Development Bank (ADB) has shifted its strategic focus from agriculture to a comprehensive multi-sector food security engagement.
ADB is an international development finance institution established in 1966 with 68 members today—of which 49 are from within Asia and the Pacific. ADB's mission is to help its developing member countries reduce poverty and improve the quality of life of their people by providing loans, technical assistance, grants, and equity investments to promote social and economic development. ADB also facilitates policy dialogues, provides advisory services, and mobilizes financial resources.
ADB has identified some main issues surrounding agriculture and food security in Asia and the Pacific; access to rural finance, technology, and markets; food price volatility; and climate resilience and environmental sustainability. These issues have been taken into consideration in forming Strategy 2030, ADB's long-term corporate strategy to respond effectively to the Asia and Pacific region's changing needs with seven operational priorities.
In line with ADB's vision of a prosperous, inclusive, resilient, and sustainable Asia and the Pacific, ADB sets "Promoting Rural Development and Food Security" as the fifth operational priority of Strategy 2030. The three main points of its strategic operational priorities are:
1. Improving market connectivity and agricultural value chain linkages.
2. Increasing agricultural productivity and food security.
3. Enhancing food safety.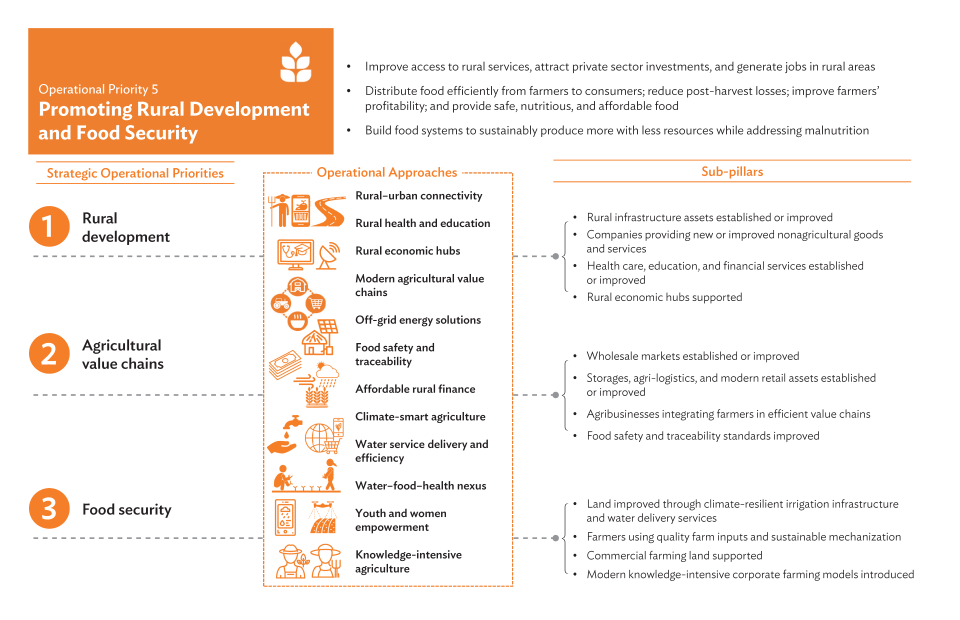 ADB also emphasizes the importance of networks to enable the integration of producers, agribusinesses, and consumers in the national, regional, and global food systems. Additionally, ADB endorses the use of advanced technologies to increase factor productivity, ensure sustainable use of land and water resources, enhance food safety, and improve natural resource management.
Some of ADB's recent projects on agriculture and food security from June 2021 reports include projects about nuts and fruits in hilly areas of Nepal, food safety and traceability in Mongolia, and sustainable livestock development also in Mongolia.
Reducing poverty in Asia and the Pacific remains an unfinished agenda even in countries with relatively high per capita income. ADB's continuous efforts in the agriculture and food security sector help the world progress towards sustainable development for a better quality of life for everyone.
To read the Indonesian translation of this article, click here.
Thank you for reading!
If you find this article insightful, subscribe to Green Network Asia's Weekly Newsletter to stay up-to-date with sustainable development news and stories from multistakeholder communities in the Asia Pacific and beyond.