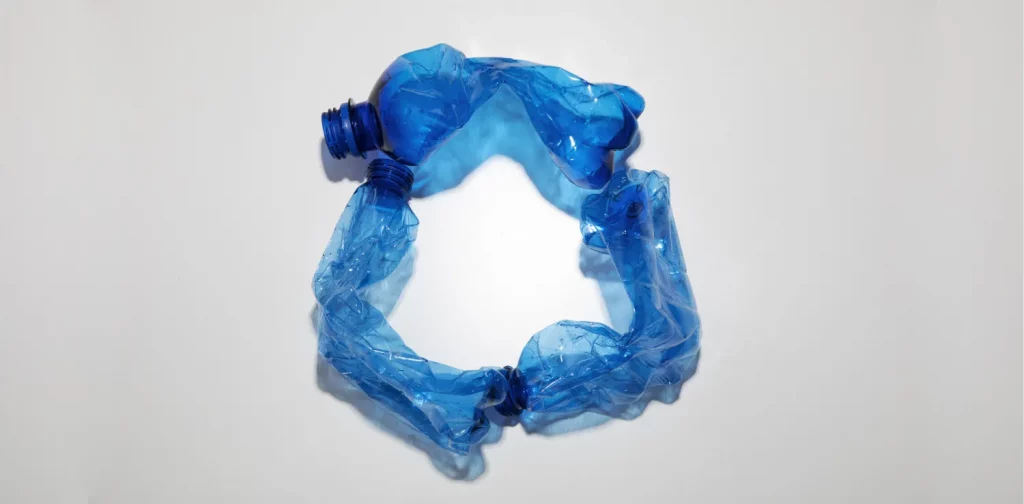 Plastic has become an integral part of our lives, both for the good and the bad. While the material is practical and useful, our dependence on plastics isn't followed by proper waste management systems. Understanding the flow of the plastic lifecycle is crucial in mitigating plastic pollution. A report by the Economic Research Institute for ASEAN and East Asia (ERIA) examines the data availability on the plastic value chain in ASEAN countries.
Urgent Issues of Plastic Pollution
Plastic consumption has quadrupled over the past 30 years. Data from the Organisation for Economic Co-operation and Development (OECD) reveals that global plastic production reached 460 million tonnes in 2019. In the same year, the world generated 353 million tonnes of plastic waste. From this number, only 9% of it was recycled, while the rest still went to landfills and improperly managed. Additionally, 6.1 million tonnes of plastic waste leaked into the oceans and other bodies of water.
Mitigating plastic pollution has become an urgent need, especially in light of the climate crisis. To do this, countries need an understanding of the plastic value chain to formulate policies better and implement solutions to end plastic waste accumulation. 
Published by the Regional Knowledge Centre for Marine Plastic Debris of ERIA, the "Building Data on the Plastics Value Chain in ASEAN Member States" report looks into data collection capacity, data availability, and improvements needed to understand data on plastics better. The report is developed through literature review on plastics from Indonesia, Malaysia, the Philippines, Thailand, and Vietnam. 
Data on Plastic Value Chain
The plastic value chain refers to the full stages of the plastic lifecycle. The report divides the plastic value chain into three subcategories: production and use; waste collection and management; and leakage to the environment. The plastic value chain also involves various industries beyond the plastic industry, such as construction, textile, agriculture, electronics, and chemicals. Collecting and assimilating data on each subcategory becomes challenging due to the wide range of stakeholders.
The report generally finds that the five ASEAN Member States still lack the data on plastics and the capacity to collect it. In each subcategory, the data availability varies across countries. Data on plastic production is readily available in Malaysia, Vietnam, and Thailand. In the Philippines, it is a mixture of production and consumption. On the other hand, Indonesia has data on waste collection and management and waste recycling and processing. Information on waste characteristics, consumption, and plastic leakage is still largely missing.
Better Data Collection on Plastics
Globally, countries have been implementing efforts to reduce plastic consumption and pollution, such as single-plastic usage restrictions. Businesses, organizations, and grassroots communities are also taking action to tackle plastic issues.
The report concludes by providing a five-stage recommendation for developing plastics data and data-driven policymaking on plastics. Building capacity and data on each subcategory in the value chain is crucial, along with deciding indicators, assessing policy objectives, and connecting plastics with climate adaptation. Striving for better data collection in the plastic value chain will hopefully enhance the initiatives made by different stakeholders across countries.
Read the full report here.
Editor: Nazalea Kusuma
Thank you for reading!
If you find this article insightful, subscribe to Green Network Asia's Weekly Newsletter to stay up-to-date with sustainable development news and stories from multistakeholder communities in the Asia Pacific and beyond.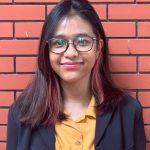 Madina is the Assistant Manager for Program at Green Network Asia. She is an English major graduate from Universitas Indonesia with two
years of demonstrated experience in editorial and creative writing,
researching, editing, and creating content.