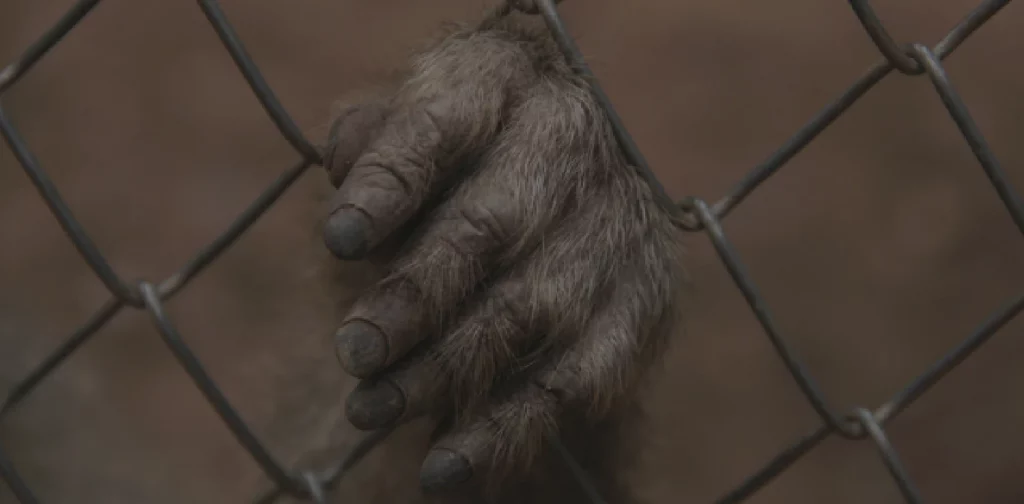 Aside from nature documentaries and pictures from the internet, zoos, aquariums, and botanical gardens are probably the closest way for us to interact with wildlife. However, these places have long been debated over harmful practices that neglect the animals' welfare. Then, can these institutions help with animal conservation?
A Prolonged Debate
The benefits and dangers of zoos, aquariums, and botanical gardens are a long-standing debate. On one hand, they might be helpful for educational purposes by enabling people, especially those in urban areas, to directly encounter and learn about the earth's cohabitants in the flesh. Others also believe that the three institutions can protect wildlife species, especially the endangered ones.
While these might be true, the benefits are often overshadowed by the harmful practices. Over and over again, we see various forms of animal mistreatment happening in these places, including starvation, violence, and a general lack of attention toward the animals' welfare. As the concern of biodiversity loss rises, all zoos, aquariums, and botanical gardens must shift their operations towards ethical practices to support animal conservation.
IUCN's Statement
In a recent statement, the International Union for Conservation of Nature Species Survival Commission (IUCN SSC) recognizes the roles of zoos, aquariums, and botanical gardens in wildlife conservation. The statement is formulated by working groups comprising experts from various sectors across the field of species conservation.
In general, the IUCN SSC acknowledges that many of these institutions have put conservation at the center of their mission and contribute to the efforts in various ways. With careful, equitable, and sustainable practices, they can contribute to ex-situ conservation while learning from the in-situ conservation practices. The organization believes that both practices must go hand-in-hand for a holistic and integrated approach to wildlife conservation.
At the same time, the organization also acknowledges that many institutions worldwide don't contribute to conservation efforts due to harmful practices. This includes inappropriate population management, improper wildlife disease management, and unsuitable wild releases.
Zoos, Aquariums, and Botanical Gardens for Conservation
Eventually, efforts for biodiversity conservation are a collective responsibility. While no new legally binding regulations are made yet, the IUCN SSC urges zoos, aquariums, and botanical gardens to shift to better practices for animal conservation. It also encourages all entities, including government bodies, organizations, and experts, to foster collaboration with the three institutions. One of the ways is through the One Plan Approach, which calls for a unified strategy and multi-stakeholder participation in wildlife conservation. Collaboration and partnership are essential in enabling better environments for biodiversity to thrive.
Editor: Nazalea Kusuma
Thank you for reading!
If you find this article insightful, subscribe to Green Network Asia's Weekly Newsletter to stay up-to-date with sustainable development news and stories from multistakeholder communities in the Asia Pacific and beyond.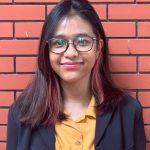 Madina is the Assistant Manager for Program at Green Network Asia. She is an English major graduate from Universitas Indonesia with two
years of demonstrated experience in editorial and creative writing,
researching, editing, and creating content.