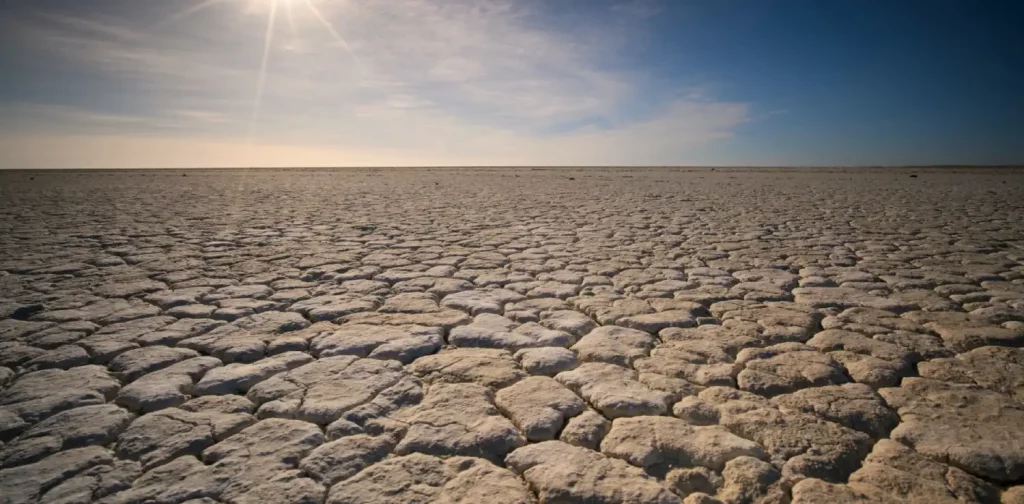 The world has been dealing with increasingly extreme weather-related disasters in recent years. From melting glaciers to floods to heatwaves, the chances of extreme weather get bigger as the climate changes. Recently, a study discovered that climate change also contributes to the increasing frequency of flash droughts happening across the globe.
What are flash droughts?
Drought generally refers to a prolonged dry period characterized by a lack of precipitation and can lead to water shortage. It affects agricultural activities, the environment, and population health. WHO states that droughts pose health risks like malnutrition, infectious diseases, and mental health disorders.
Drought usually occurs on a seasonal scale, particularly during dry seasons with less rain. However, as the climate is getting increasingly hard to predict, a study from the Natural Science Foundation of China by Xing Yuan et al. has found that droughts have started to occur at a sub-seasonal scale more frequently. They are called "flash droughts" because of the quick starting and intensifying process compared to the usual phenomenon. Usually, flash droughts last for 30 to 45 days, whereas slow ones last for 40 to 60 days.
High temperature and climate change
Flash droughts typically occur in humid regions, such as Europe, North Asia, southern China, and the Amazon. They are commonly caused by the combination of large precipitation deficits and abnormally high evapotranspiration.
Evapotranspiration is the process where water moves from land surfaces to the atmosphere through evaporation and transpiration. As the temperature increases, so does the evaporation rate. The combination of minimum rainfall and high atmospheric water demand causes soil water to deplete more quickly.
The study further reveals that frequent flash droughts are influenced by human-related (anthropogenic) climate change drivers, such as carbon emissions. Through simulations, the researchers discovered that anthropogenic factors contribute 48% to the increases in flash drought ratio and 39% to the increases in sub-seasonal drought onset speed compared to natural climate change factors.
Impacts and monitoring
The rapid intensifying process of flash droughts can be detrimental because the communities and ecosystems in drought-prone areas have less time to prepare for the disaster. Flash droughts can also lead to wildfire risks and water supply shortages. In this light, drought monitoring and prediction become crucial.
The study concludes with suggestions to improve our understanding of the resilience and capacity of ecosystems and communities against flash drought. Developing early warning systems on a shorter time scale can also be beneficial to mitigate the impacts and manage the risk of the disaster.
Editor: Nazalea Kusuma
Thank you for reading!
If you find this article insightful, subscribe to Green Network Asia's Weekly Newsletter to stay up-to-date with sustainable development news and stories from multistakeholder communities in the Asia Pacific and beyond.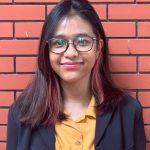 Madina is the Assistant Manager for Program at Green Network Asia. She is an English major graduate from Universitas Indonesia with two
years of demonstrated experience in editorial and creative writing,
researching, editing, and creating content.