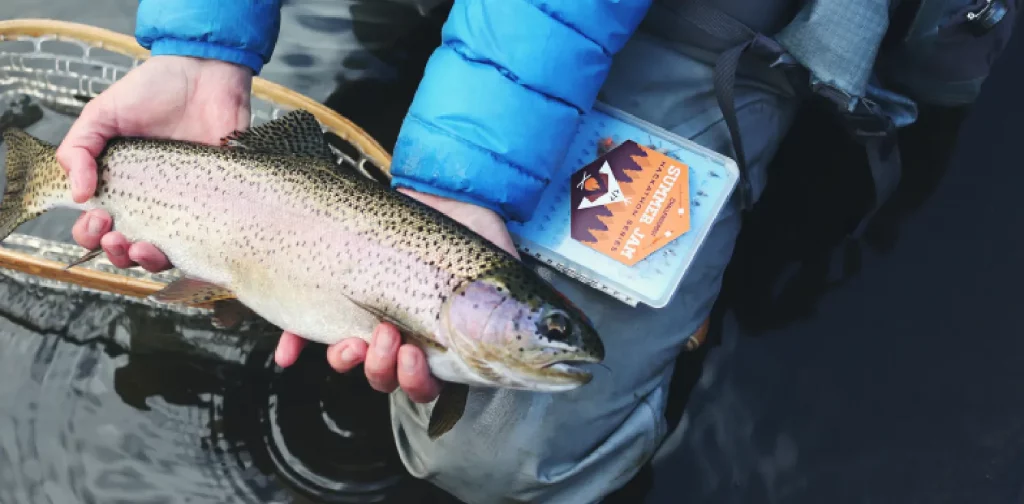 The earth is 70% water, and freshwater makes up 3%. The small percentage hosts 51% of all known fish species. Unfortunately, freshwater fish are some of the most highly threatened species globally. A new framework by the IUCN Species Survival Commission's Asian Species Action Partnership (ASAP), SHOAL, and Mandai Nature provides a guide for the urgent conservation of critically endangered freshwater fish species found across 11 countries in Southeast Asia.
Critically endangered  freshwater fish species?
Freshwater habitats are vital for life on earth. It hosts exceptionally diverse fish species, providing income and sustenance for over 200 million people. However, freshwater fish are under the threat of extinction. As of 2022, as many as 83 freshwater species are categorized as Extinct by the IUCN Red List. Additionally, almost 3,000 species are assessed as globally threatened. 
In 2020, 15 out of 16 fish species that were declared Extinct came from Southeast Asia. The framework documents 90 Critically Endangered freshwater species found across 11 countries in Southeast Asia, such as minnows and carp families (Cyprinidae), gouramis (Osphronemidae), and rainbow fish (Melanotaeniidae). Of the 90 species studied, 48 freshwater fish are found in Indonesia. 
Protecting freshwater fish species and their habitats can significantly impact food security, income generation, and access to clean water. The Strategic Framework to Accelerate Urgent Conservation Action for ASAP Freshwater Fishes in Southeast Asia shares the information, analyses, and recommendations to guide conservation efforts for those species in Brunei Darussalam, Cambodia, Lao PDR, Indonesia, Malaysia, Myanmar, Philippines, Singapore, Thailand, Timor-Leste, and Vietnam. 
Causes and conservation efforts
The framework was developed by identifying information and data from databases, scientific literature, and expert consultations. It identifies habitat loss as a significant threat to the species. Activities like deforestation, wetlands conversion, aquaculture and agriculture, and pollution are cited as the causes of habitat fragmentation and poor water quality. Additionally, invasive species also pose risks to many freshwater species. With Southeast Asia hosting 30% of the globally identified freshwater fish species, immediate actions are required to halt the region's extinction rate.
The framework outlines eight urgent priorities as the foundation for immediate actions, including identifying conservation measures for local site-based efforts, addressing issues around trade and fisheries, establishing ex-situ breeding programs, and implementing solutions to combat invasive species. Furthermore, detailed, country-specific recommendations also become one of the highlights of the framework. The recommendations break down the actions, urgency, related stakeholders, and scale each country needs to tackle the issue. 
Collaborations needed
The framework can provide valuable resources for researchers, conservationists, and policymakers to develop practical actions to halt the extinction of freshwater fish. Furthermore, the Asian Species Action Partnership and SHOAL are launching the SHOAL-ASAP Grant for Freshwater Fishes to fund the implementation and recommendations outlined in the framework to further drive action and tangible impact for Critically Endangered freshwater fish conservation in Southeast Asia. Robust and effectively-implemented policy actions and cooperation amongst stakeholders in Southeast Asia are also vital in creating long-term sustainability and protection of its freshwater ecosystem and its inhabitants.
Editor: Nazalea Kusuma
Thank you for reading!
If you find this article insightful, subscribe to Green Network Asia's Weekly Newsletter to stay up-to-date with sustainable development news and stories from multistakeholder communities in the Asia Pacific and beyond.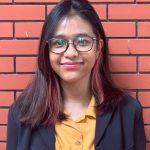 Madina is the Assistant Manager for Program at Green Network Asia. She is an English major graduate from Universitas Indonesia with two
years of demonstrated experience in editorial and creative writing,
researching, editing, and creating content.