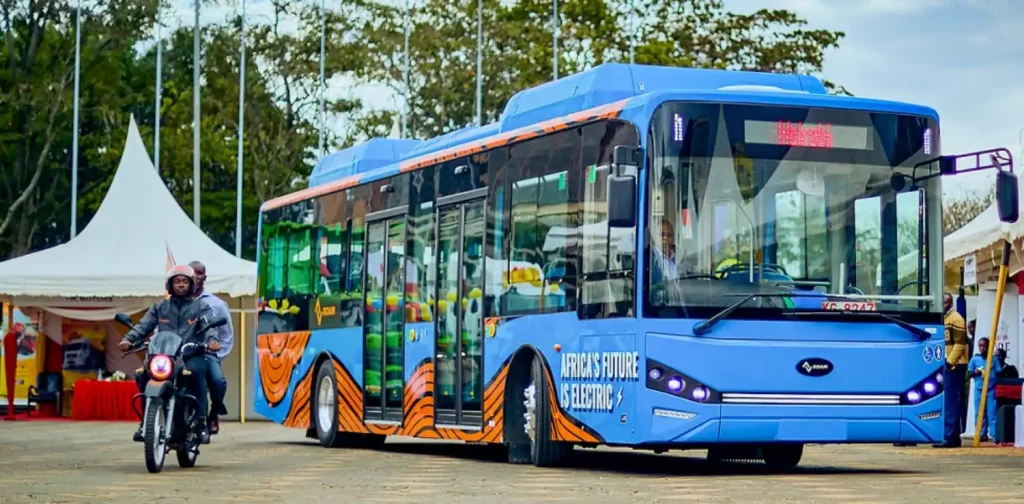 The transport system plays a significant role in the advancement of humanity as mobility is an important aspect of our quality of life. Unfortunately, it has become one of the main culprits of climate change by massively contributing to greenhouse gas emissions. Creating solutions to a more sustainable transport system is crucial. In Kenya, Roam makes a play for it with electric vehicles (EVs). 
According to Kenya's Transport Sector Climate Change Annual Report (2019/2020), the country's total domestic transport sector emitted 12.3 million tonnes of carbon dioxide in 2019. In 2014, it accounted for 52.9% of total carbon emissions from fuel combustion. Kenyan's popular choices for transport are motorcycle taxis (boda-boda) and buses.
Electric Vehicles by Roam in Kenya
Roam, formerly Opibus, started in 2017 as a research project at Linköping University Sweden. The Swedish-Kenyan tech company aims to make electric transport more accessible to a broader market, focusing on affordability and simplicity. In 2022, it was named one of TIME magazine's top 100 most innovative companies. 
In estimates, there are around 2 million boda-boda operators throughout the country. Kenya imports most of its motorcycles from India, China, and Japan. Meanwhile, Roam Air is an electric motorcycle built, developed, and designed for and in Africa with its harsh terrain and condition. Besides its near zero emissions, Roam claims the electric motorcycle has about 68% lower running cost than fossil-fueled motorcycles. 
For public transport, electric buses have started roaming the roads of Kenya. BasiGo and Roam are the two companies with active electric bus operations now. Roam has developed two types of buses: the mass transit bus and the feeder bus. These electric buses can be charged by a solar panel system or directly from the grid. By the end of 2023, Roam hopes to scale production and provide a more sustainable public transport option for the pan-African market.
The tech company also provides all-electric conversion kits for vehicle fleets such as light trucks. Besides vehicle services, Roam offers energy system products and design & installation services for residential and commercial, industrial, and utility.
Kenya's Emerging E-Mobility
Kenya's electromobility sector is on the rise. From electric vehicles to charging points, businesses across the e-mobility value chain have started popping up. While the best practice for sustainable human settlement and transport calls for a human-centered walkable design with an efficient public transport system, integrating electric vehicles into the system could be beneficial. 
Ultimately, the transition to a more sustainable transport system requires governments, businesses, and civil society to move boldly together to solve the problems in the nick of time.
Thank you for reading!
If you find this article insightful, subscribe to Green Network Asia's Weekly Newsletter to stay up-to-date with sustainable development news and stories from multistakeholder communities in the Asia Pacific and beyond.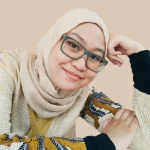 Naz is the Manager for International Editorial at Green Network Asia. She once studied Urban and Regional Planning and has lived in multiple cities across Southeast Asia. She is an experienced and passionate writer, editor, translator, and creative designer with almost a decade worth of portfolio.