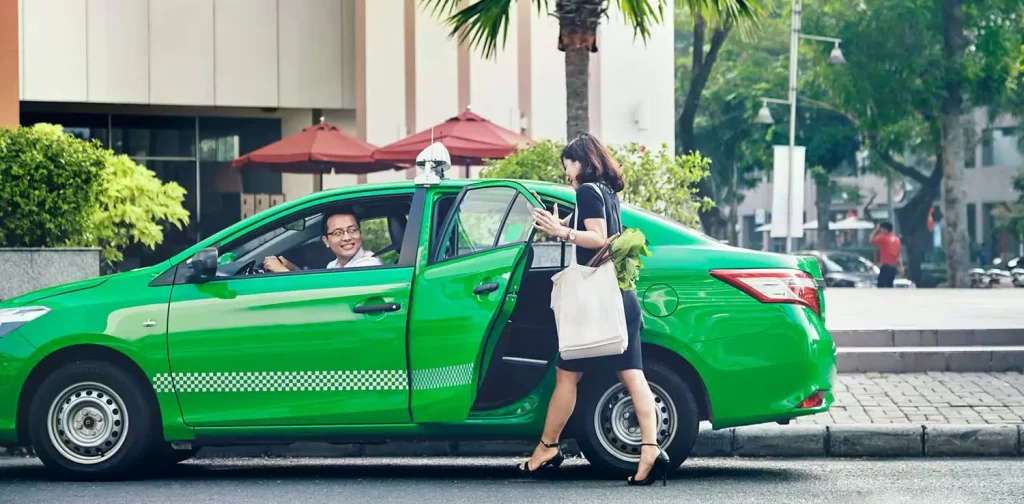 For some of us, having food delivered to our houses has helped a lot during the COVID-19 pandemic waves. Grab is one of Southeast Asia's favorite mobile apps with this feature. Operating in eight countries, Grab Holdings Inc. offers services in Mobility, Deliveries, Financial Services, and Enterprise & New Initiatives. 
Grab ESG Report 2020 & 2021
Grab released its first Environment, Social and Governance (ESG) report last year. In Grab ESG Report 2020, the company stated its willingness to address carbon reduction with a commitment to international carbon reduction standards. The report also mentioned that Grab planned to announce science-based net-zero carbon targets and lay out a roadmap to achieve them in 2022. 
According to the company's latest ESG report released in May 2022, Grab is committing to becoming a carbon-neutral platform by 2040.  
Grab, Growth, and Greenhouse Gas Emissions
After ten years of operation, Grab has yet to turn a profit. The superapp company reported a $3.6 billion loss in 2021. Still, the company has been growing, with a 44% increase in revenue last year, mainly from its Deliveries and Financial Services segments.
Of course, this growth has its carbon impact. Grab's total greenhouse gas emissions in 2021 reached 1.5 million tonnes, with 96% coming from the vehicles of drivers and delivery partners for Grab's Mobility and Deliveries services.
Grab's decarbonization target is not in line with the Paris Agreement.
In an interview with Eco-Business, Grab's Head of Sustainability Iris Chang reveals that the company has evaluated its emissions with the Science-Based Targets Initiative. However, Grab's projected growth has rendered the initial net-zero goal unrealistic.
"A key consideration for setting the goals was the needs and challenges of our drivers. We didn't want to set a goal that was unattainable and would affect the ability of our drivers to earn a living," says Iris Chang.
Carbon-Neutral by 2040
Grab has developed a decarbonization strategy and roadmap based on the mitigation hierarchy, focusing first on reducing emissions before offsetting the residue. A core part of the strategy is to help build an Electric Vehicles ecosystem that caters to the middle and middle-lower class.
The strategy includes four main levers in reducing emissions: Transitioning to Low Emission Vehicles, Renewable Energy for Grab's Premises, Sustainable Business & Technological Practices, and Carbon Avoidance & Removal Programmes. The rough timeline for Grab's decarbonization roadmap is shown below: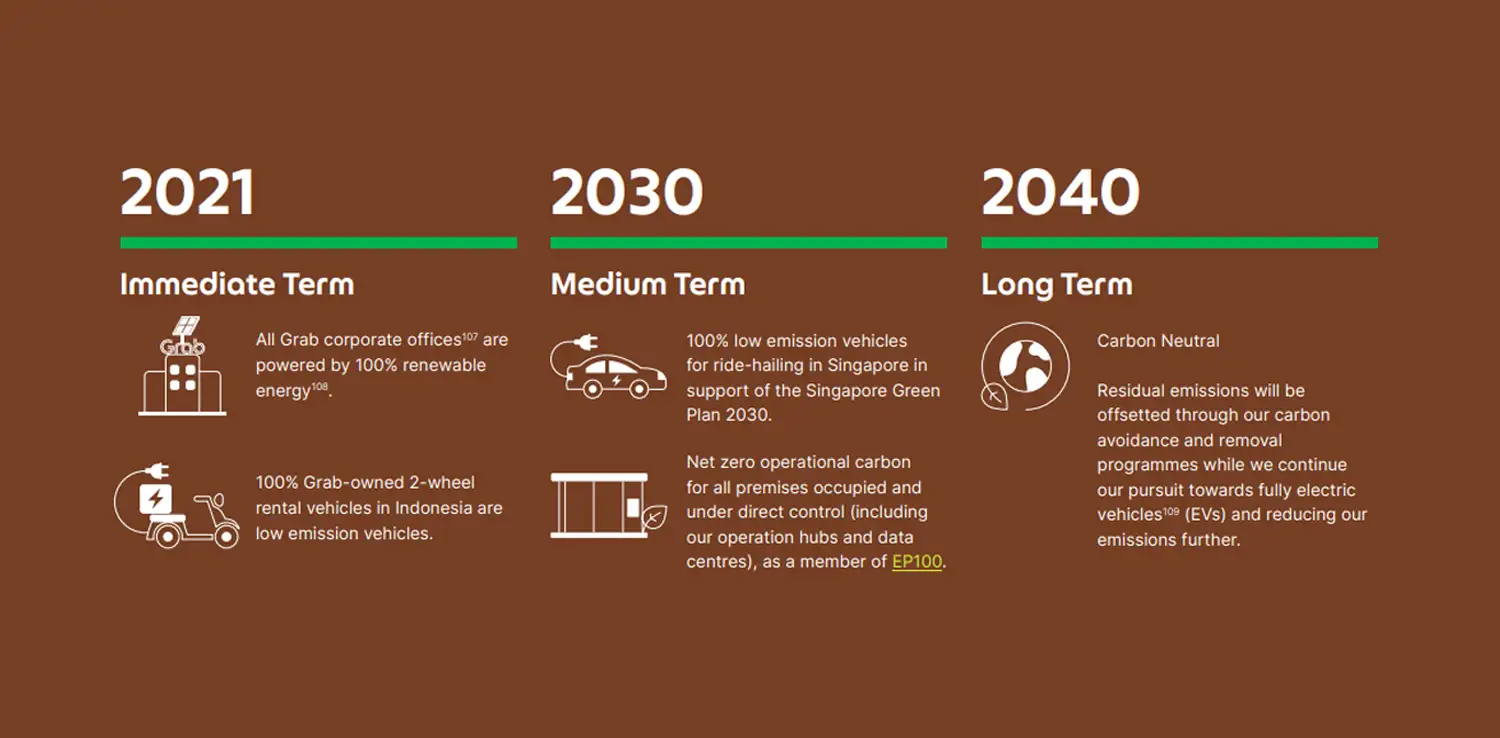 "Read our article on Grab ESG Report 2021 overview" 
Thank you for reading!
Stay up-to-date with sustainable development news and stories in the Asia Pacific and beyond, subscribe to our weekly newsletter at no cost. Delivered to you every Friday.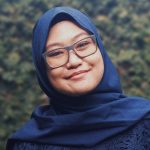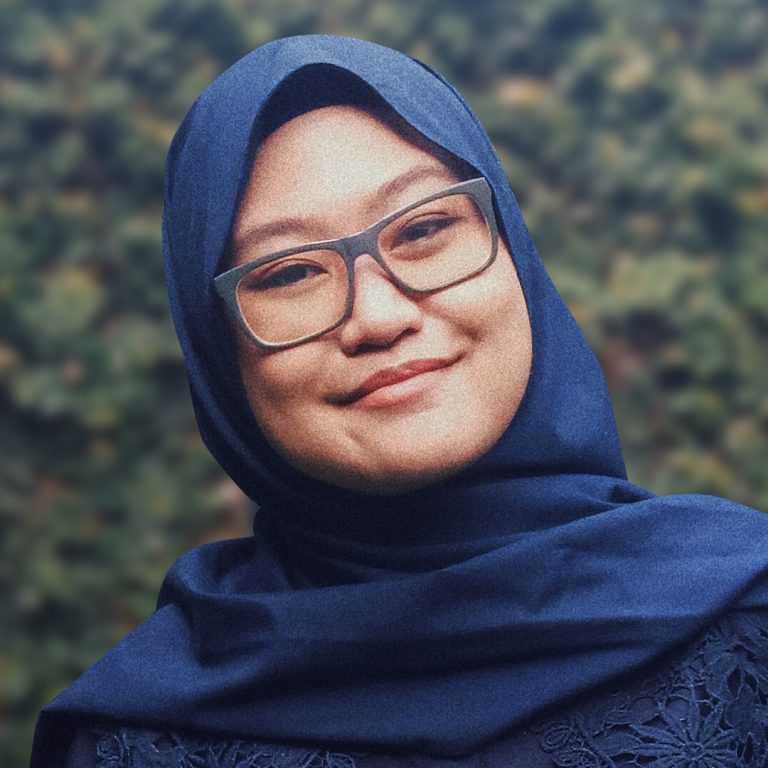 Naz is the Manager for Editorial Asia at Green Network. She performs the role of editor for Green Network Asia and reviewer for Green Network ID.