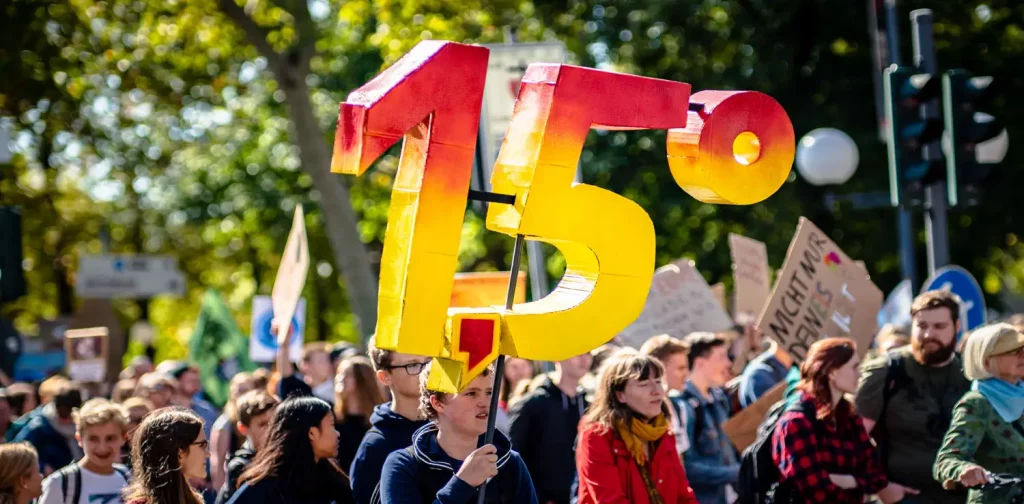 For years, scientists and Indigenous people worldwide have been trying to warn us about the Earth getting warmer and its dangers. The latest warning comes from the World Meteorological Organization (WMO). There is now a 50:50 chance of the global temperature reaching 1.5 °C above the pre-industrial level for at least one year between 2022 – 2026.
What 1.5 °C Means
In 2015, nations pledged to substantially reduce their emissions under the Paris Agreement. The commitment is to limit global warming to 2 °C while pushing for the 1.5 °C thresholds. The aim for 1.5 °C at the highest is crucial because every minuscule increase in temperature causes many lives lost and livelihoods damaged.
The IPCC report released in August 2021 showed that temperatures in the most recent decade (2011-2020) were higher than ever. It also predicted that global temperature would reach or even exceed 1.5°C of heating in 20 years. This prediction is echoed in the climate update issued by the WMO.
The Global Annual to Decadal Climate Update
The World Meteorological Organization (WMO) is the United Nations System's authoritative voice on Weather, Climate, and Water. The WMO produced its latest issue of the Global Annual to Decadal Climate Update with UK's Met Office acting as the lead center and contributions from climate prediction centers worldwide.
According to the provisional WMO report on the State of the Global Climate, the global average temperature in 2021 was 1.1 °C above the pre-industrial baseline (from 1850 – 1900). Meanwhile, WMO's Climate Update states that the annual average global temperature for each year between 2022 and 2026 is predicted to be between 1.1°C and 1.7°C above. 
The report also predicts a 93% chance of at least one year between 2022 and 2026 becoming the warmest year on record, surpassing 2016. The likelihood of the five-year average for 2022 – 2026 being higher than the last five years (2017-2021) is also 93%.
Actions and Consequences
Dr. Leon Hermanson of the Met Office clarified, "A single year of exceedance above 1.5 °C does not mean we have breached the iconic threshold of the Paris Agreement, but it does reveal that we are edging ever closer to a situation where 1.5 °C could be exceeded for an extended period."
At the COP26 in November 2021, almost 40 countries and banks signed an agreement to support clean energy and reduce coal and fossil fuel subsidies. However, with the reality and trajectory as it is now, it seems that world leaders must take more extreme actions immediately to curb greenhouse gas emissions.
WMO Secretary-General Prof. Petteri Taalas warned, "For as long as we continue to emit greenhouse gases, temperatures will continue to rise. And alongside that, our oceans will continue to become warmer and more acidic, sea ice and glaciers will continue to melt, sea level will continue to rise, and our weather will become more extreme. Arctic warming is disproportionately high and what happens in the Arctic affects all of us."
Thank you for reading!
If you find this article insightful, subscribe to Green Network Asia's Weekly Newsletter to stay up-to-date with sustainable development news and stories from multistakeholder communities in the Asia Pacific and beyond.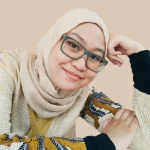 Naz is the Manager for International Editorial at Green Network Asia. She once studied Urban and Regional Planning and has lived in multiple cities across Southeast Asia. She is an experienced and passionate writer, editor, translator, and creative designer with almost a decade worth of portfolio.