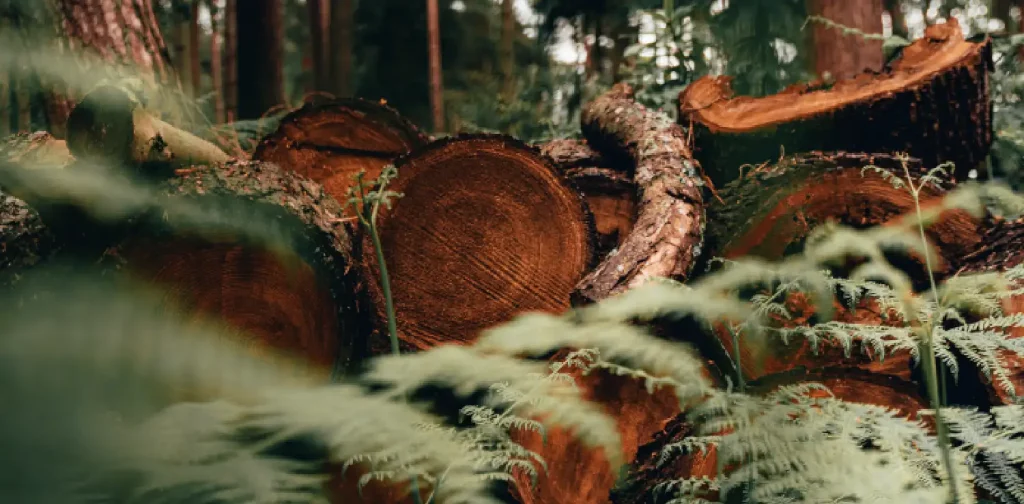 Biodiversity is fundamental to a healthy planet, yet it faces threats everywhere due to climate change and human activities. The Kunming-Montreal Global Biodiversity Framework aims to halt and reverse nature loss through global goals and action-based targets.
Global Biodiversity Framework
Biodiversity is declining everywhere. Approximately 68% of animal populations have declined since 1970. The majority of it is caused by habitat destruction and climate change. Land use change, unsustainable agriculture, and unresolved human-wildlife conflicts contribute to the dwindling number of species worldwide.
Biodiversity loss is a global challenge. Therefore, tackling this issue requires collaborative efforts worldwide. During the COP15 in December 2022, the UN Convention on Biological Diversity adopted the Kunming-Montreal Global Biodiversity Framework (GBF). With the support of 196 country members, the framework reveals action plans to transform our relationship with biodiversity by 2030.
Global goals and targets
The Global Biodiversity Framework recognizes the need for policy actions at global, regional, and national scales to halt and reverse biodiversity loss. The framework is built on the vision that by 2050, "biodiversity is valued, conserved, restored, and wisely used, maintaining ecosystem services, sustaining a healthy planet and delivering benefits essential for all people."
To achieve the vision, the framework outlines four long-term goals focusing on ecosystem and species health, sustainable biodiversity use, equitable benefits sharing, and biodiversity financial gap. The framework also further outlines twenty-three action-based targets to be achieved by 2030, including restoring and conserving at least 30% of degraded land and sea areas, ensuring sustainable management and use of wild species, and reducing harmful subsidies by $500 billion/year.
Moving forward
Reversing biodiversity loss is our collective responsibility. Following the adoption of the Global Biodiversity Framework, the United Nations Environment Programme Finance Initiative (UNEP FI) launched a report providing guidance and advice for investors looking to align their activities with the framework's goals. Businesses must also begin transitioning to a nature-centered economy. Governments and organizations are at the forefront of mainstreaming and designing national-scale plans to implement the framework.
Ultimately, participation and collaborations from governments, organizations, businesses, and civil society are crucial in implementing the framework. With national and international scale efforts, the global biodiversity framework will hopefully bear fruit and contribute to creating a healthy planet for all.
Read the full framework here.
Editor: Nazalea Kusuma
Thank you for reading!
If you find this article insightful, subscribe to Green Network Asia's Weekly Newsletter to stay up-to-date with sustainable development news and stories from multistakeholder communities in the Asia Pacific and beyond.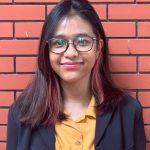 Madina is the Assistant Manager for Program at Green Network Asia. She is an English major graduate from Universitas Indonesia with two
years of demonstrated experience in editorial and creative writing,
researching, editing, and creating content.