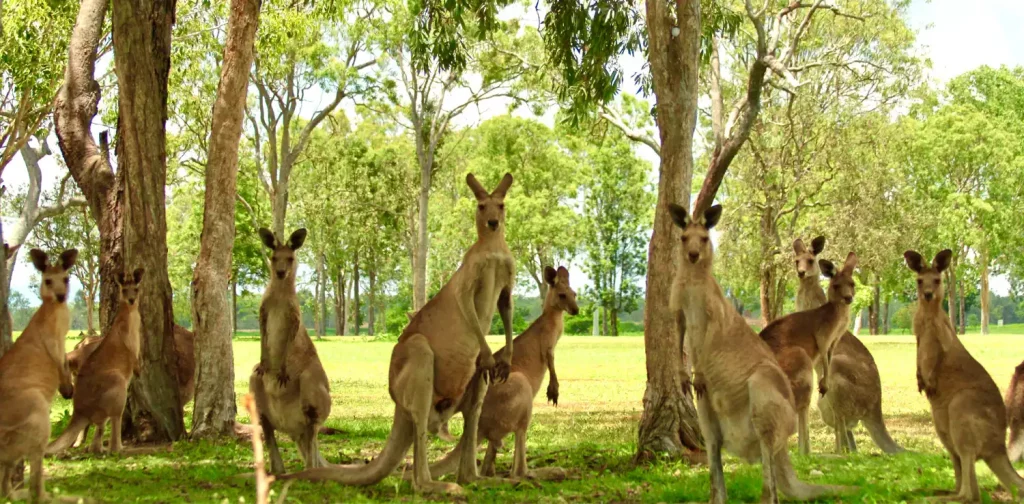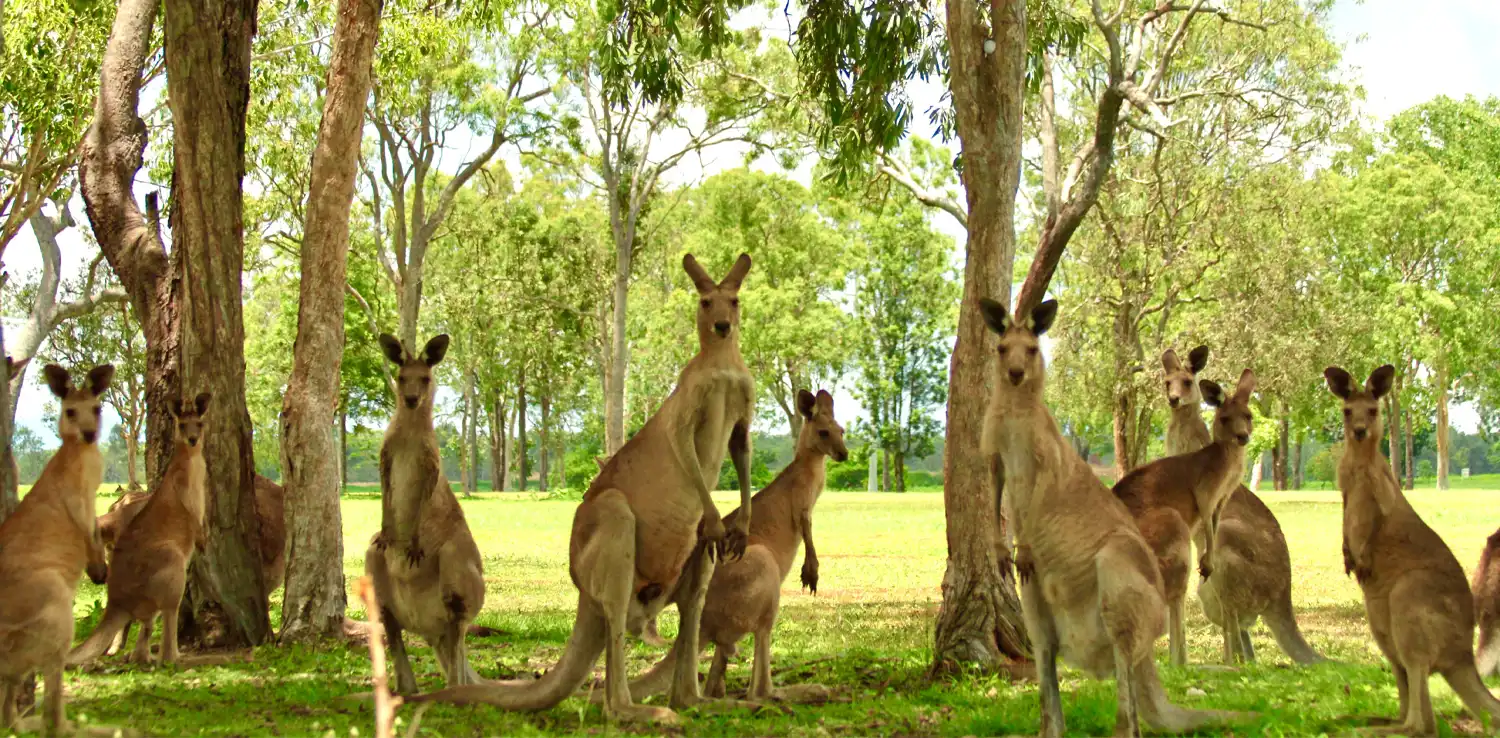 From kangaroos to giant spiders, Australia is well-known for its biodiversity. The continent has nearly 600,000 native species, many of which cannot be found anywhere else in the world. For example, half of the world's marsupial species come from Australia. In its five-year report, Australia State of the Environment compiles the latest updates on the continent's rich biodiversity.
Australia's Biodiversity 
Biodiversity includes plants, animals, fungi, and other microorganisms. In line with Sustainable Development Goal 15, Life on Land, biodiversity is essential to the collective survival, well-being, and prosperity of people and the planet.
In Australia, scientists keep finding new species. However, the continent's biodiversity is declining, and the number of threatened species keeps increasing. Per June 2021, there are 1,918 threatened species in Australia under different categories: Extinct or Extinct in the Wild (105), Critically Endangered (294), Endangered (724), Vulnerable (787), and Conservation Dependent (8).
Critical findings on Australia's biodiversity are as follows:
Plants:

Australia is home to about 10% of the world's plants (21,000 species). Among notable threatened plant species are eucalypts and orchids.

Animals:

Around 21% of Australian

mammals are threatened species

. Three new bird species are assessed as threatened. The reptile

Emoia nativitatis

is now Extinct, and there are 67 threatened reptile species. Among 243 native species of frogs, five are Extinct, and 50 are threatened. Meanwhile, 285 invertebrate species are listed as threatened, 22 Australian freshwater fish species face the highest risk of extinction, and little is known about subterranean fauna.

 
Fungi and other microorganisms:

There isn't much data available, so tea-tree fingers (

Hypocreopsis amplectens

) are the only species listed as Critically Endangered.
Pressures
Habitat loss and degradation presents the most dominant pressure on Australia's plants and animals. Together with climate change and invasive species, they negatively impact biodiversity across almost all of Australia, sometimes irreversibly.
Here are some key findings about the pressures on Australia's biodiversity:
Population:

Human activity,

urban development

, and population growth lead to pollution, overfishing, land clearing, and other conditions that affect biodiversity.

Industry:

Extensive

agriculture

, land clearing,

and mining and energy production

result in habitat loss and

pollution

.

Climate change:

Subtle changes (lifecycle shifts, rising temperature, etc.) and extreme events (fires, droughts, etc.) cause mass mortality.

Aquatic environments

in southern and eastern Australia are among the most impacted.

Invasive Species:

They're a primary cause of extinction for Australian fauna. The threat of new diseases and pathogens also exists and may worsen.
Management
The Environment Protection and Biodiversity Conservation Act (EPBC Act) is Australia's key national legislation for protecting threatened species and communities. However, the report deems it not effective. Additionally, while climate change has been identified as a threat, only a small portion of recovery plans include specific actions to mitigate it.
Meanwhile, Australia's protected area system has improved with the addition of Indigenous Protected Areas. Indigenous rights, knowledge, and values have become increasingly central to conservation management, but more needs to be done to integrate them into legislation and policy.
Source: Australia State of the Environment 2021 Report
Thank you for reading!
If you find this article insightful, subscribe to Green Network Asia's Weekly Newsletter to stay up-to-date with sustainable development news and stories from multistakeholder communities in the Asia Pacific and beyond.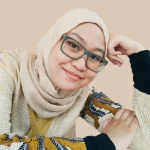 Naz is the Manager for International Editorial at Green Network Asia. She once studied Urban and Regional Planning and has lived in multiple cities across Southeast Asia. She is an experienced and passionate writer, editor, translator, and creative designer with almost a decade worth of portfolio.