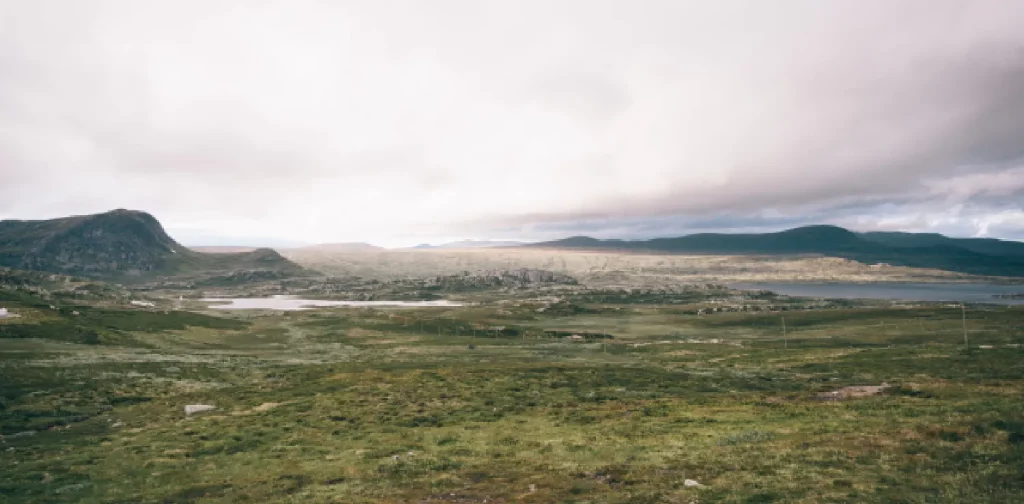 In our pursuit of sustainability, lands hold a critical role in addressing climate change through carbon removal efforts. Many countries have stated their commitments to reducing carbon emissions, and one of the ways is through land use planning. However, a report on land gaps reveals that governments rely on an unrealistic amount of land in their pledges.
The issues on land gap
The Land Gap Report looks into the cumulative demand for land and land use change to address climate change based on the climate pledges submitted by the countries to the UNFCCC. The report is a joint work of 8 academic institutions and organizations, including Griffith University and CIFOR. 
The report found a gap between the total land envisioned for carbon removal and realistic land availability and capabilities. The total land required to fulfill the countries' pledges reaches almost 1.2 billion hectares (ha). More than half of it (633 million ha) requires land use changes, potentially damaging food production and the livelihoods of surrounding communities. Moreover, the process will also take longer, a time we can't afford to waste in the race against climate change.
On the other hand, the rest of the estimated required lands (551 ha) will involve conserving and restoring existing ecosystems. The report states that these activities pose fewer threats when applied with the proper measures and considerations for land availability, biodiversity preservation, and the rights of Indigenous peoples and local communities.
Indigenous rights and agroecology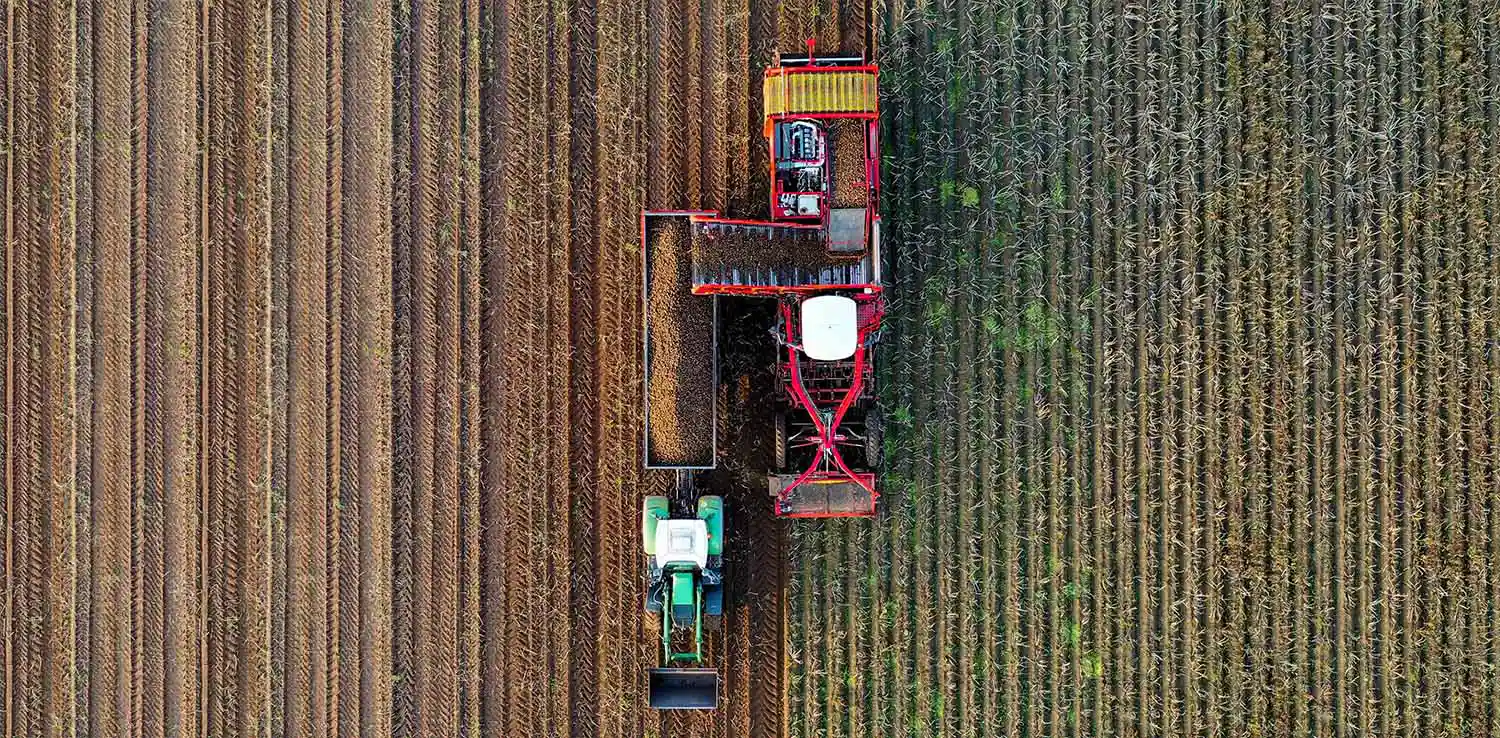 Indigenous Peoples' land ownership becomes one of the report's main focuses. It states that countries have been paying too little attention to the people and communities who own and manage the lands involved in their climate pledges. Less than 20% of these lands are formally recognized as the belongings of certain communities, making them vulnerable in the face of increasing land demand.
Approximately 91% of the lands managed by the Indigenous Peoples and Local Communities (IPLC) show moderate to good conditions, providing further evidence of the IPLC's significant role in environmental conservation and preservation. Therefore, the report suggests that the most effective and just way forward is to ensure that Indigenous Peoples and local communities have legitimate and effective ownership and control of their land. 
Another point made by the report is regarding the effectiveness of agroecology in transforming the agriculture industry toward less carbon. Agricultural practices significantly contribute to global greenhouse gas emissions and land-use changes. Livestock and rice production, for instance, contribute to approximately 36% of global methane emissions. Land conversion for agricultural purposes is also one of the main drivers of biodiversity loss and ecosystem changes.
Therefore, the report argues for the implementation of agroecology. The report defines agroecology as "a transdisciplinary and multi-actor approach to designing, managing, and transforming agroecosystems and food systems." Agroecology considers the ecological, social, cultural, and political principles in certain territories, aiming to achieve "sovereignty, socio-ecological resilience, justice, and integral well-being" for human communities and ecosystems. Soil health restoration, biological diversification of agriculture, and traditional knowledge protection and use are some examples of agroecology.
Further and effective actions needed
Effective plans and actions are crucial to prevent the earth's condition from worsening as the clock continues to tick. The report concludes with recommendations on ecosystem restoration and protection, IPLC's land rights, and agroecology policy frameworks. The complete list of recommendations is available in the report, and below are some of them:
Utilizing comprehensive carbon accounting of all stocks and flows through the proper assessment to fill gaps in reporting and reveal the carbon retention and other ecosystem functions of improved forest protection and restoration.

Providing more holistic approaches to problem-solving and cross-cultural exchange capacity through collaborations fostered by policymakers across ministries and departments and alignment from civil society organizations.

Leveraging research, partnerships and collaborations, and funding to focus on agroecology, local agricultural biodiversity conservation, and smallholder farmers' livelihood improvements, particularly in developing countries.
Read the full report here.
Editor: Nazalea Kusuma
Thank you for reading!
If you find this article insightful, subscribe to Green Network Asia's Weekly Newsletter to stay up-to-date with sustainable development news and stories from multistakeholder communities in the Asia Pacific and beyond.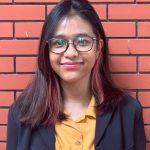 Madina is the Assistant Manager for Program at Green Network Asia. She is an English major graduate from Universitas Indonesia with two
years of demonstrated experience in editorial and creative writing,
researching, editing, and creating content.