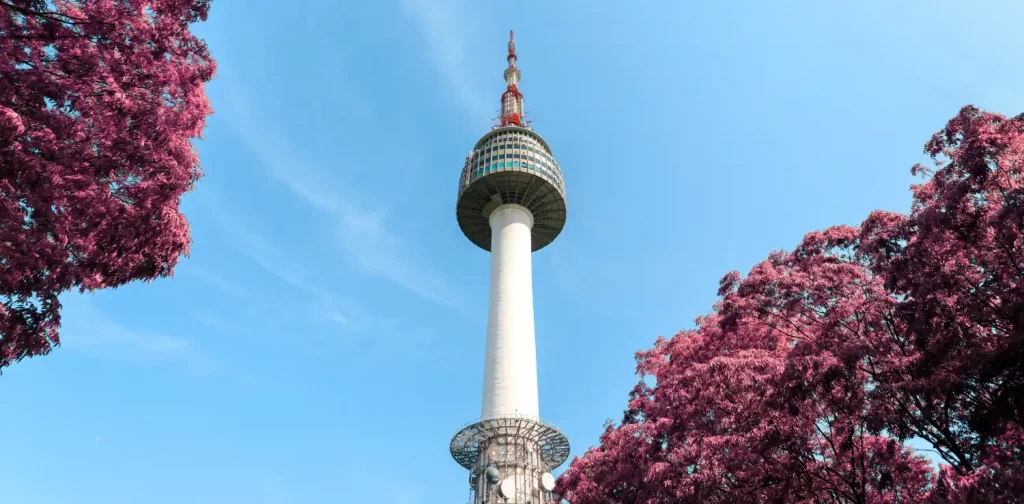 Big cities seem like they never sleep; the people, the cars, other transports, and the factories rarely stop. Living in crowded urban areas can mean more opportunities, but it can also expose people to poor air quality. A recent report by the United Nations Environment Programme (UNEP) reveals progress in South Korea's air quality, particularly in Seoul, Incheon, and Gyeonggi regions.
Metropolitan areas
Seoul, Incheon, and Gyeonggi (SIG) are considered one of the world's largest metropolitan areas. Also known as the Seoul Capital Area, the three regions span more than 12,000 square kilometers with a population of 26 million people. In 2016, the regions accounted for 48% of Korea's gross domestic product (GDP).
The high mobility and other activities in urban areas can result in increasing air pollutant emissions. This includes vehicle emissions, electricity generation, coal production, and agricultural activities, resulting in poor air quality. Prolonged exposure to poor air quality can increase the risks of chronic diseases such as strokes, heart diseases, and lung cancer.
A recent report by the UNEP looks into ways South Korea has been improving the air quality in the SIG area. It shares the progress in reducing air pollution between 2005 and 2020 in SIG areas, including the policies and framework implementation and tools to track progress on air pollution.
Progress on South Korea's air quality
The report cites comprehensive policies and frameworks as one of the significant contributors to SIG's air quality improvement. There are three levels of planning and policy-making:
Governing Act

: the overarching framework at the national scale

Basic Plan

: the overview of implementation at the national scale

Implementation Plan

: the implementation plans at the regional scale with considerations of each region's conditions
The planning has led to substantial funding between 2005-2020. The report reveals that USD 9 billion were invested between 2007 and 2020 across all three regions to support air quality management efforts. A good 56% of the investment was used to reduce emissions from the transportation sector. Furthermore, robust data on air pollution and collaborations between national and regional governments are also cited as contributing factors to air quality improvement.
From 2005 to 2021, there was a 30-40% decrease in annual average coarse particulate matter (PM10) in the SIG area. However, the policies and frameworks implemented did not reduce greenhouse gas emissions. Carbon dioxide (CO2) emissions increased by 26% between 2005 and 2020.
Moving forward
Improving air quality in cities is crucial for the health and well-being of the citizens. In the case of South Korea's air quality, substantial focus and investment are required to gain significant progress in reducing air pollution. Still, there is always room for improvement. The report concludes with several recommendations. Some of them are:
Integrate climate change and air pollution action in Seoul, Incheon, and Gyeonggi in the identification and implementation of mitigation measures

Identify key mitigation measures for sectors' emissions that are not decreased by climate change action.

Foster international collaboration to thoroughly beat Seoul, Incheon, and Gyeonggi air pollution.
Read the full report here.
Editor: Nazalea Kusuma
Thank you for reading!
If you find this article insightful, subscribe to Green Network Asia's Weekly Newsletter to stay up-to-date with sustainable development news and stories from multistakeholder communities in the Asia Pacific and beyond.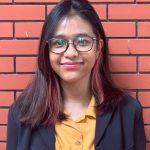 Madina is the Assistant Manager for Program at Green Network Asia. She is an English major graduate from Universitas Indonesia with two
years of demonstrated experience in editorial and creative writing,
researching, editing, and creating content.