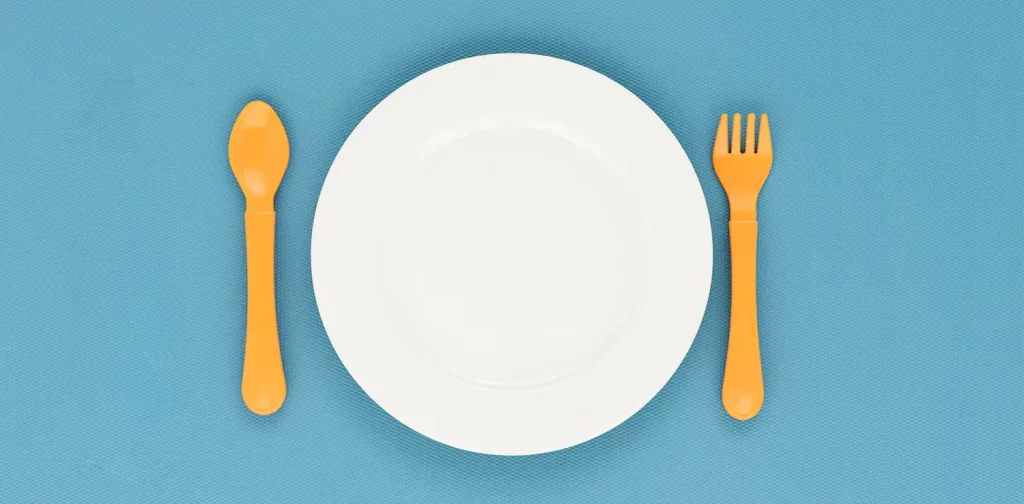 Our body requires sufficient nutrition to survive. For children, the right amount of nutrients at the right time is critical for their health and development. Unfortunately, most families in lower-income countries still face barriers to accessing healthy food, including in Pakistan. Serious interventions are critical to tackle malnutrition in Pakistan.
Malnutrition in Pakistan
Malnutrition refers to a person's imbalance in energy and nutrient intake. It includes both nutrient deficiencies and excesses. Generally, three conditions are considered malnutrition: undernutrition (wasting, stunting, underweight), micronutrient-related malnutrition (a lack of or too much important vitamins and minerals), and overweight and obesity. 
Malnutrition poses multiple risks for children as they grow. It affects children's mental, physical, and intellectual development, impairs immune systems, and increases the chances of noncommunicable diseases such as heart disease and diabetes.
In Pakistan, malnutrition among children is still highly prevalent. The 2018 National Nutrition Survey states that four out of ten children under age five in Pakistan are stunted, while 17.7% suffer from wasting. At the same time, the prevalence of overweight among children under five also increased from 5% in 2011 to 9.5% in 2018. 
Community-based Management for Acute Malnutrition
In 2010, Pakistan adopted a national guideline for Community-based Management for Acute Malnutrition (CMAM), then launched an improved version in 2014. It consists of four components:
Community Outreach

: detecting cases early and maximizing coverage through community networks and active case finding.

Targeted Supplementary Feeding Program (TFSP)

: providing regular take-home rations for children with moderate acute malnutrition and pregnant and lactating women with acute malnutrition.

Outpatient Therapeutic Program (OTP)

: treating children with severe acute malnutrition (SAM) without medical complications with Ready to Use Therapeutic Food (RUTF) and routine medications at home with regular visits to healthcare facilities.

Stabilisation Centre (SC)

: treating children with SAM and medical complications as inpatients in a Stabilisation Centre.
The CMAM implementation bears fruit in addressing malnutrition in Pakistan. Studies found that it is a relevant and effective approach for improving survival and recovery rates. Still, improvements are needed. Researchers from Lahore Garrison University Pakistan recently identified challenges in CMAM implementation in Punjab. The challenges include a need for more awareness on nutrition among community members, inadequate funding, and cultural barriers.
Overcoming barriers
Malnutrition is a global emergency. Therefore, tackling malnutrition in Pakistan requires continuous effort from government bodies, healthcare providers, related organizations, and communities to maximize the effectiveness of existing health protocols and invent new measures when necessary. 
As of the CMAM implementation in Pakistan, the study offers several recommendations for overcoming barriers, a few of them are:
Improving data management, monitoring systems, and RUTF stock management

Providing new staff with healthcare provider basic skills through training

Procuring and providing all missing equipment and supplies at the centers

Ensuring the availability and display of standard treatment protocols for all centers

Supplying standard reporting and recording stationery to all centers

Stimulating sensitization activities for awareness of malnutrition on a community basis
Editor: Nazalea Kusuma
Thank you for reading!
If you find this article insightful, subscribe to Green Network Asia's Weekly Newsletter to stay up-to-date with sustainable development news and stories from multistakeholder communities in the Asia Pacific and beyond.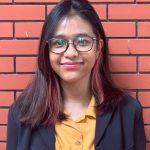 Madina is the Assistant Manager for Program at Green Network Asia. She is an English major graduate from Universitas Indonesia with two
years of demonstrated experience in editorial and creative writing,
researching, editing, and creating content.