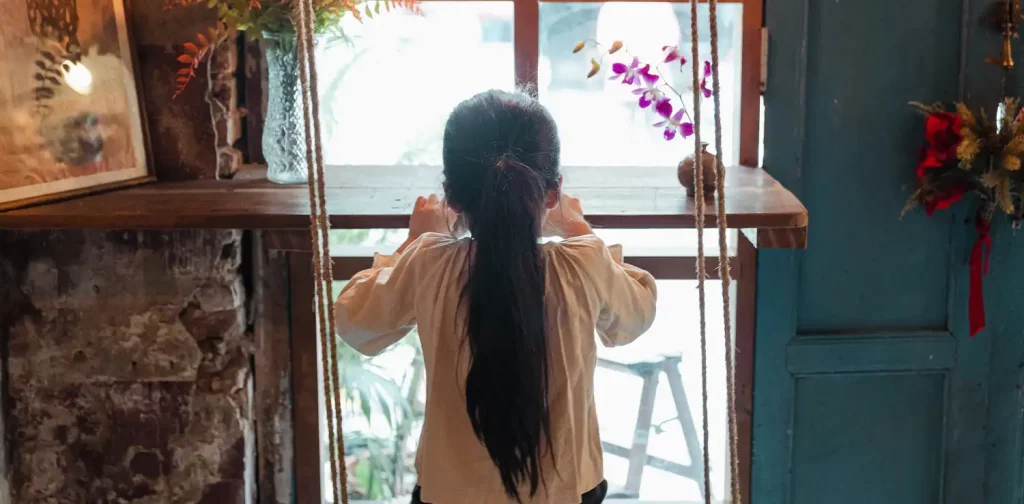 Age of consent refers to the age at which someone is considered legally capable of consenting to sexual activities. It is a vital regulation and prevention effort against the sexual abuse of children. Recently, new legislation was passed to raise Japan's age of consent and brings new definitions for rape.
Japan's Age of Consent
On June 16, the Japanese parliament passed legislation raising the country's age of consent from 13 to 16. Previously, Japan's age of consent had remained unchanged since 1907, which deemed children aged 13 and above capable of consenting to sexual activities. According to the UNICEF, the age of consent generally ranges between 14-16 globally, which makes the age of 13 considered very low.
The new sex crime law brought several changes. According to CNN, it replaces "forcible sexual intercourse" with "non-consensual sexual intercourse" and further outlines eight scenarios considered rape, emphasizing one's ability to give consent within those situations. The new law also establishes grooming, voyeurism, and asking for sexual images of children under 16 as crimes.
The Flower Demo & Criticism
Japan's previous sex crime law has been criticized for being 'too conservative' and not upholding a survivor-centered approach to sexual offenses. A 2020 survey by the sexual assault survivors' organization Spring revealed that only under 30% of sexual assault victims reported their cases to the authorities, while many still struggle to recognize such acts as sexual violence. 
"Especially in the case of children, it takes time for them to be able to acknowledge what happened to them. Also, there is a popular conception that sexual abuse is something that suddenly happens one day on the street. Therefore, when someone you know is behind the abuse, it doesn't conform with this conception, giving rise to cases where the sexual abuse remains unacknowledged," said Azusa Saito, a lecturer at Mejiro University, as cited in The Mainichi.
The country revised the regulations in 2017 but was deemed insufficient by activists. In 2019, a nationwide movement called the Flower Demo was born after several sexual cases were given the court verdict of "not guilty." The movement gathers women willing to voice their stories in the hope of change. 
Long way to go
Studies found that 1 in 8 children (12.7%) worldwide had experienced sexual abuse before age 18. Therefore, advancing prevention, intervention, and care systems is crucial to create a space where children feel safe to live and thrive. This includes regulations that protect children against sexual abuse and violence. The passing of bills raising Japan's age of consent marks progress toward safeguarding children's welfare in the country. It opens broader possibilities for more efforts to be implemented to protect women, children, and other vulnerable groups.
Editor: Nazalea Kusuma
Thank you for reading!
If you find this article insightful, subscribe to Green Network Asia's Weekly Newsletter to stay up-to-date with sustainable development news and stories from multistakeholder communities in the Asia Pacific and beyond.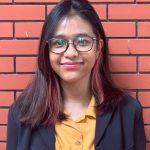 Madina is the Assistant Manager for Program at Green Network Asia. She is an English major graduate from Universitas Indonesia with two
years of demonstrated experience in editorial and creative writing,
researching, editing, and creating content.