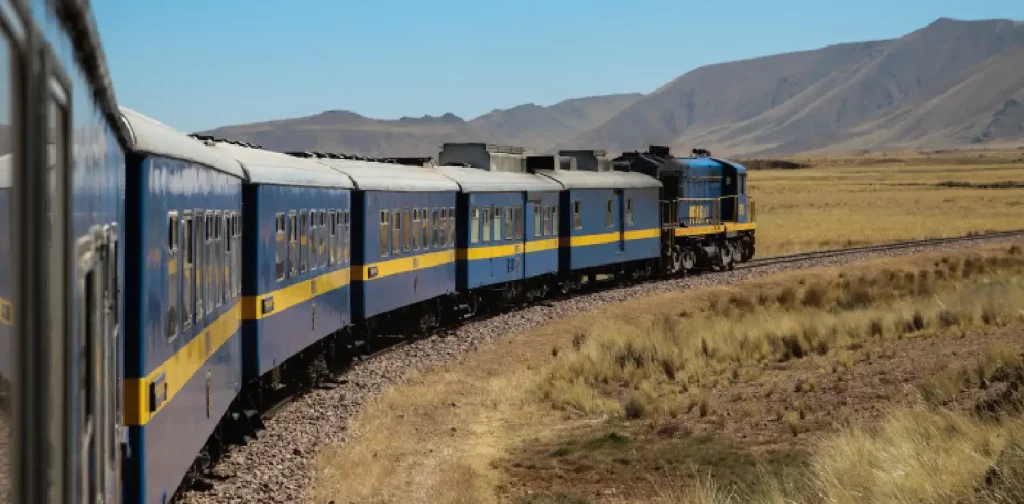 Mobility is an important aspect of our lives. At the same time, the transportation sector is one of the major contributors to greenhouse gas emissions that cause global heating. Therefore, transitioning towards a more sustainable transportation practice becomes crucial. The Australasian Railway Association launched a new guide to improve the sustainable rail industry.
Emissions from Rail
The transport sector contributes to over a third of end-use sectors' CO2 emissions. According to data from the International Energy Agency, the sector was responsible for nearly eight gigatonnes of CO2 emissions in 2022. Keeping track of the goal of net-zero emissions in 2050 will require the sector to cut down 25% of its CO2 emissions by 2030.
Rail is considered the least emissions-intensive transportation mode. In 2019, CO2 emission from rail was below 100 million tonnes of CO2, significantly less than road (5.95 Gt of CO2) and aviation (1.04 Gt of CO2). However, the industry still has to shift and decarbonize its practice to support the efforts towards a net-zero transport sector. A new sustainability guide by the Australasian Railway Association aims to help the industry's key actors transition towards a sustainable rail industry.
ARA's Sustainability Guide
The Australiasian Railway Association (ARA) is an industry association for the rail sector in Australia and New Zealand. It represents nearly 200 member organizations across the rail industry, including listed and private rail-related companies, government agencies, and franchises.
The "On Track to a Sustainable Future" Sustainability Guide provides an overview of the different areas for possible sustainability improvements. It aims to encourage small to medium businesses and member organizations to take part in the journey towards a sustainable rail industry.
The guide highlights growth points and best practices across six aspects:
Leadership

: Leaders are responsible for influencing their organizations, supply chains, and stakeholders to become more responsible.

Decarbonization

: The industry should strive to decarbonize its operations through various ways, including implementing clean technologies, carbon offsetting, and conducting the Whole Life Carbon Assessment.

Circular economy

: The industry can optimize its circular economy practices by improving supply chains and focusing on asset maintenance.

Climate change adaptation

: Improvement in rail infrastructure resilience is crucial to mitigate and adapt to the impacts of climate change.

People

: The industry should recognize the diverse communities it serves to create a more

empowered and safe environment in public transportation

.

Biodiversity

: The industry can support

biodiversity

conservation through nature-based solutions, such as providing green habitat corridors alongside railways and effective land management.
Towards a Sustainable Rail Industry
Globally, a shift towards more responsible and sustainable industry practices has begun. Danny Broad, the Chair of the Australasian Railway Association, said, "We are on the cusp of a significant period of change as our industry ramps up its efforts to decarbonize and governments establish their roadmaps to support our journey to net zero." 
Therefore, as an integral part of human lives, the transport industry must also join the global decarbonization efforts and limit global heating. In this case, providing a guide for the sustainable rail industry will hopefully encourage key actors to strengthen their commitments to the sustainable transport industry.
Read the full guide here.
Editor: Nazalea Kusuma
Thank you for reading!
If you find this article insightful, subscribe to Green Network Asia's Weekly Newsletter to stay up-to-date with sustainable development news and stories from multistakeholder communities in the Asia Pacific and beyond.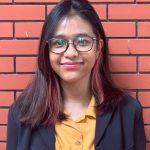 Madina is the Assistant Manager for Program at Green Network Asia. She is an English major graduate from Universitas Indonesia with two
years of demonstrated experience in editorial and creative writing,
researching, editing, and creating content.