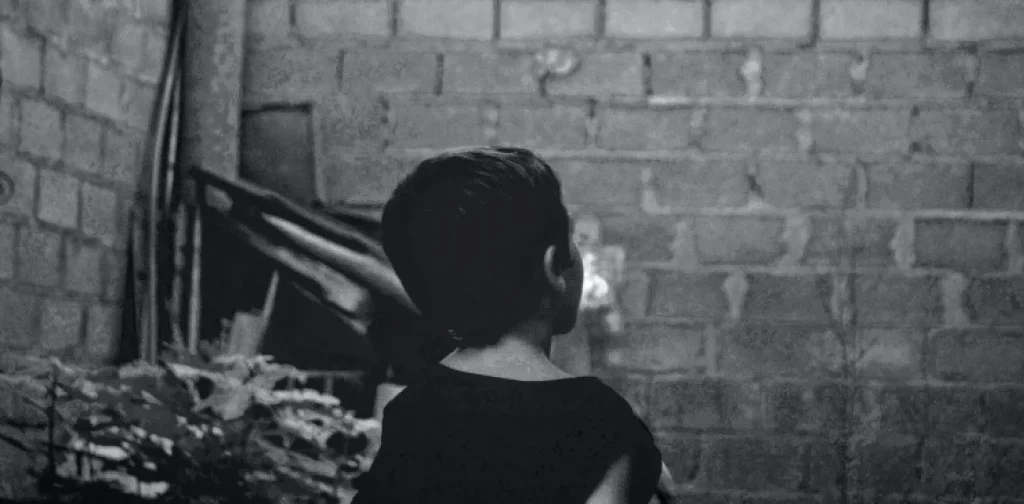 A supportive environment is critical for children's growth. Quality education, nutrients, and healthcare services can support children to thrive in life. However, millions of children worldwide are still in poverty, including in New Zealand. What is the state of child poverty in New Zealand?
Over 1 Billion Worldwide
Child poverty refers to a condition where children grow up in an impoverished household. UNICEF estimates that over 1 billion children worldwide live in multidimensional poverty, meaning they lack basic needs such as food, sanitation, proper shelter, healthcare, and quality education.
Living in poverty can impact children's growth. Evidence suggests that poverty will likely negatively influence children's cognitive, social-behavioral, and health development. Furthermore, child poverty is also linked with the education, employment, and income situation of an adult. A study found that children born into poverty would take 4 to 5 generations to reach the average national level income. Alleviating child poverty, therefore, is crucial in ensuring a thriving future for children in all nations.
Child Poverty in New Zealand
The Government of New Zealand released the Child Poverty Reduction Act in 2018 to halve child poverty in the country. The act requires the government to set 10-year and 3-year targets on a defined measure set, make annual reports, budget reports, and child poverty-related indicators reports.
In general, child poverty has been reduced in New Zealand since 2018. A good 8 out of 9 targeted measures were reduced in the bigger picture. However, the latest statistics from June 2022 show no changes from the previous year. Due to COVID-19 restrictions, the government only conducted face-to-face interviews with 8,900 households instead of the initial target of 20,000. The results are as follows:
12% of children lived in low-income households with less than 50% of the median income before housing costs.

15.4% of children lived in low-income households with less than 50% of median income after housing costs.

10.3% of children lived in households experiencing material hardship, meaning they could not afford at least six of

17 essential items

, such as enough food and warm clothes.
The survey also reveals that the statistics for tamariki Māori and Pacific children remain unchanged from last year. However, according to the Guardian, the Government of New Zealand deemed the static trend "encouraging" amidst multiple crises such as rising living costs, the COVID-19 pandemic, and inflation.
"It's a challenging environment, but child poverty figures staying steady this year is encouraging. It shows the government's policies targeting kids and families are helping, despite the pandemic and tough economic times," said Jan Tinetti, New Zealand's Minister of Child Poverty Reduction.
Improvements Needed
No children deserve to grow up in poverty. Urgent and bold actions are needed to significantly reduce the number and ensure thriving future generations. The Child Poverty Action Group (CPAG) urged the Government of New Zealand to fully adopt the 42 recommendations of the government-appointed Welfare Expert Advisory Group's February 2019 report.
"This is an appalling situation. The future is bleak for these children who are languishing in poverty. The country's future is also blighted by this because we're not investing in children," said Prof Emeritus and CPAG health spokesperson Innes Asher.
Editor: Nazalea Kusuma
Thank you for reading!
If you find this article insightful, subscribe to Green Network Asia's Weekly Newsletter to stay up-to-date with sustainable development news and stories from multistakeholder communities in the Asia Pacific and beyond.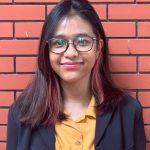 Madina is the Assistant Manager for Program at Green Network Asia. She is an English major graduate from Universitas Indonesia with two
years of demonstrated experience in editorial and creative writing,
researching, editing, and creating content.