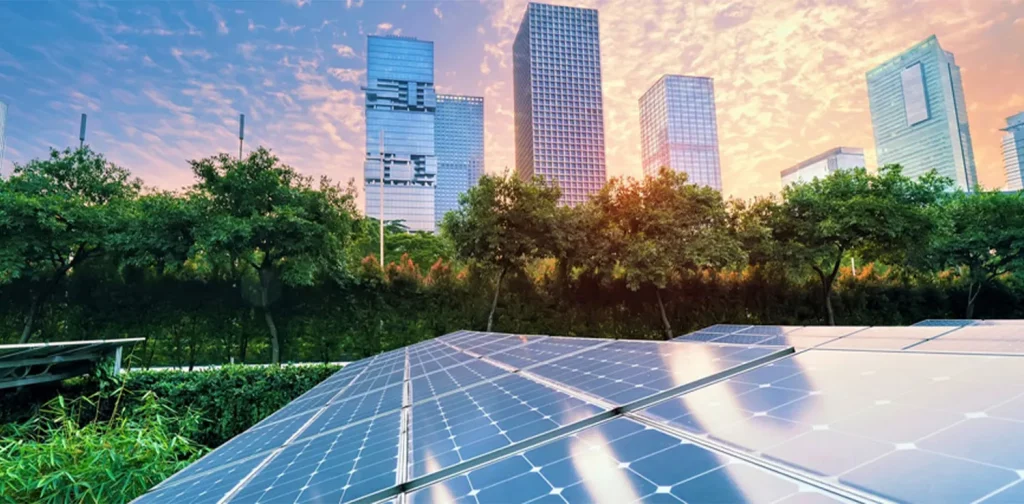 The age of businesses for profit alone is dying. The current situation of the climate crisis demands our collective efforts for sustainable development, directing businesses to commit towards sustainable business practices (greener industry) and adopt the triple bottom line approach with profit, people, and the planet in mind.
All stakeholders and particularly customers are becoming increasingly aware and demanding of things that need to be done for the sustainability of people and the planet. Consequently, companies are scrambling to fulfill the market demand while doing their part in sustainable development.
Where to start?
Lack of willingness, knowledge, and tools lead many companies to greenwashing. Avoiding this marketing practice full of false claims of being "green" will result in anti-greenwashing regulations. In practice, most companies need third parties to help them avoid greenwashing and achieve their sustainability goals.
SCERTIFY provides the platform and the expertise to help companies achieve full technology enablement throughout their supply chain in terms of environmental, social, and governance (ESG) criteria. It reinvents a company's supply chain to put people first, securing human rights from the first-to-last mile.
How?
It takes significant time and investment in people, processes, data management, and technology to build and manage a company's sustainable supply chain. Working with SCERTIFY means tapping into SCERTIFY's expert resources by:
Working closely with procurement, brand management, CSR, and other key stakeholders to plan, design, set up, and run a company's sustainability program.

Continuously monitoring supplier performance and alert a company of issues and anomalies across transactions.

Providing regular cadence of reporting on KPI measures and progress against goals.

Continuously identifying and recommending opportunities to improve processes, data sources, technologies, and other means to mature a company's sustainability program.
Can I learn?
SCERTIFY also offers learning opportunities about sustainability for businesses. It has ESG Training programs designed by and for board members, executives, investors, and those who advise them.
The upcoming Global ESG Competent Boards Designation Program (GCB.D) has 12 bi-weekly online sessions from May to October 2022 for the Asia Pacific area. It has different schedules for two program streams that target Board Members and Business Professionals/Investors:
Board Members – primarily discuss the topics through the lens of serving on the board. You must be serving on at least one board with a fiduciary responsibility to enter this program.

Business Professionals/Investors – discuss the topics through a wide range of business perspectives and comprise senior executives, investors, and board advisors.
The sessions in this course are diverse, encompassing topics across ESG and sustainability such as "New Risks and Expectations for Boards, Executives, and Investors in Light of COVID-19", "SDGs Competent Boards", "Responsible Use of Data, Cybersecurity, and Digital Competencies", "Diversity, Equity & Inclusion in the Boardroom", and more.
Click here to apply for the ESG Training program. 
Editor: Marlis Afridah
Thank you for reading!
If you find this article insightful, subscribe to Green Network Asia's Weekly Newsletter to stay up-to-date with sustainable development news and stories from multistakeholder communities in the Asia Pacific and beyond.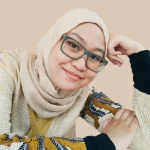 Naz is the Manager for International Editorial at Green Network Asia. She once studied Urban and Regional Planning and has lived in multiple cities across Southeast Asia. She is an experienced and passionate writer, editor, translator, and creative designer with almost a decade worth of portfolio.