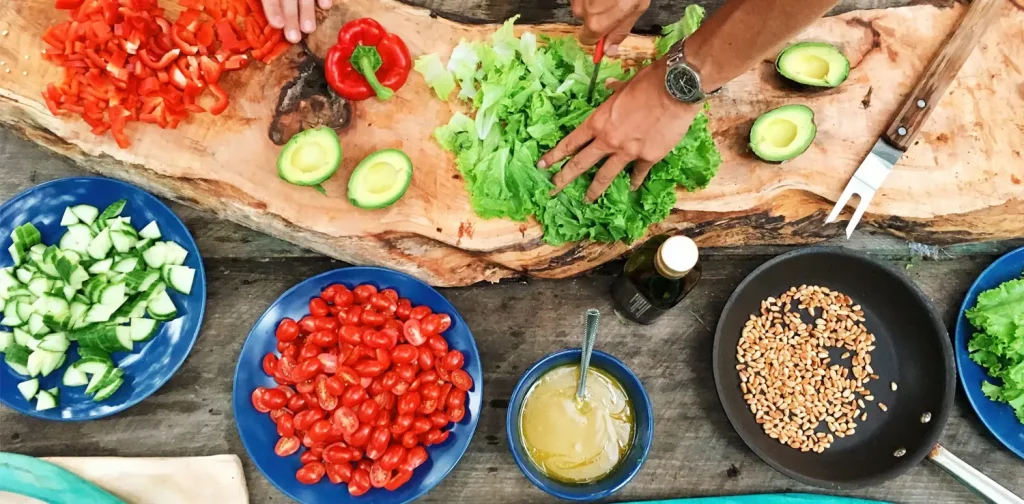 We have been through a lot these past few years. The COVID-19 pandemic, conflicts, and climate change have reversed what little progress we've made to achieve a world with zero hunger. 
FAO (Food and Agriculture Organization of the UN) recently released a report on The State of Food Security and Nutrition in the World 2022. According to the report, around 702-828 million people worldwide may have faced hunger in 2021, with more than half of them from Asia.
Additionally, almost 2.3 billion people were moderately or severely food insecure, lacking regular access to adequate food. Nutrition-wise, things are worse. Nearly 3.1 billion people could not afford a healthy, balanced diet in 2020 when data was last available. 
Improper Food and Agriculture Policy Support
The current crises continue to cause rising food costs and supply chain disruptions. Then, improper policy support makes it worse.
From 2013-2018, worldwide governments allocated nearly USD 630 billion a year on average to the food and agriculture sector. However, their forms of support have mostly distorted market prices, harmed the environment, and hurt small-scale producers and Indigenous Peoples. The existing policies also fail to provide healthy diets for everyone.
These government policies generally cover trade and market interventions that generate price incentives or disincentives, fiscal subsidies, and general services support. Overall, their support primarily concentrates on staple foods, dairy, and other animal-source protein-rich foods while mostly neglecting or even penalizing the production of fruits and vegetables. 
In short, the report reveals that the current policy support from governments discourages diversity in agriculture and food production. This lack of food diversification is unsustainable—harmful to the planet and failing to deliver healthy, nutritious diets to people. 
Better, Not More
With the consideration that most world governments cannot afford to allocate more money to support the food and agriculture sector, FAO shares some insights for improvement. It is possible to use the same budgets and reallocate them to provide healthy diets that are more affordable, accessible, sustainable, and inclusive.
Redesigning fiscal subsidies, border measures, and market price controls makes up the bulk of the strategy. However, policymakers must watch out for the potential trade-offs in poverty reduction, farm incomes, total agricultural output, and economic recovery. They should be ready with various social protection policies in the environment, health system, energy, and other sectors.
However, this strategy cannot stand alone. Stakeholders should actively promote healthy food environments and empower consumers to choose healthy diets. Examples include creating food reformulation and fortification policies, regulating food labeling and marketing, taxing energy-dense foods, and procuring healthy public food.
Of course, collaboration is crucial. Governments must closely engage SMEs, civil society groups, and global organizations to balance the unequal powers in the agriculture and food sector. To help achieve this, the UN is forming Coalition to Repurpose Public Support to Food and Agriculture with international organizations, non-profit organizations, governments, farmers, and other organizations.
Read the full report here.
Thank you for reading!
If you find this article insightful, subscribe to Green Network Asia's Weekly Newsletter to stay up-to-date with sustainable development news and stories from multistakeholder communities in the Asia Pacific and beyond.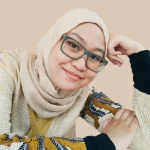 Naz is the Manager for International Editorial at Green Network Asia. She once studied Urban and Regional Planning and has lived in multiple cities across Southeast Asia. She is an experienced and passionate writer, editor, translator, and creative designer with almost a decade worth of portfolio.