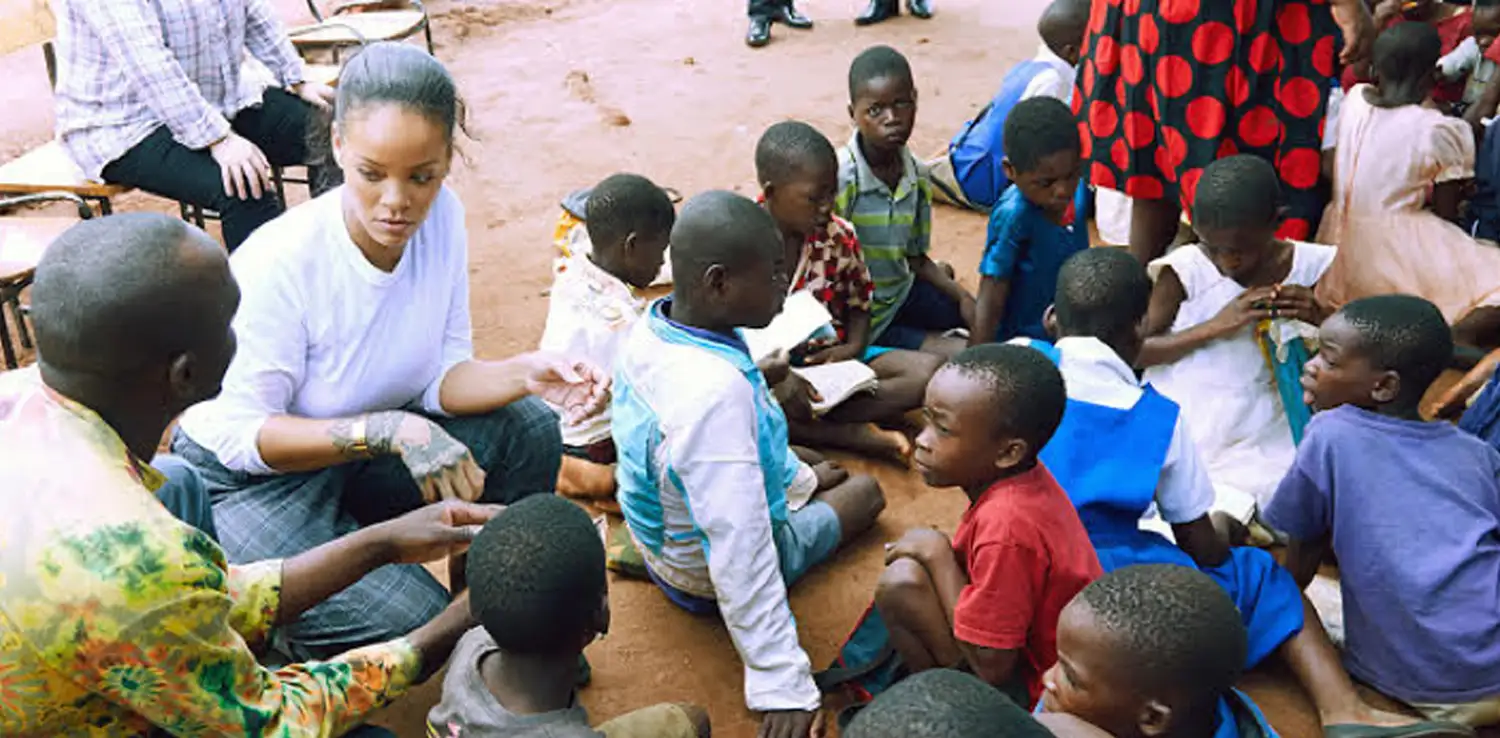 It's common knowledge that Rihanna is a world-renowned artist and business mogul. Her songs, makeup & skincare brand, and fashion brand have cemented her name as an icon in popular culture. However, her philanthropy work is also something worth looking into.
Clara Lionel Foundation
Robyn "Rihanna" Fenty founded Clara Lionel Foundation (CLF) in 2012. While she had been giving back long before that, CLF carries her late grandparents' names as a tribute. The foundation's first-ever work was gifting modern radiotherapy medical equipment to the Queen Elizabeth Hospital in Bridgetown, Barbados.
CLF operates mainly in the Caribbean and United States of America with a focus on climate resilience, justice, and legacy projects. Besides funding, CLF works by advocating for policy and systems change.
CLF Pillars
Climate Resilience Initiative addresses the multidimensional problems of climate change to support communities and help alleviate poverty. The foundation also works in climate justice by supporting frontline organizations fighting for more equitable systems and policy change.
"At the Clara Lionel Foundation, much of the work is rooted in the understanding that climate disasters, which are growing in frequency and intensity, do not impact all communities equally, with communities of color and island nations facing the brunt of climate change," says Rihanna.
Meanwhile, legacy projects refer to various high-impact initiatives for urgent global issues like the Black Lives Matter movement in the Us and the refugee crisis in Syria. This pillar extends to the COVID-19 pandemic global response, in which it funded over $36 million's worth of collaborative efforts across 30 countries.
Latest Updates
In January 2022, CLF committed $15 million for climate justice in a partnership with #StartSmall. This fund is spread to 18 grassroots organizations in the Caribbean and US, such as Black Feminist Fund, Climate and Clean Energy Equity Fund, Indigenous Environmental Network, and others.
Another new project from the foundation this year is the Clara Lionel Foundation Barbados Scholarship. The scholarship is for two final-year secondary school students in Barbados who plan to continue their education.
Last but not least, did you know Rihanna was named National Hero of Barbados last year? This year, CLF received the first-ever Humanitarian Award from the government of Barbados for its continuous contribution to Rihanna's birth country.
Philanthropy for Sustainable Development
Sustainable development belongs to all of us, for all of us. We each have a role to play, though our responsibilities are not equal.
For some, wealth gives them a sense of responsibility to give back and redistribute a portion of what they have to help aid our fight for a better future through philanthropy work. As a part of society, philanthropy has a role to play in sustainable development for people and the planet.
Thank you for reading!
If you find this article insightful, subscribe to Green Network Asia's Weekly Newsletter to stay up-to-date with sustainable development news and stories from multistakeholder communities in the Asia Pacific and beyond.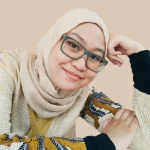 Naz is the Manager for International Editorial at Green Network Asia. She once studied Urban and Regional Planning and has lived in multiple cities across Southeast Asia. She is an experienced and passionate writer, editor, translator, and creative designer with almost a decade worth of portfolio.