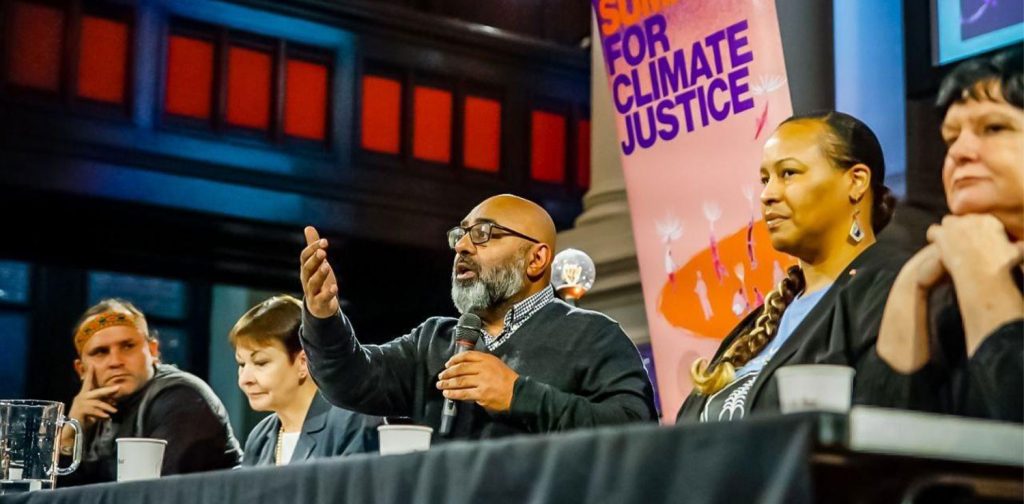 COP26 is still underway in Glasgow, UK. This Conference of the Parties brings together around 120 world leaders for the 'last, best chance' to keep the 1.5℃ goal from the Paris Agreement alive. However, many across the globe are skeptical of this process, and they feel the need to do more. People's Summit for Climate Justice is the manifestation of that.
Hosted by COP26 Coalition, the People's Summit ran from November 7th – 10th with indigenous, frontline, and Global South communities at the front and center. This summit held over 200 free panels, workshops, films, performances, and games in-person and digitally. The first day alone garnered over 12,000 registrations.
The in-person sessions were planned according to the COVID-19 safety guidelines as regulated by the NHS despite the global vaccine inequality. This summit was also multilingual. An app called interactio streamed the simultaneous translation of contributions from speakers in various languages.
The sessions covered a multitude of topics from perspectives and outlooks often absent from COP26, such as "Covering the climate crisis: Journalism's role in protecting our planet", which happened digitally on 11/8 in English, Spanish, French and Portuguese. In-person sessions included "Indigenous Traditional Knowledge and Nature-Based Solutions", "From Crisis to Justice: How do we win a Global Green New Deal?", and "Changing workplaces, changing jobs: organizing for power in unionized workplaces".
The COP26 Coalition is a civil society coalition of groups and individuals based in the UK. It mobilizes around climate justice during COP26. The Coalition believes that climate justice will not be delivered by world leaders or corporations. It calls for collective action, solidarity, and coordination from local and international communities.
In summary, their demands are:
1. No to Fossil Fuels, Net-Zero, and False Solutions
Aiming for Real Zero instead of Net-Zero. Most of the world's movement today targets Net-Zero, in which parties seek carbon offsets while continuing making pollution and emissions. Aiming for Real Zero means no new fossil fuel investments and infrastructure, carbon markets, and risky, unproven technologies.
2. Rewire the System
Rewiring the system so it addresses injustices, poverty, and inequalities through a Worker-led Justice Transition. The transformation cannot be built in the Global North with resource extraction and human rights abuses in the Global South.
3. Reparations and Redistribution to Indigenous Communities and The Global South
Addressing the loss of lives, livelihoods, and ecosystems of the Indigenous Peoples, frontline communities, and the Global South because these communities continue to pay the price for the climate crisis while the Global North profits. This includes canceling the debts of the Global South and providing reparations for the loss and damage.
Editor: Marlis Afridah
Thank you for reading!
If you find this article insightful, subscribe to Green Network Asia's Weekly Newsletter to stay up-to-date with sustainable development news and stories from multistakeholder communities in the Asia Pacific and beyond.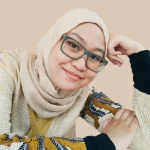 Naz is the Manager for International Editorial at Green Network Asia. She once studied Urban and Regional Planning and has lived in multiple cities across Southeast Asia. She is an experienced and passionate writer, editor, translator, and creative designer with almost a decade worth of portfolio.