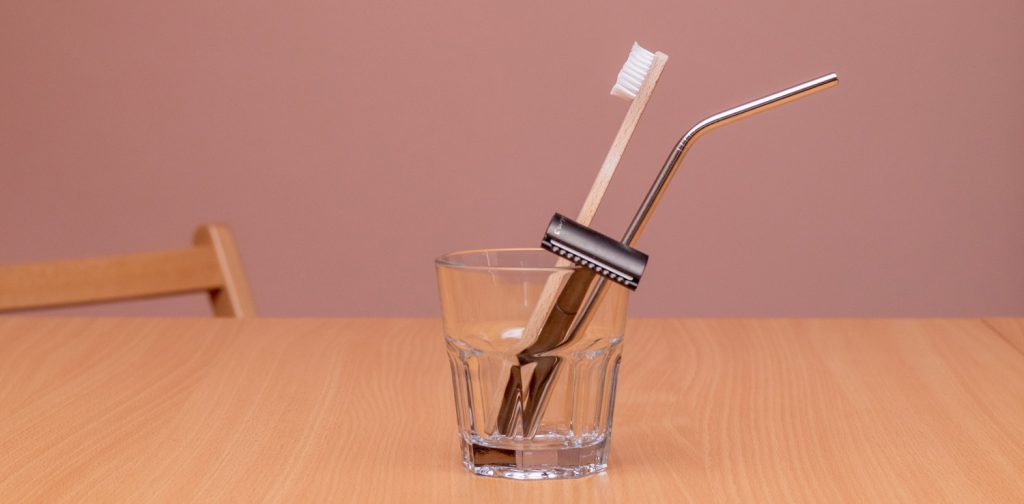 It is undeniable that climate change is a serious issue affecting every single one of us. Therefore, it makes sense to assume that everyone must work collectively to fight it.
The United Nations' Sustainable Development Goals (SDGs) emphasize cross-stakeholder partnerships, asking everyone to work together to achieve these goals. The UN has been working hard to popularize SDGs through ways such as involving BTS in the UNGA SDGs Moment 2021 and collaborating with youth organizations in hosting SDGs discussions.
Is climate change awareness still the main problem?
In January 2021, the UNDP released People's Climate Vote, the world's biggest survey of public opinion on climate change. The survey involved 1.2 million respondents from 50 countries, covering 56% of the world's population.
The study found that 64% of people worldwide believe that climate change is a global emergency. On the question of their countries' response to address the climate change challenges, 59% of them want their governments to do everything necessary urgently.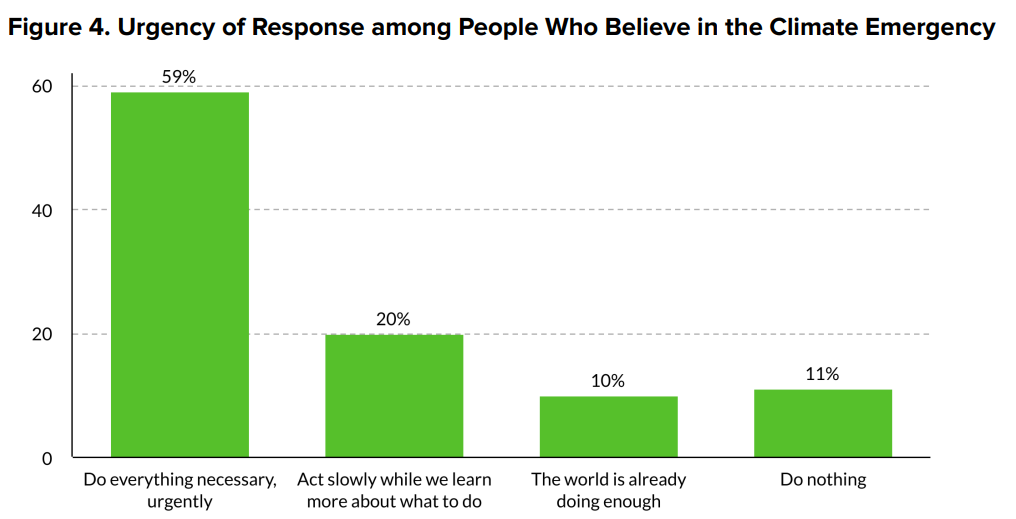 Grab ESG Report 2021 revealed the results of a survey conducted in March 2021 with its users across six Southeast Asian countries. The results stated that 82% were concerned about climate change and taking some actions to reduce their carbon footprint.
Around the same time, Pew Research Center conducted a survey in 17 countries with advanced economies spanning North America, Europe, and the Asia-Pacific region. The results saw huge concern about the personal impact of climate change. An even higher percentage of respondents said they were willing to change some aspects of how they live and work to combat climate change. However, they were unsure whether their efforts would make an impact.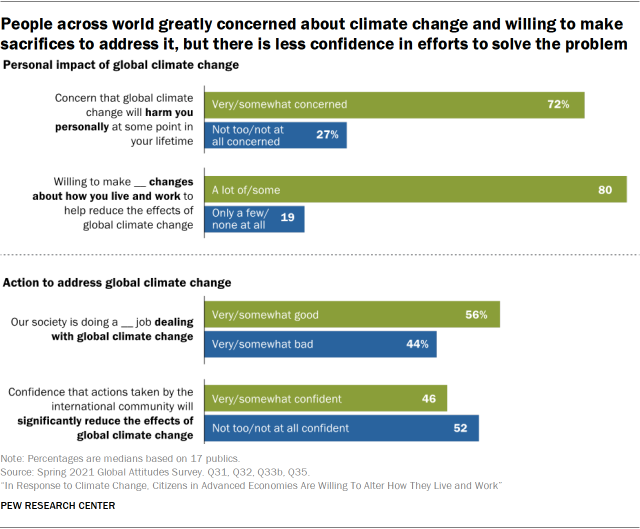 Despite the existing UN's many conferences and corporations' efforts to comply with sustainable business practices, some are still skeptical of the accountability and effectiveness of these efforts. The People's Summit in November 2021 was created by and for those who believe world leaders or corporations can not deliver climate justice. The four-day event kicked off with 12,000 registrations on the first day alone.
It is safe to say that while the numbers are not perfect, most of the world's population is aware that climate change is an urgent global problem.
Do my individual actions matter?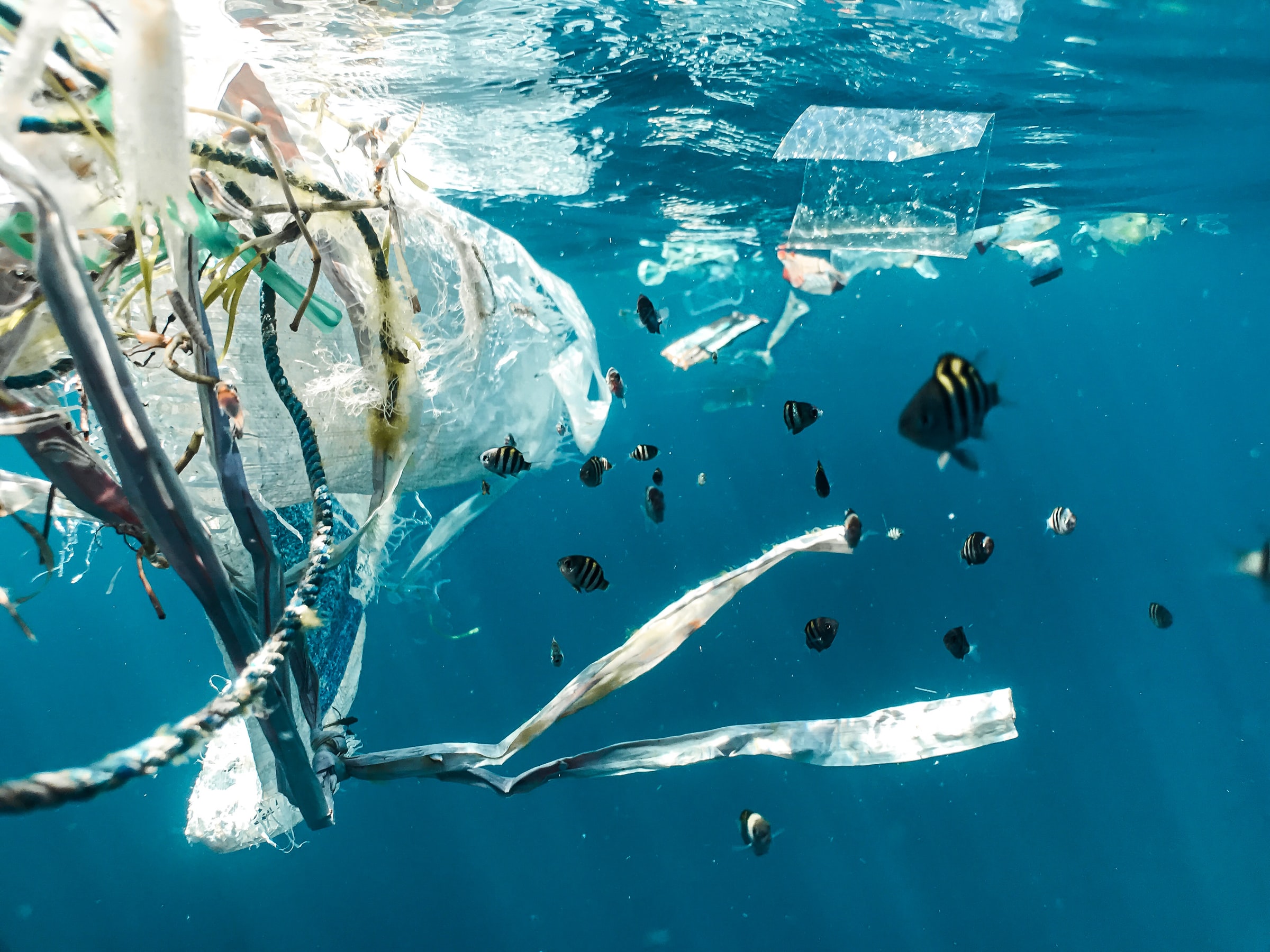 In recent years, campaigns to be more sustainable have been increasing. Many of them promote individual actions such as recycling, using non-plastic straws, buying locally, shopping more sustainably, reducing meat consumption, and others. 
Consumer behavior is a popular jargon in sustainability campaigns, asking the common folks to take responsibility for their  habits. We need all hands on deck to address the challenges caused by climate change and achieve the Sustainable Development Goals as planned.
What is the problem with personal responsibility?
While it is true that combating climate change requires all of us to work together, climate change is a class issue. Everyone is not equally responsible for climate change. 
Pew Research Center reveals that in the US, the majority of those who engage with climate change issues on social media feel anxiety and anger that not enough is being done.
Within this past week alone, words of irresponsible industry practices blew up in social media, and most people's responses showed bewilderment and exhaustion that their individual actions might just be useless in fighting climate change.
A thread by Peoples Dispatch about the Atacama Desert had some people point out how it was proof that consumer choice hardly matters because brands would keep producing anyways. From Belgium, The Bulletin reported, "Brussels Airlines has operated 3,000 empty or near-empty flights this winter to avoid losing take-off and landing rights at major airports".
?? Images from the Atacama desert, which has become a dumpster for the global fast fashion industry. Over 100,000 tons of clothing, many of them new items with price tags that weren't sold or used, have been dumped in the Atacama desert in Chile. pic.twitter.com/1IrRA2bw7t

— Peoples Dispatch (@peoplesdispatch) January 5, 2022
Brussels Airlines runs 3,000 empty flights to maintain take-off and landing slotshttps://t.co/b4t9OLcjuD pic.twitter.com/WlBj16YwQd

— The Bulletin (@_TheBulletin) January 5, 2022
In both instances, the responses from the Replies and Quote Retweets range from severe to deadpan to humorous in tone. However, they mostly convey apparent fatigue regarding their personal responsibility in the fight against climate change.
Another recent frustration hails from the use of NFTs (non-fungible tokens) in popular media. Despite massive backlash from fans and the general public, NFT is making a home in various entertainment industry segments such as gaming, Hollywood, and K-Pop.
People lament the emphasis on consumer choice campaigns, especially in developing countries, that sometimes go over to guilt-tripping and virtue-signaling. Some people even call it a false narrative to shift the blame from big enterprises worldwide.
What now?
We are now in our third year of the COVID-19 pandemic. Frustration and fatigue on all fronts are expected, including in sustainable development efforts.
We all should do what we can. However, the responsibility has never been equal.
World leaders are the policymakers that can make or break our situation on this planet. The narrow conception of capitalism that is still widely practiced by corporations worldwide has caused irreparable damage that affects us all—even worse for vulnerable groups.
These actors bear the biggest responsibility in creating and combating climate change, and we must remember that while continuously doing our part.
In the previously mentioned study by Pew Research Center, 32% of Gen Z-ers and 28% of Millennials said they had done something within the past year to address climate change. Some donated money, volunteered, contacted an elected official, or attended a rally or protest. 
The collective voice of people will always matter. Until governments and businesses rise to the challenge, we can only do what we can while calling on governments and businesses to take full responsibility and do their part for people and the planet. This is how we can still work together to fight climate change.
 Editor: Marlis Afridah
Thank you for reading!
If you find this article insightful, subscribe to Green Network Asia's Weekly Newsletter to stay up-to-date with sustainable development news and stories from multistakeholder communities in the Asia Pacific and beyond.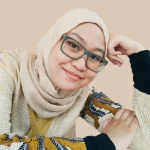 Naz is the Manager for International Editorial at Green Network Asia. She once studied Urban and Regional Planning and has lived in multiple cities across Southeast Asia. She is an experienced and passionate writer, editor, translator, and creative designer with almost a decade worth of portfolio.