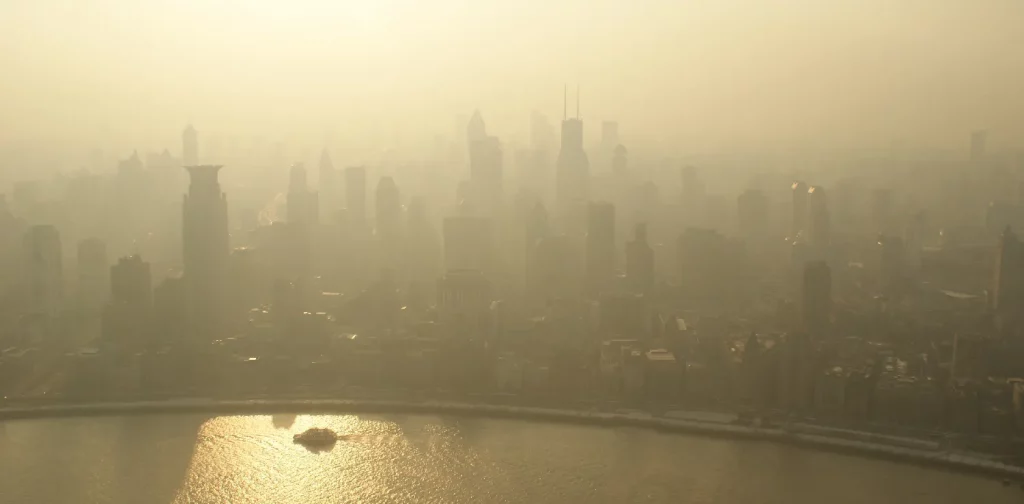 Air pollution is hazardous. Besides human activities, heavy haze pollution that spreads across regions can also be caused by forest and land fires. A recent report by the Singapore Institute of International Affairs examines the state, insights, and outlook of transboundary haze in ASEAN countries, particularly Indonesia, Malaysia, and Singapore.
Transboundary Haze
Haze consists of dust, moisture, and smoke from forest and land fires that float in the air and cause difficulties in seeing and breathing. Transboundary haze happens when the density and extent can still be measurable after spreading to another country.
The Haze Outlook 2023 report is the newest annual report by the think tank organization Singapore Institute of International Affairs. It analyzes the risk of a severe transboundary haze crisis affecting Indonesia, Malaysia, Singapore, and the surrounding region. 
The report combines weather analysis, research, and interviews with governments, agribusinesses, banks, consultancies, think tanks, and NGOs. It then summarizes and analyzes the result and reports it on a scale of Green, Amber, and Red, with Red being the highest risk. Based on the report, there is a Red or high risk of haze in Indonesia, Malaysia, and Singapore, considering the possibility of a strong El Niño.
Rated Red & El Niño
The report shares that the skies across ASEAN countries have been relatively haze-free in recent years. It can be attributed to governments' and larger corporations' effective policies and actions in forest management. The wet weather also contributed to keeping the forest fires low. However, the possibility of El Niño increases the risk of severe transboundary haze, especially around Indonesia, Malaysia, and Singapore.
El Niño refers to a period of unusual warming up of the ocean surface every few years. Usually, El Niño is indicated with a 0.5°C rise above the long-term average in tropical eastern Pacific sea surfaces. Though every event differs, El Niño generally results in above-average warming weather.With the possibility of El Niño, the report predicts a high risk of transboundary haze resulting from possible fires due to dry seasons. 
The report combines three factors to create risk assessments: weather, policies, and markets. The Red risk assessment is driven primarily by the weather pattern. There is an 84% chance of El Niño with a strong effect and a 25% chance of a 'super El Niño' marked by exceptionally high temperatures in the region. 
Preparations Needed
As the climate continues to change, preparation is vital to anticipating the impacts of climate events. In June 2023, the National Oceanic and Atmospheric Administration of the United States stated that El Niño conditions have developed and are expected to continue through the end of the year.
The report concludes with suggestions for prevention and preparedness against the risk of fires and transboundary haze in the light of El Niño. As key countries, Indonesia and Malaysia need to monitor the ground continuously. Strengthening sub-regional efforts and protocols to address transboundary haze issues are also required.
Read the full report here.
Editor: Nazalea Kusuma
Thank you for reading!
If you find this article insightful, subscribe to Green Network Asia's Weekly Newsletter to stay up-to-date with sustainable development news and stories from multistakeholder communities in the Asia Pacific and beyond.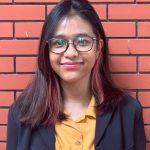 Madina is the Assistant Manager for Program at Green Network Asia. She is an English major graduate from Universitas Indonesia with two
years of demonstrated experience in editorial and creative writing,
researching, editing, and creating content.