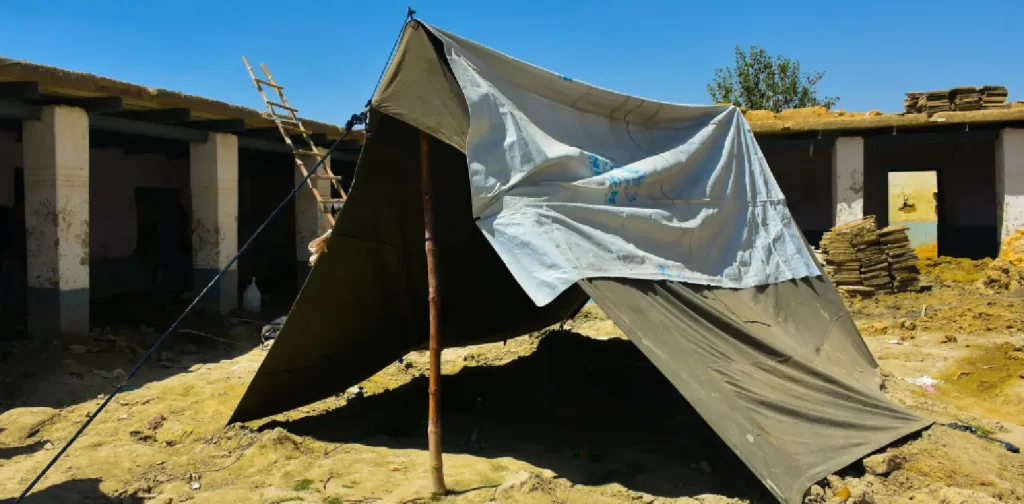 Climate change has turned the world upside down. Now more than ever, disaster-prone countries need to step up their warning systems and invest in comprehensive risk management for the people. After the massive, devastating floods in Pakistan, the Sindh Rehabilitation Project aims to rebuild the province and strengthen Pakistan's disaster response.
The 2022 Pakistan flood
In 2022, Pakistan suffered unprecedented, heavy monsoon rainfall, resulting in a massive flood that left one-third of Pakistan underwater. The melting glaciers and heatwave that followed also amplified the impact of the flood. Over 33 million people were affected, 8 million displaced, 13,000 injured, and 1,700 killed, the UN Data shows.
Sindh is one of the worst-impacted provinces. The province generates 27% of Pakistan's GDP and contributes to the country's food security through livestock production. Yet, over 37% of Sindh's 50.4 million population still live below the poverty line. The flood has exacerbated the people's vulnerability and inadequate health services, water and sanitation, schooling, and limited access to electricity.
Sindh Rehabilitation Projects
In December 2022, the World Bank approved funds for Sindh province's rehabilitation projects. The $1.692 billion fund is allocated to finance five projects to rebuild the province from the devastating aftermath of the Pakistan floods. The projects are as follows:
Najy Benhassine, the World Bank Country Director for Pakistan, saw the Sindh Rehabilitation Project as a chance to further develop Pakistan's disaster response. "Beyond the rehabilitation and reconstruction of damaged houses and infrastructure, our engagement in the flood response effort is an opportunity to strengthen resilience, and reform institutions and governance structures," he added.
Editor: Nazalea Kusuma
Thank you for reading!
If you find this article insightful, subscribe to Green Network Asia's Weekly Newsletter to stay up-to-date with sustainable development news and stories from multistakeholder communities in the Asia Pacific and beyond.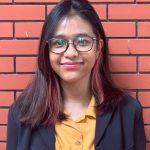 Madina is the Assistant Manager for Program at Green Network Asia. She is an English major graduate from Universitas Indonesia with two
years of demonstrated experience in editorial and creative writing,
researching, editing, and creating content.