Disability is not rare. According to the World Bank, over one billion people worldwide experience some form of disability, amounting to 15% of the world's population. The social stigma and institutional discrimination that lead to physical, organizational, and attitude barriers contribute to disability issues. However, all of them can be addressed or eliminated. 
Global awareness of disability-inclusive development is increasing, including in Indonesia. The Sindhen Art Indonesia Foundation is an inclusive creative house founded in 2021. The organization provides a space for everyone, especially children with disabilities, to learn about cultures. 
The foundation is dedicated to making culture and art accessible to everyone. It holds workshops, shows, and classes in various art and cultural fields for people with disabilities. The events feature traditional dancers and Gamelan (traditional Indonesian instruments) players who are deaf or with visual impairments.
For the 2021 International Day of Persons with Disabilities, Sindhen Art Foundation Indonesia collaborated with Lasem Heritage Foundation. They presented a virtual tour accessible for deaf people and people with visual impairments, incorporating sign language interpreters and a whisper screen. They wanted to promote more inclusive and accessible tourism for all. 
Sindhen Art has also held filmmaking events and classes. Recently, there was a movie competition facilitated by Indra Tirtana, a senior director, for people with visual impairments to participate in film production.
Other activities include making eco spa goods out of herbs and moringa, art & craft sessions, mural painting, etc. The foundation also publishes publications on Indonesian art and culture. Currently, Sindhen Art is working on a braille book about batik from three nations. 
Disability is, and always will be, present in every known society. As a result, the most rational position is to plan and construct a community, so people with disabilities are included rather than excluded. As proposed in the Sustainable Development Goals, the key to attaining inclusive development is to walk together for and with people with disabilities.
Disability awareness must be universal, optimal, and holistic, not fragmented and need-based. Besides successful inclusion in health care, education, employment, the social sphere, and other aspects of life, promoting skill development opportunities is one way to eliminate discrimination. Sindhen Art Indonesia Foundation gives us a dynamic and positive model for disability awareness, especially in art and culture.
Editor: Nazalea Kusuma
Source: Sindhen Art Foundation Indonesia
Thank you for reading!
If you find this article insightful, subscribe to our Weekly Newsletter to stay up-to-date with sustainable development news and stories from multistakeholder communities in the Asia Pacific and beyond.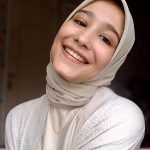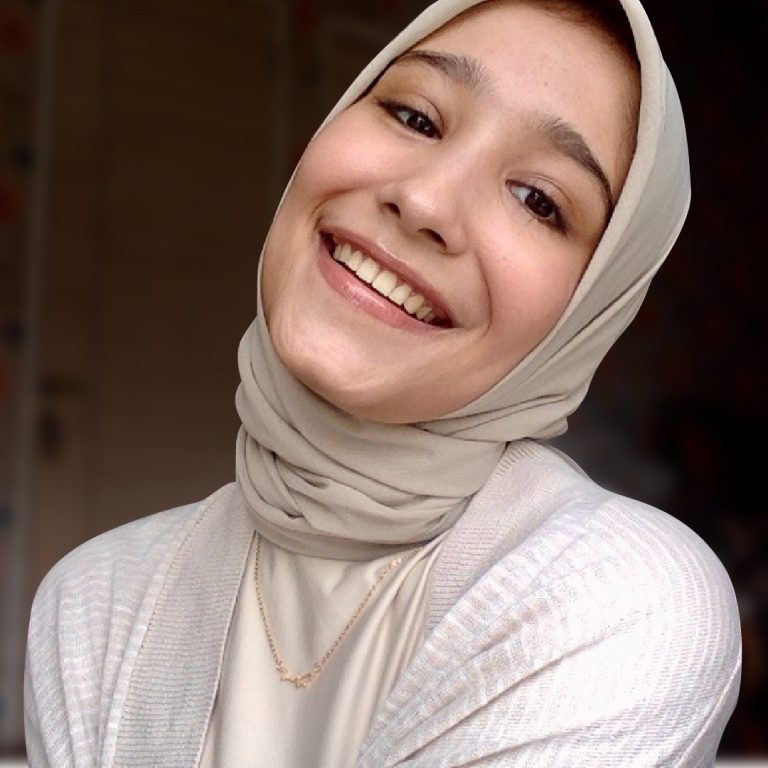 Aliyah is the Manager for Partnerships at Green Network. In her spare time, she loves to write for Green Network Asia and cover Global, Southeast Asia, and Australasia.