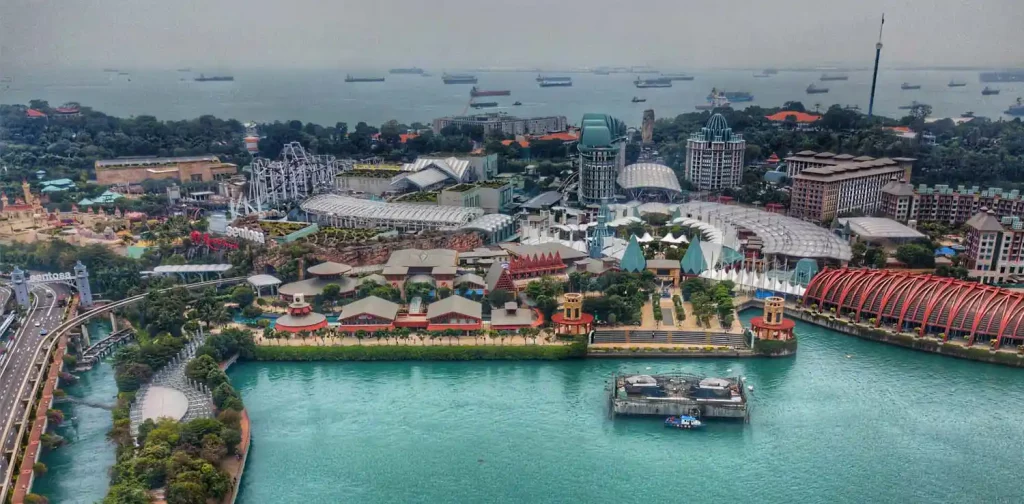 Singapore is undoubtedly one of Asia's top holiday destinations. This remains true even during the COVID-19 pandemic, with around 330,000 international visitors and an estimated income of $1.9 billion from tourism in 2021.
Singapore's Sustainable Tourism
Tourism is a big part of the modern lifestyle, serving as a necessary break for tourists and a source of income for some locals. So, transforming this industry to be more sustainable is important to Singapore's sustainable development journey.
In 2021, Singapore Tourism Board (STB) became a member of the Global Sustainable Tourism Council (GSTC). Meanwhile, Resorts World Sentosa became the first tourism business in Southeast Asia to receive certification from the GSTC Destination Criteria and Industry Criteria for Hotels.
Hotel Sustainability Roadmap
On March 21, the Singapore Hotel Association (SHA) and Singapore Tourism Board (STB) launched the Hotel Sustainability Roadmap at the inaugural Hotel Sustainability Conference and Marketplace. This roadmap is in line with the Singapore Green Plan 2030.
With four core areas of focus (water conservation, energy conservation, waste management, and sustainable sourcing), the roadmap has set out two targets:
 

At least 60% of hotel room stock to achieve internationally recognized hotel sustainability certification by 2025

 

For hotels to commence tracking emissions by 2023 and reduce emissions by 2030, with the goal to achieve net-zero emissions by 2050
Singapore envisions a leading sustainable hotel industry that integrates sustainability as a core value across the entire hotel ecosystem. The roadmap also aims to establish Singapore's hotel industry as a living lab that uses sustainability to drive competitiveness and growth.
Strategies & Challenges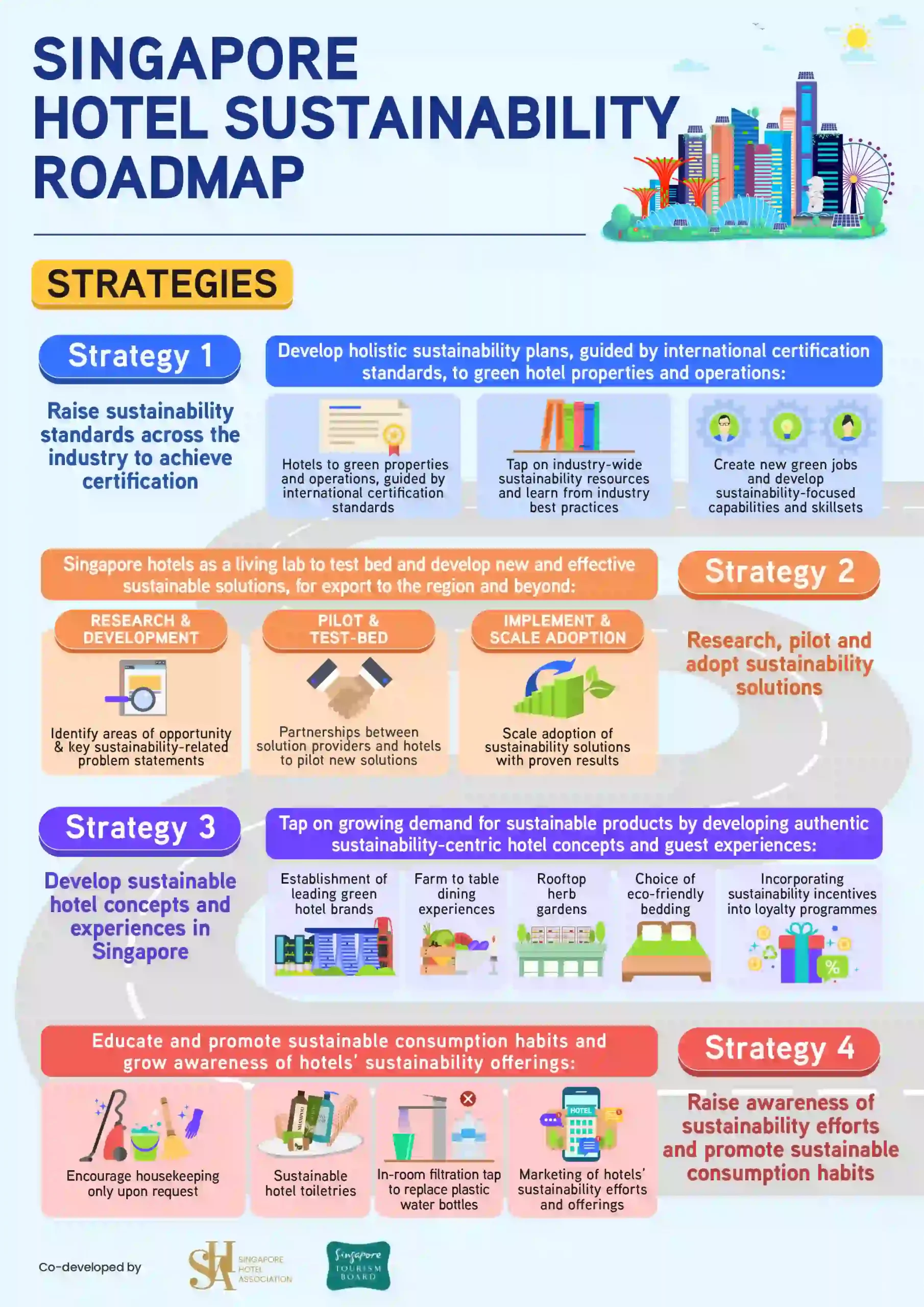 With this rapidly shifting landscape of lifestyle, climate, and economy, some in the hotel industry are eager to start their sustainability journey. However, Straits Times reported that some hotel executives said that cost is a significant challenge in this green transformation.
Wee Wei Ling of Pan Pacific Hotels Group said, "Other challenges are convincing stakeholders of the hotel to invest in sustainable solutions and finding sustainable products that are of quality."
The Hotel Sustainability Roadmap also lays out strategies hotels can use as guidance. The strategies rely heavily on partnerships with players across sectors, from farmers to tech companies, just like the spirit of collaboration in sustainable development.
Thank you for reading!
If you find this article insightful, subscribe to Green Network Asia's Weekly Newsletter to stay up-to-date with sustainable development news and stories from multistakeholder communities in the Asia Pacific and beyond.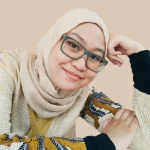 Naz is the Manager for International Editorial at Green Network Asia. She once studied Urban and Regional Planning and has lived in multiple cities across Southeast Asia. She is an experienced and passionate writer, editor, translator, and creative designer with almost a decade worth of portfolio.