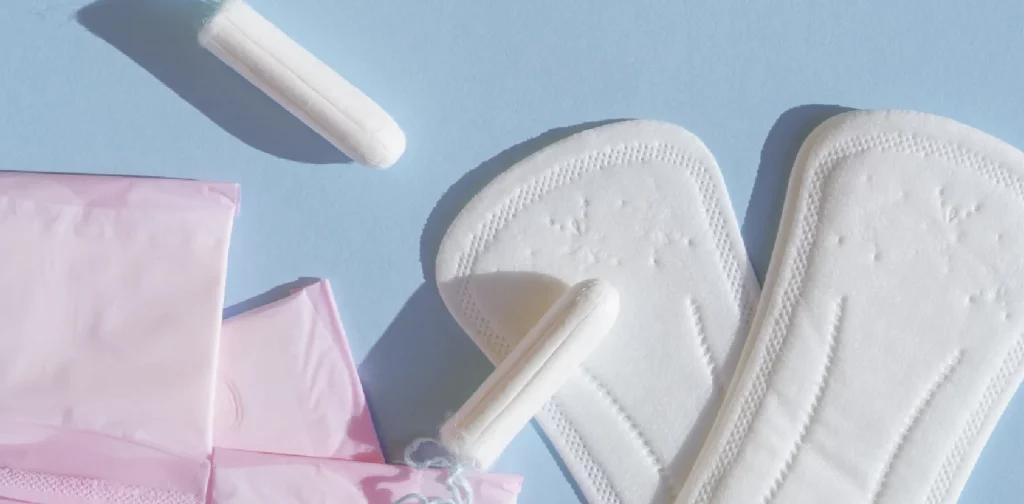 Menstruation is not a walk in the park. For some, a period doesn't bother them much. For others, it can be painful. Beyond the biological process, periods also mean getting sanitary products every month. To improve access to period products and fight period poverty, Taiwan has recently started providing free period products in schools, universities, and other public venues.
Period Poverty
Ensuring equitable access to period products is vital to women's reproductive rights. Unfortunately, many still grapple with period poverty. Period poverty is the lack of access to period products, menstrual education, hygiene facilities, or waste management. The cause could either be the inability to afford these products or having no access to them.
Many countries still apply a "tampon tax", taxing menstrual products as non-essential items and making them more expensive. Furthermore, people with disabilities and those living in areas affected by conflicts or natural disasters disproportionately experience period poverty.
Improving Access to Period Products
To end period poverty, several countries have started providing free period products. For example, in Scotland, period products are free to anyone who needs them. This practice came into effect in 2022, two years after the legislation was approved.
Other countries also show efforts to improve access to period products. New Zealand, Japan, Kenya, South Africa, and others mainly provide free products at schools. In 2018, the Seoul city government started putting free sanitary goods at ten public venues. This policy improved in 2021, offering them for free to those in poverty nationwide.
Free Period Products in Taiwan
Taiwan's effort to end period poverty started in Taipei. Since November 2022, the Taipei Rapid Transit Corporation has been providing menstrual care items on request at 20 stations.
A while after, Taiwan's Ministry of Education announced a 3.18 million USD investment in menstrual product provision. Starting August 1, 2023, free period products are available at all schools, universities, and ten additional venues throughout Taiwan. Besides physical supplies at educational facilities, the government also offers subsidies and coupons for low-income students to buy supplies on their own.
According to the Ministry of Education, this program will benefit about 95,000 students. Premier Chen Chien-Jen believes this arrangement, coupled with proper education on menstrual health for all students regardless of gender, will help remove the stigma around menstruation and reduce hardship, promoting gender equality.
In addition to schools and universities, the arrangement is also available at the following public venues:
National Museum of Natural Science (Taichung)

National Taiwan Science Education Center (Taipei)

National Science and Technology Museum (Kaohsiung)

National Museum of Marine Biology and Aquarium (Pingtung)

National Museum of Marine Science and Technology (Keelung)

National Education Radio at Nanhai Academy (Taipei)

National Central Library (Taipei)

National Taiwan Library (New Taipei)

National Library of Public Information (Taichung)

National Taiwan Arts Education Center (Taipei)
Thank you for reading!
If you find this article insightful, subscribe to Green Network Asia's Weekly Newsletter to stay up-to-date with sustainable development news and stories from multistakeholder communities in the Asia Pacific and beyond.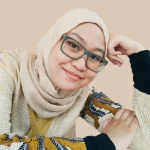 Naz is the Manager for International Editorial at Green Network Asia. She once studied Urban and Regional Planning and has lived in multiple cities across Southeast Asia. She is an experienced and passionate writer, editor, translator, and creative designer with almost a decade worth of portfolio.