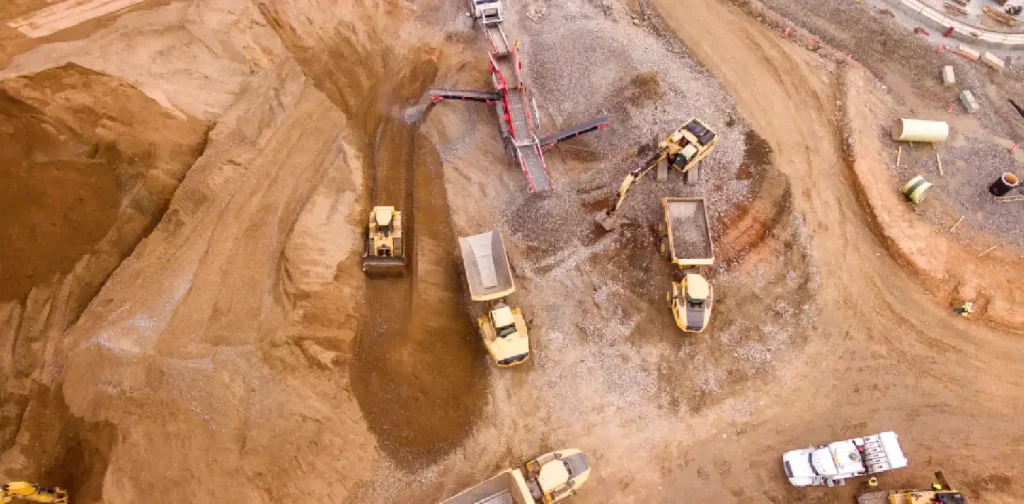 When we think about sand, we might think of its abundance—in deserts, beaches, and even the fields near our houses. Despite the seemingly limitless supply, however, sand is a finite resource. As the demand skyrockets, the world might run out of sand sooner than we think. A United Nations Environment Programme (UNEP) report shares recommendations to improve sand sustainability.
Sand Resources Depletion
Published by the UNEP in 2022, the "Sand and Sustainability: 10 strategic recommendations to avert a crisis" report aims to bring attention to the state, impacts, and management efforts of global sand sustainability. According to the report, sand is the second most exploited resource globally after water. For the last two decades, sand use has tripled and reached an estimated 40-50 billion metric tons annually.
The drastic increase in sand use can be attributed to population growth and urbanization. Sand is a key raw material for concrete, asphalts, and glass, which are essential for building construction. As the population and the need for housing grow, the demand for sand follows suit. Sand trade becomes a growing economic opportunity for countries with abundant sand resources.
Unregulated extraction of sand can be detrimental to the environment. The suitable sand types for construction are usually extracted from the beds of rivers, lakes, and oceans. No clear regulations and limitations could lead to over-extraction of the riverbeds and beaches, which can harm the ecosystem and cause erosion.
Recommendations for Sand Sustainability
Globally, the concern over sand mining and trade is rising. In India, illegal sand mining and lack of regulations implementation have resulted in more frequent floods, beach erosions, and animal habitat destruction. Similarly, concerns have risen in Indonesia over new rules that allow sea sand export and dredging that could endanger marine ecosystems. 
The report gathers experts' opinions from different sectors to put forward ten recommendations to address the impending sand crisis due to the high rate of extraction worldwide. Some of the recommendations are:
Recognize sand as a strategic resource that delivers critical ecosystem services and underpins the construction of vital infrastructure in expanding towns and cities globally.

Adopt strategic and integrated policy and legal frameworks horizontally, vertically, and intersectionally, in tune with local, national, and regional realities.

Map, monitor, and report sand resources for transparent, science-based, and data-driven decision-making.

Promote resource efficiency & circularity by reducing the use of sand, substituting with viable alternatives, and recycling products made of sand when possible.

Source responsibly by actively and consciously procuring sand in an ethical, sustainable, and socially conscious way.

Restore ecosystems and compensate for remaining losses by advancing knowledge, mainstreaming the mitigation hierarchy, and promoting nature-based solutions.
Read the full report here.
Editor: Nazalea Kusuma
Thank you for reading!
If you find this article insightful, subscribe to Green Network Asia's Weekly Newsletter to stay up-to-date with sustainable development news and stories from multistakeholder communities in the Asia Pacific and beyond.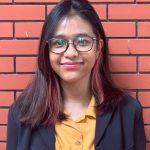 Madina is the Assistant Manager for Program at Green Network Asia. She is an English major graduate from Universitas Indonesia with two
years of demonstrated experience in editorial and creative writing,
researching, editing, and creating content.