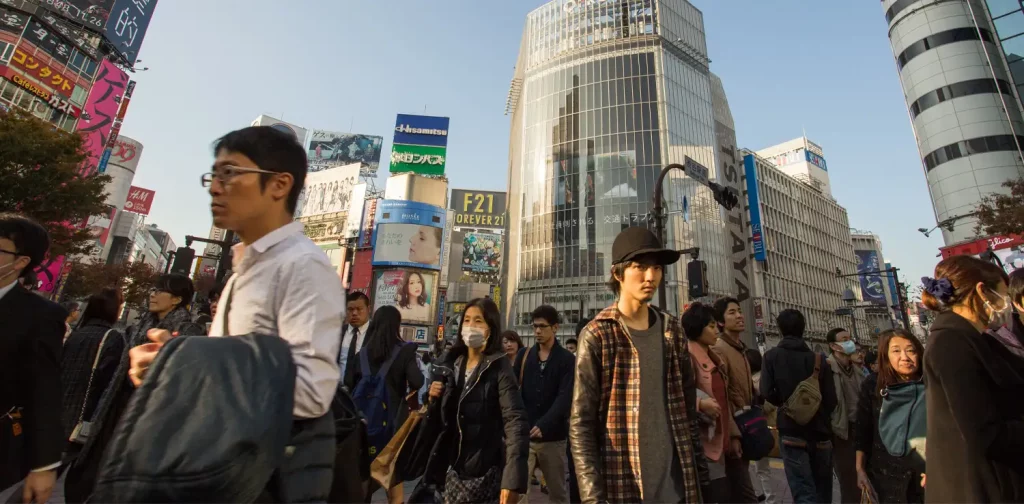 We are currently witnessing rapid population growth across the globe. With more and more people moving to urban areas, monitoring global urbanization trends and progress has become necessary for policy implementations. However, the challenges lie in the need for an agreed definition of urban areas.
Degree of Urbanization
Generally, the definition of urban and rural areas varies across nations. A town might be classified as an urban area in Europe and America. At the same time, Africa and Asia would consider it part of rural areas. The lack of consensus and the rigid dichotomy makes it harder to recognize the worldwide urbanization pattern.
The approach called Degree of Urbanization is used by the UN-Habitat to reimagine urban futures. This analysis is a part of UN Habitat's World Cities Report 2022, under Chapter 2, titled "Scenarios of Urban Futures: Degree of Urbanization."
Degree of Urbanization defines an area with more than 5,000 inhabitants as urban. It is a new global definition of urbanization that enables nations from different parts of the world to compare and present scenarios of urban trends. The aim is to reach an understanding of the demographic and spatial changes across the urban-rural continuum and the key drivers.
Two layers of understanding
Instead of just the urban-rural binary, Degree of Urbanization aims to enable more meaningful data collection, calculation, and comparison of city density across the world. It proposes two levels of understanding by analyzing one square kilometer grid cell (1 sq. km):
Level 1: cities, towns and semi-dense areas, rural areas

Level 2: cities, towns, suburban or peri-urban areas, villages, dispersed rural areas, and very dispersed rural areas or mostly uninhabited areas.
The chapter analysis predicts a slow 50% to 58% growth of the global city population share within the next 50 years. However, the population of cities in low-income countries is projected to grow nearly 250% by 2070. Without adequate planning, these countries' expansion of city areas will cause urban sprawl.
The policy points for sustainable futures
Sufficient territorial planning and enhanced capacities can support the realization of sustainable futures in low-income countries. The chapter proposes four key messages for policy adaptations:
"The vision of sustainable and equitable urban futures will not be guaranteed unless cities and subnational governments take bold and decisive actions to address both chronic and emerging urban challenges. Without urgent and transformative policy action at all levels, the current situation will only get worse. The urgency of new approaches for transformative change in cities cannot be overemphasized," says Maimunah Mohd Sharif, the Under-Secretary-General and Executive Director of UN-Habitat.
Editor: Nazalea Kusuma
Thank you for reading!
If you find this article insightful, subscribe to our Weekly Newsletter to stay up-to-date with sustainable development news and stories from multistakeholder communities in the Asia Pacific and beyond.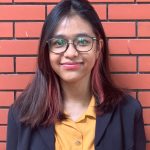 Madina is an In-House Reporter & Researcher at Green Network Asia. She covers Global, Southeast Asia, East Asia, and Australasia.