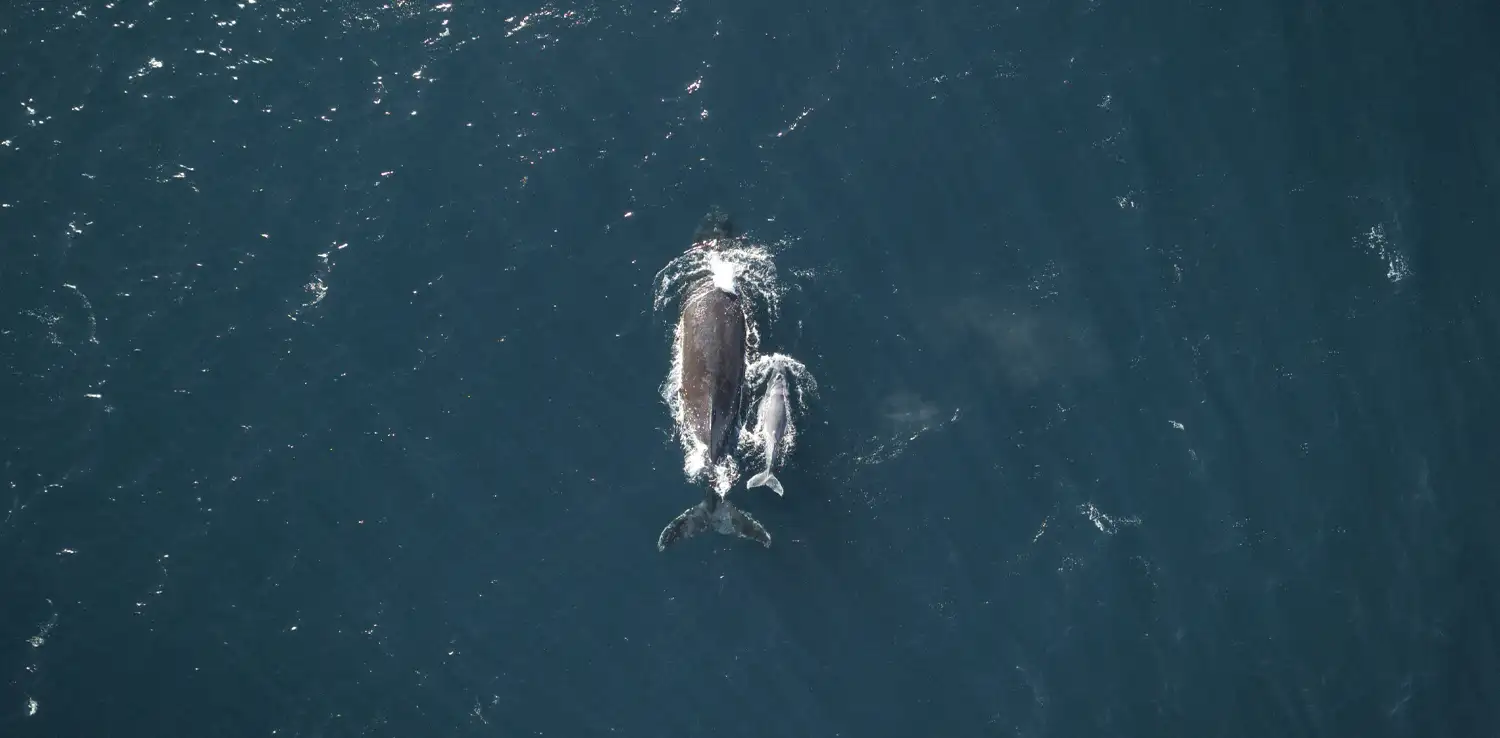 The ocean is vast enough for its biggest inhabitants, whales, to regularly move homes to seek better places to eat and breed. Migration is a huge part of whales' livelihood. These days, however, whale migration is getting trickier and more dangerous due to reasons such as overfishing and climate change.
Blue corridors for whale migration
Whales migrate in different periods for different reasons. Some of them are seasonal; others do it all year round. Earlier this year, WWF published the Protecting Blue Corridors Report addressing the habits and threats of whale migration and how we can help protect them.
The report maps out the highways of whale migration through satellite views, detailing eight species, including the critically endangered North Atlantic right whale. The map provides us with each species' migration patterns and the characteristics of their habitats.
Threats to whale migration
The map made it easier to identify the threats surrounding whale migration. The report discovers the following threats:
The warming sea temperature causes disruptions to the whales' migration habits. The melting icebergs also mean less secure habitat and protection from predators.
Getting entangled in abandoned fishing gears is the biggest threat for whales and dolphins. Overfishing also contributed to their declining source of food.
Shipping and vessel strikes
High vessel traffic increases the chance of death by a collision for whales.
Toxic chemical waste and plastic are harmful to feeding whales. In addition, underwater noise from various human activities can disturb whales' life functions to the point of death.
Offshore exploration, mineral exploitation, and coastal development
These activities disturb whales' lives, including pollution, toxic prey, habitat loss, degradation, and exploitation.
Unregulated and commercial whaling is still practiced in different parts of the world.
Whale protection efforts
Fundamentally, all living things, including whales, deserve a decent place to live. Moreover, every living thing contributes to creating a balance in the ecosystem. Whales are said to be the indicators of a healthy ocean ecosystem due to their ability to absorb carbon and fertilize phytoplanktons—which are oxygen producers—through their excrement.
The report calls for key organizations, policymakers, and governments worldwide to take action to protect whales. There are three critical pathways for policy action proposed:
Developing science-based conservation plans and strategies that involve experts to formulate evidence-based solutions.

Coordinating approaches and efforts between global and regional leaders to protect whales against threats through multiple jurisdictions.

Ensuring all stakeholders take actual conservation actions, particularly through enhanced cooperation and shared decision-making.
Ultimately, protecting the livelihood of whales, as well as every living thing on earth, is a collective responsibility of everyone. Working together to achieve a better life on land and below the sea is how we can move forward towards sustainability.
Editor: Nazalea Kusuma
Thank you for reading!
If you find this article insightful, subscribe to Green Network Asia's Weekly Newsletter to stay up-to-date with sustainable development news and stories from multistakeholder communities in the Asia Pacific and beyond.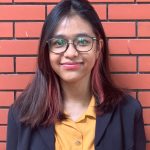 Madina is the Assistant Manager for Program at Green Network Asia. She is an English major graduate from Universitas Indonesia with two
years of demonstrated experience in editorial and creative writing,
researching, editing, and creating content.