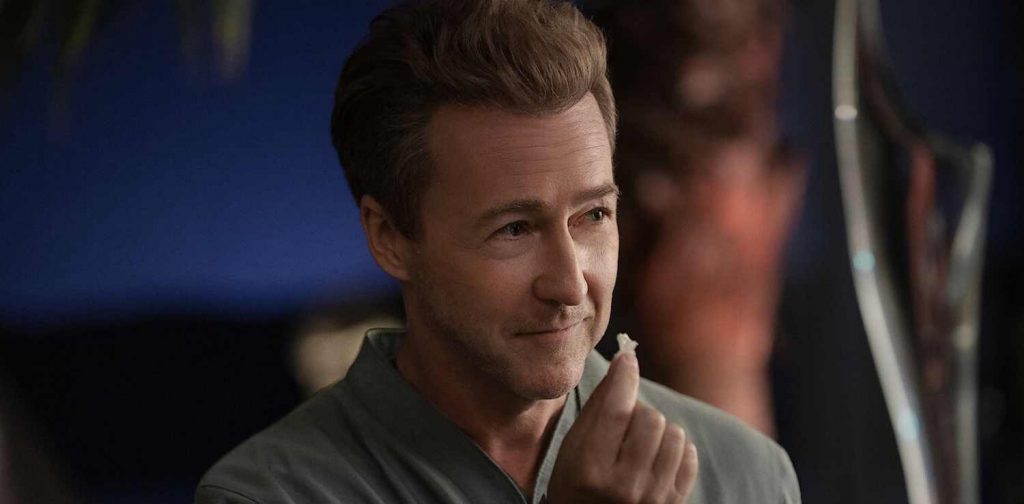 Hydrogen is everywhere. From media campaigns to calls for investment in this untapped market, hydrogen energy is rising in popularity. It is abundant and said to only produce energy and water when burned. As of June 2022, over 30 hydrogen plans have been announced by national governments worldwide to support clean energy transition.
Then, a film titled Glass Onion threatens to spark doubt in the general public regarding the use of hydrogen energy. In this film, hydrogen energy makes a big explosion. How true to reality is this depiction?
Colors of Hydrogen
Hydrogen is an invisible gas, so what colors are we talking about? While it's true that hydrogen is one of the most abundant elements in the world, it doesn't usually exist as pure (white) hydrogen in gas form. To produce hydrogen energy, hydrogen must be extracted from other elements.
Extracting hydrogen—hydrogen energy production—takes a lot of energy. There are several ways to do this, and they're not created equal in terms of their carbon emissions, hence the color-coded names. The most commonly talked about are black, grey, blue, and green hydrogen.
Black hydrogen is produced using fossil fuel, so it's the most environmentally damaging. Both grey and blue hydrogens are generated using natural gas through the steam reforming or gasification process that emits carbon dioxide into the atmosphere. The difference is that in blue hydrogen production, they try to mostly capture and store the carbon dioxide underground using carbon capture and storage (CSS). Last, green hydrogen is generated with renewable energy through electrolysis, producing hydrogen only energy and water (hydrogen fuel cells).
Challenges Drawn
Understandably, most people are still wary of hydrogen energy. It has been touted as this miraculous solution to global warming, and it almost sounds too good to be true. So, what are the possible cons to hydrogen energy?
     

Nitrogen oxide from hydrogen combustion
Many energy and utility industry actors use hydrogen by burning it—usually along with natural gas (methane). This application ranges from hybrid power plants to at-home hydrogen boilers. This internal combustion process emits a high amount of nitrogen oxide (NOx), which is harmful to the human respiratory system. Continuing with this trend would result in worse air pollution than now.
     

Leakage
Hydrogen molecules are very tiny, so they're prone to leakage even in hydrogen fuel cells. Explosion is always a risk in energy generation, so hydrogen is not unique in this. Plus, there is adequate technology to monitor and minimize this risk. However, smaller hydrogen leaks are a problem for the climate. Hydrogen is flammable, yet not planet-warming by itself. It boosts other chemicals in the air that are responsible for global warming. Hydrogen makes the methane in our air more lasting and impactful; it also affects the ozone in our atmosphere. Additionally, there is not enough data yet on hydrogen leakage throughout the process. Without better containment and hydrogen leak detection technology at scale, hydrogen energy might make climate change worse.
     

Cost & Effort
Green hydrogen is often called "clean hydrogen" because hydrogen fuel cells don't emit harmful substances. However, the cost and effort for production, transport, and end-usage are massive. First, the production needs electricity generated from renewable energy to split water electrochemically. Renewable energy price is getting lower as time goes on, but it's still a lengthy, big-energy process. Then, we have the transport and end-usage parts. The safety risk is high, so these parts require high-tech sensors and devices to make hydrogen energy as safe as possible for everyone. Producing the equipment at scale for mainstream use would be very costly.
Proceed with Caution
In a sense, Glass Onion is right. The film depicts the (fictional) production of hydrogen energy for the whole world to use in 2020, and everything goes awry. The rushed development process results in unstable and, therefore, unsafe 'hydrogen energy' that then explodes at the end of the film. Just like in real life, the technology is not ready.
Environmental Defense Fund and other green organizations believe that when the tech is ready, hydrogen fuel cells should only be used where clean electrification isn't possible. For example, in heavy industry, such as steel and cement production, and as fuel material for long-distance trucks, ships, and planes. 
Regardless of its future use on a global scale, exploring hydrogen energy still has its merits. The challenges drawn must be answered thoroughly during this research and development phase. With the rise of campaigns and investment in hydrogen energy, it's crucial to fund more research into hydrogen energy to achieve the highest possible result of a safe, sustainable, and affordable clean energy alternative.
Thank you for reading!
If you find this article insightful, subscribe to Green Network Asia's Weekly Newsletter to stay up-to-date with sustainable development news and stories from multistakeholder communities in the Asia Pacific and beyond.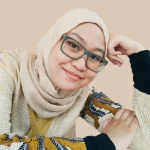 Naz is the Manager for International Editorial at Green Network Asia. She once studied Urban and Regional Planning and has lived in multiple cities across Southeast Asia. She is an experienced and passionate writer, editor, translator, and creative designer with almost a decade worth of portfolio.