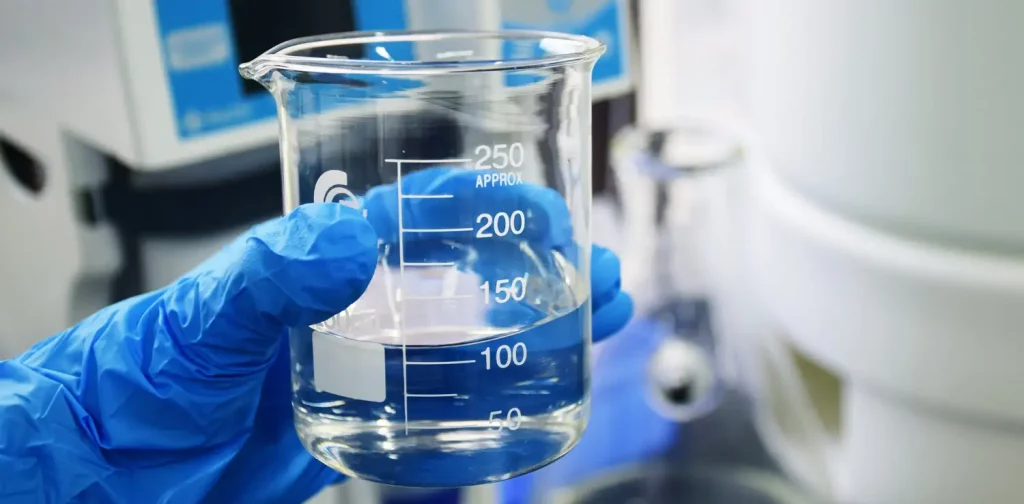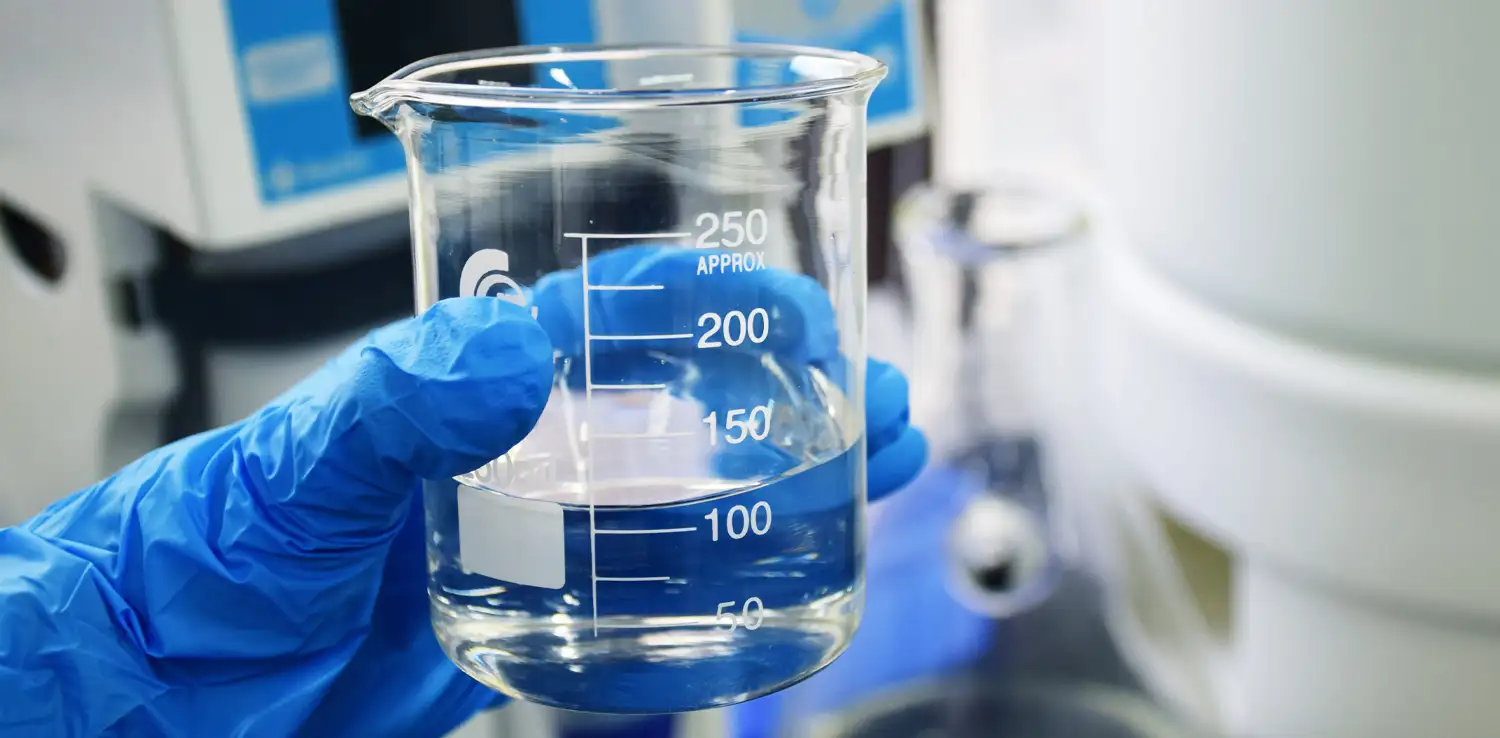 The idea of sustainability places social, economic, and environmental aspects on the same degree of importance. In this sense, no development should be made at the expense of others. However, that's often not the case. 
For example, urbanization and industrialization are essential factors in poverty eradication. Yet, they are often linked with labor issues and heavy carbon emissions due to fossil fuel usage.
The need for sustainable fuels is getting clearer. In this light, a team of researchers led by Professor Chong Meng Nan from Monash University Malaysia is working towards producing a more sustainable alternative, hydrogen fuel.
Fossil Fuel vs. Hydrogen Fuel
Fossil fuel is still a primary energy source in various industries and infrastructures. In 2014, carbon dioxide accounted for 65% of the global greenhouse gas emission; a large portion was the byproduct of fossil fuels. Therefore, developing renewable fuels is crucial to decouple global industrialization and carbon emissions.
Dr. Chong and his team are developing advanced nanotechnological systems to produce green solar hydrogen (H2) fuels and valuable C1-C4 chemicals. H2 fuel will create energy and water when combusted, which is more beneficial to the environment compared to the CO2 produced by fossil fuel combustion. The development of H2 fuels will enable industrialization and decarbonization to go simultaneously.
"Ironically, the concept of decoupling is almost impossible to achieve entirely in the immediate-to-mid-term unless we have sustainable and renewable energy systems and infrastructures that are ready to plug in that can cater to the scale purpose as well," said Dr. Chong.
More Environmentally-Sustainable Production
In developing the technology, Dr. Chong believes it is important to adopt new engineering methods to create sustainable energy production. This includes altogether abandoning fossil fuels in the production of hydrogen fuel. "It would be counterintuitive to produce H2 fuel using fossil fuels, which still contribute to carbon emissions within the product life cycle, and don't substantiate in the economic sense," he added.
By adopting a whole system design, the research team ensures the most feasible, cost-effective, and environmentally-friendly engineering systems are designed and implemented with sustainability at the system's core. Scaling up the entire production life cycle of hydrogen fuel and developing storage, transportation, and fuel usage are hoped to encourage the transition to sustainable and renewable energy.
"By working closely with the industries, we're anticipating a rapid translational and adoption of our technology in establishing Malaysia as a globally-competitive supplier in exporting green H2 fuels as early as 2027. In return, this will bring societal impacts and changes as it creates an important paradigm shift towards a carbon-free energy society," said Dr. Chong.
Editor: Nazalea Kusuma
Thank you for reading!
If you find this article insightful, subscribe to Green Network Asia's Weekly Newsletter to stay up-to-date with sustainable development news and stories from multistakeholder communities in the Asia Pacific and beyond.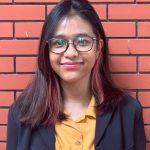 Madina is the Assistant Manager for Program at Green Network Asia. She is an English major graduate from Universitas Indonesia with two
years of demonstrated experience in editorial and creative writing,
researching, editing, and creating content.