In 2011, a swarm of wild animals was set loose from their cages and roamed the streets of Zanesville, Ohio. Terry Thompson, the owner, was found dead with the signs of suicide by gun. When discovered by the police, the dead body was being chewed by one of Thompson's white tigers in the backyard of his house. 
The police ended up gunning down nearly fifty lions, bears, wolves, and other loose animals that once belonged to Thompson. While it was an extreme case rooted in a more complex situation, the Zanesville incident raised questions about the safety of keeping wild animals at home. 
Thompson certainly wasn't the only exotic animal owner out there. Recently, an Indonesian celebrity went viral for adopting tigers to be kept as pets on his private property. The questions became louder: Can we keep wild animals as pets? More importantly, should we encourage private ownership of these animals?
The nature of wildlife animals
Wild animals generally refer to undomesticated animals. Their original habitats are out in the wild, without regular contact with human activities. However, when the human population increases rapidly, biodiversity goes the opposite. In the wake of biodiversity loss, conservations appeared to save endangered animals from being wiped out from the face of the earth. 
Unlike other domesticated animals, wild animals have complex needs that even scientists are still trying to understand. According to Born Free UK, wildlife's basic needs include "a suitable environment, suitable diet, the ability to exhibit normal behaviors, social needs which are often complex, and freedom from pain, injury, and disease." 
Ensuring that the animals' needs are met becomes incredibly tricky for conservationists, let alone private owners. It would be easier if the animals had a say in this matter, but unfortunately, they are not. 
Trends, availability, and trades of the exotic pets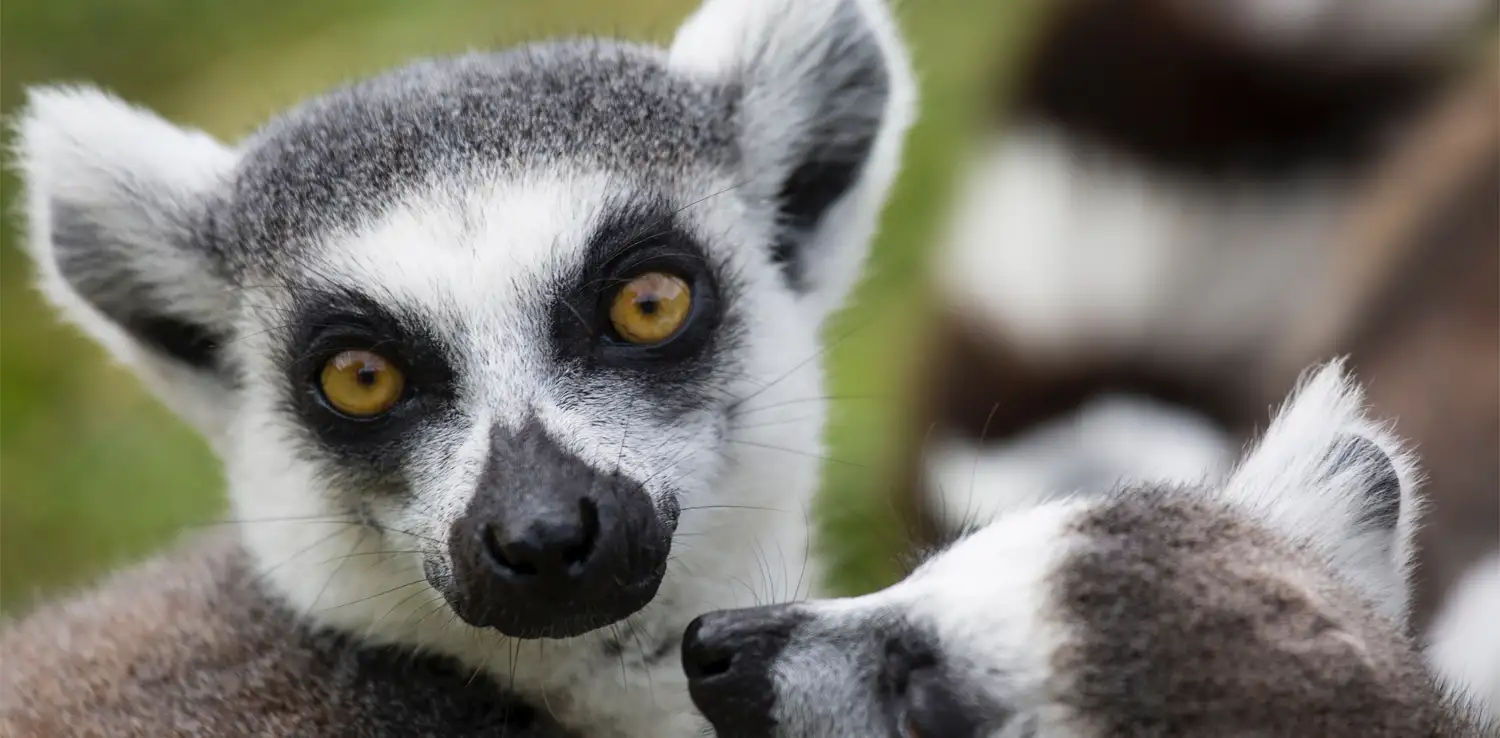 People are allowed to keep exotic pets under specific licenses. For example, under the Dangerous Wild Animals Act 1976, UK citizens have to obtain permits for any animals listed on a schedule under the law, including primates, bears, venomous reptiles, and big cats. The 2021 survey by Born Free UK stated that almost 4,000 wild animals were kept as pets, including 61 big cats, over 150 lemurs, and 57 diamondback rattlesnakes.
In Indonesia, people are allowed to bring home the third generation of animals obtained from captive breeding for conservation purposes. Does it automatically mean that private ownership in the name of conserving species is okay? The answer is not that simple. Many animal advocates consider allowing private ownership of exotic animals to perpetuate the existence of markets for said animals.
There has been a surge in demands for exotic pets, mainly because social media portrays how accessible it is to own them. You see a video of local celebrities playing with their pet tiger at home; suddenly, owning an ordinary golden retriever is no longer enough. When exotic pets are normalized and the demand is high, it puts the remaining wild animals at risk of getting captured to be bred in captivity, then sold.
The risk of attack and diseases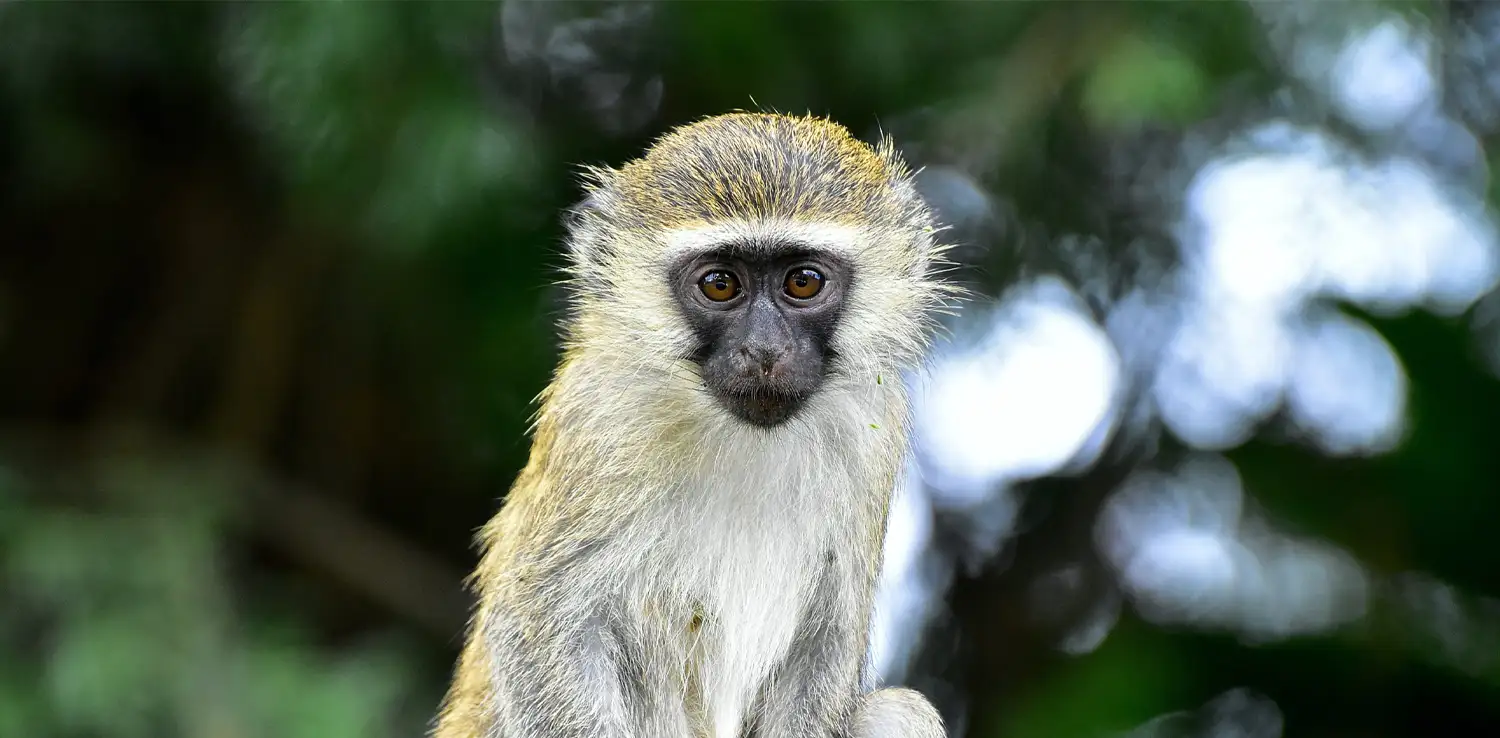 You can take the animals out of the wild, but you cannot take the wild out of animals. Despite frequently interacting with people, wild animals still pose a significant threat to humans. In the US, Born Free USA database records almost 1,800 incidents due to exotic pets. 
The latest record was on September 9, 2021, when a five-year-old vervet monkey named Maliki was surrendered to the sanctuary after biting the owner's hand during a life-threatening situation. Maliki had been privately kept as a pet ever since he was a baby. 
There is also a risk of zoonotic diseases, which are diseases caused by pathogens (virus, bacterium, or parasite) that are transmittable from animals to humans. These diseases include SARS, Ebola virus, rabies, and monkeypox. It is estimated that zoonosis diseases account for 75% of diseases today with non-domestic animals being the primary source. 
Wild animals should live in the wild
There are many reasons why private ownership of wild animals isn't the best way to solve the current biodiversity problems. In the end, all conservation efforts should go into keeping animals in their natural habitat. Wild animals should live in the wild, just like we humans are supposed to thrive with a roof above our heads, clothes to wear, and people to bond with. 
However, to have a conversation about animal conservation is to recognize that there isn't a single answer to this problem yet. Climate change and the general lack of attention toward animal welfare contribute to why animal conservation remains a challenging yet necessary field to be explored. We can only hope for the best by making the most of what we have with the knowledge we have.
Editor: Nazalea Kusuma
Thank you for reading!
If you find this article insightful, subscribe to Green Network Asia's Weekly Newsletter to stay up-to-date with sustainable development news and stories from multistakeholder communities in the Asia Pacific and beyond.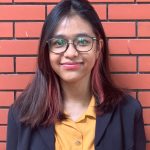 Madina is the Assistant Manager for Program at Green Network Asia. She is an English major graduate from Universitas Indonesia with two
years of demonstrated experience in editorial and creative writing,
researching, editing, and creating content.