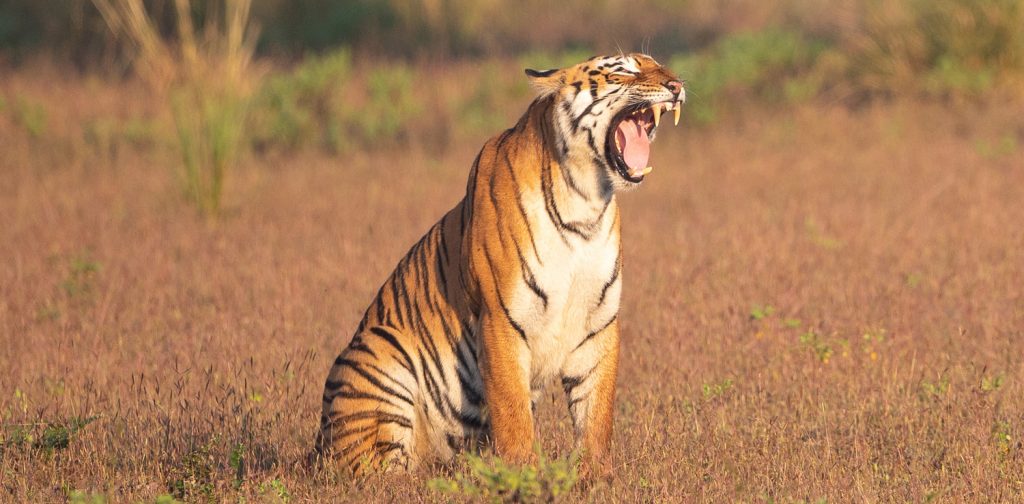 In trying to achieve sustainability, we must not forget animals. Animal welfare—as animals are an essential part of our biodiversity—is crucial in Sustainable Development Goals, specifically Goal 15. Tigers are no exception. As we welcome 2022, the year of the tiger, the report of 127 recorded tiger deaths in India in 2021 sounds alarming.
The report came from India's National Tiger Conservation Authority (NTCA), specifically the tiger mortality data accessible to the public. Last year saw the highest number of tiger deaths since the NTCA started recording in 2012, with 41 deaths in Madhya Pradesh alone.
However, the Ministry of Environment, Forest, and Climate Change released a statement. It says, "the tiger has been taken from the brink to an assured path of recovery, which is evident in findings of the quadrennial All India Tiger Estimation conducted in 2006, 2010, 2014, and 2018. These results have shown a healthy annual growth rate of tigers at 6%, which offsets natural losses and keeps tigers at the habitats carrying capacity level, in the Indian context."
The Ministry further assured that the NTCA had been diligent in increasing the tiger population in India, working with transparency and stringent Standard Operating Procedures. Concerning tiger deaths, the NTCA has a protocol to ascribe cause only after submitting necropsy reports, histopathological and forensic assessments.
Goal 15 of SDGs is "to protect, restore and promote sustainable use of terrestrial ecosystems, sustainably manage forests, combat desertification, and halt and reverse land degradation and halt biodiversity loss". Furthermore, a tiger is deemed an umbrella species which ensures viable populations of other wild animals (co-predators, prey) and forest. A tiger is critical to the ecological viability of the entire area and habitat and the water and climate security of the region.
India is home to around 70% of the world's tiger population. The Indian government and NTCA are investing and working hard to double tiger numbers by 2022, as per an agreement signed in 2010 along with 12 other countries. Today, there are 51 tiger reserves across India as a part of the NTCA's Project Tiger.
According to the Indian government's 2020 report, many tiger populations are confined to small, protected areas. However, many of the habitat corridors that enable them to roam between these areas are at risk due to human activity and development. Wildlife conservation efforts in other countries echo this concern.
Thank you for reading!
If you find this article insightful, subscribe to Green Network Asia's Weekly Newsletter to stay up-to-date with sustainable development news and stories from multistakeholder communities in the Asia Pacific and beyond.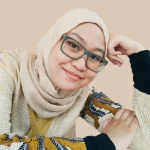 Naz is the Manager for International Editorial at Green Network Asia. She once studied Urban and Regional Planning and has lived in multiple cities across Southeast Asia. She is an experienced and passionate writer, editor, translator, and creative designer with almost a decade worth of portfolio.