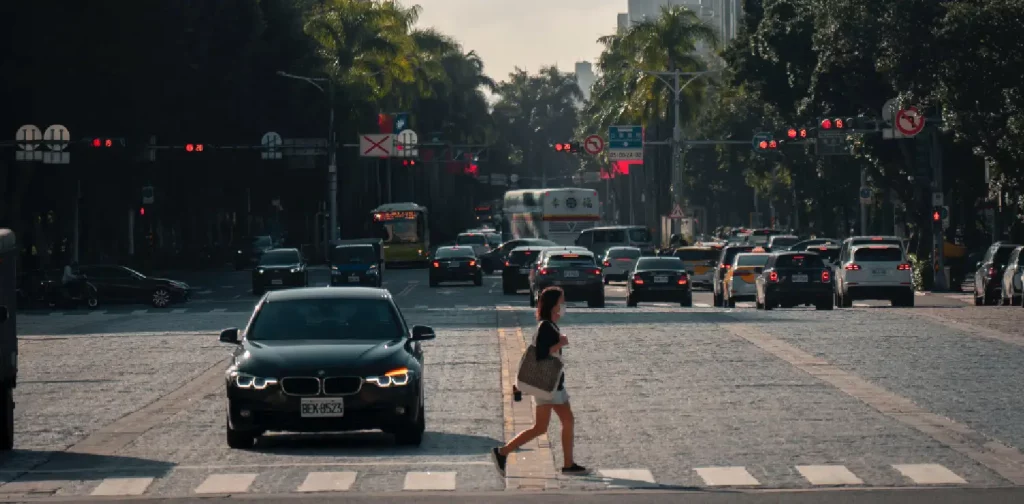 Cities are melting pots of different individuals seeking new opportunities. As more than half of the world's population lives urban areas, ensuring cities are a safe place for everyone to live is crucial. Yet, women still face various barriers and vulnerabilities while living in urban environments. Then, how do we address gender inequality in cities?
Gender Inequality in Cities
Whether it's intentional or not, cities are often designed with little consideration for women's safety and needs. From the lack of lighting at night to limited public facilities, multiple barriers still prevent women from living and thriving safely. 
A joint report by Arup, the United Nations Development Programme, and the University of Liverpool explores key challenges and actions to address gender inequality in cities. It combines technical expertise and knowledge with stories from 770 women-dominated respondents to gain better insight on how to design cities that work for women.
People experience a full spectrum of life in cities—from making a living to building a community to establishing a home and family. Likewise, women face many interconnected challenges when living in cities. The report summarizes them into four key aspects: safety and security when moving in public; justice and equity in governance; health and wellbeing; and enrichment and fulfillment in education and jobs. 
It's not uncommon for women to feel unsafe in public places and transportation. The report shares that 32% of respondents feel unsafe in public spaces at night due to poorly lit sidewalks. Threats of harassment in public transportation also often force women to take longer routes or opt for safer transportation, such as taxis, which can be costly. 
Additionally, a good 76% of the respondents believe that access to green public spaces is vital in making an area a healthy place to live. Unfortunately, the report reveals that lack of toilet and baby changing facilities, limited access for women with disabilities, and general fear of gender-based harassment make women unwilling to engage in green public spaces. Buildings and workspaces are also often designed to accommodate typical male needs and leave women's needs behind.
Lack of Women Representation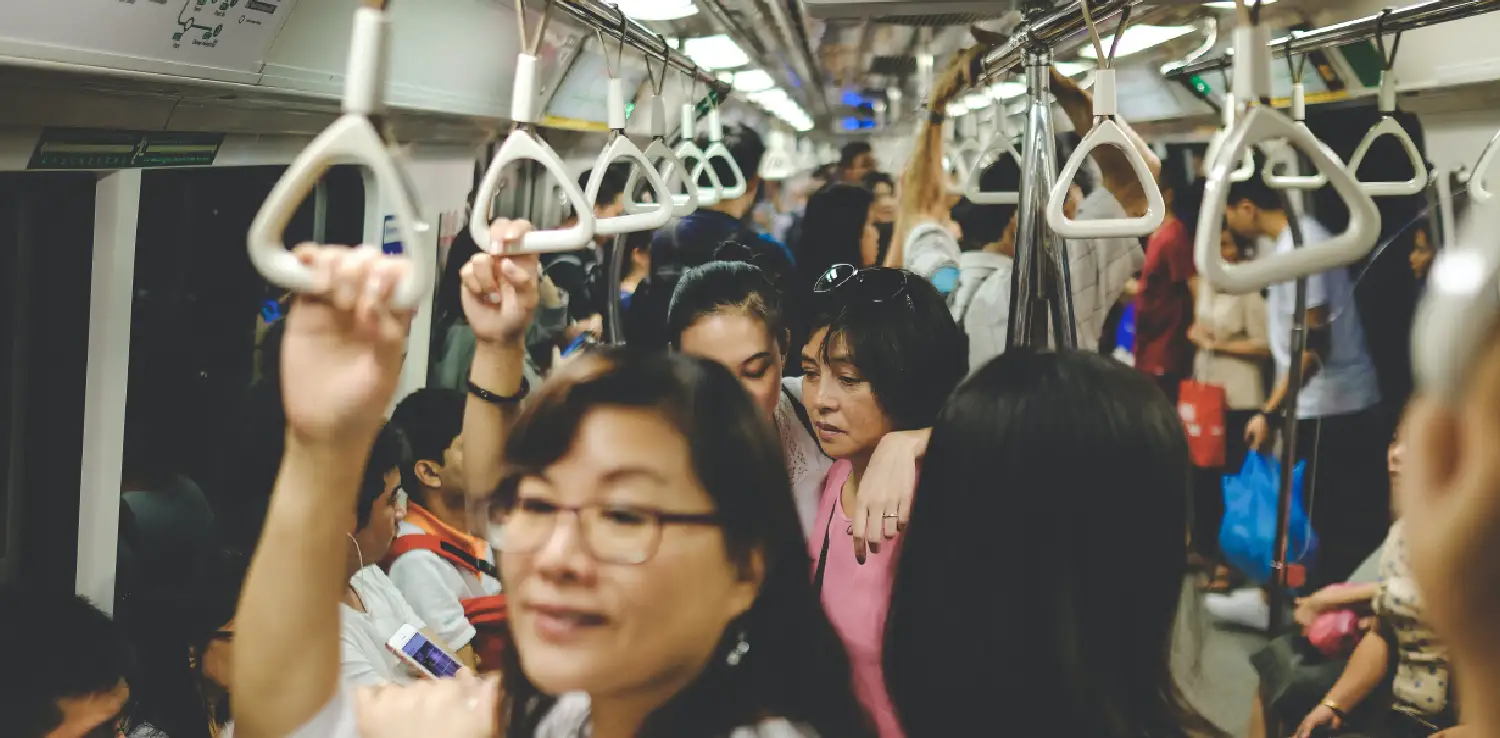 The issues of gender inequality in cities, however, often remain overlooked in decision-making processes. Gender equity has yet to be considered a priority for city governments. The lack of women's voice in urban governance also contributed to the issue, with only 21% of government ministers being women as of September 2022. 
Designing cities that work for women needs to consider the views, needs, and requirements of women and other vulnerable groups at all stages. The report highlights that addressing the limited women representation among urban planners, governments, and city decision-makers is a crucial step to creating improvements. So, encouraging young girls to pursue higher education in these fields is critical. Meanwhile, current people in power must begin recognizing the importance of gender equity and how to implement it in their work.
Integrating a gender-responsive approach to city planning, governance, and decision-making goes beyond benefitting only women. It is a step forward to achieve a more inclusive, equitable, and sustainable society where everyone can participate in social and economic settings. Furthermore, it can also contribute to the Sustainable Development Goals across various sectors and goals.
Gender-Responsive Actions for Cities
The report concludes with a call for city leaders and policymakers, built environment professionals, developers and investors, and community groups to work together in addressing gender inequality in cities. It proposes a gender-responsive project roadmap for these experts and practitioners to integrate gender-responsiveness in their work.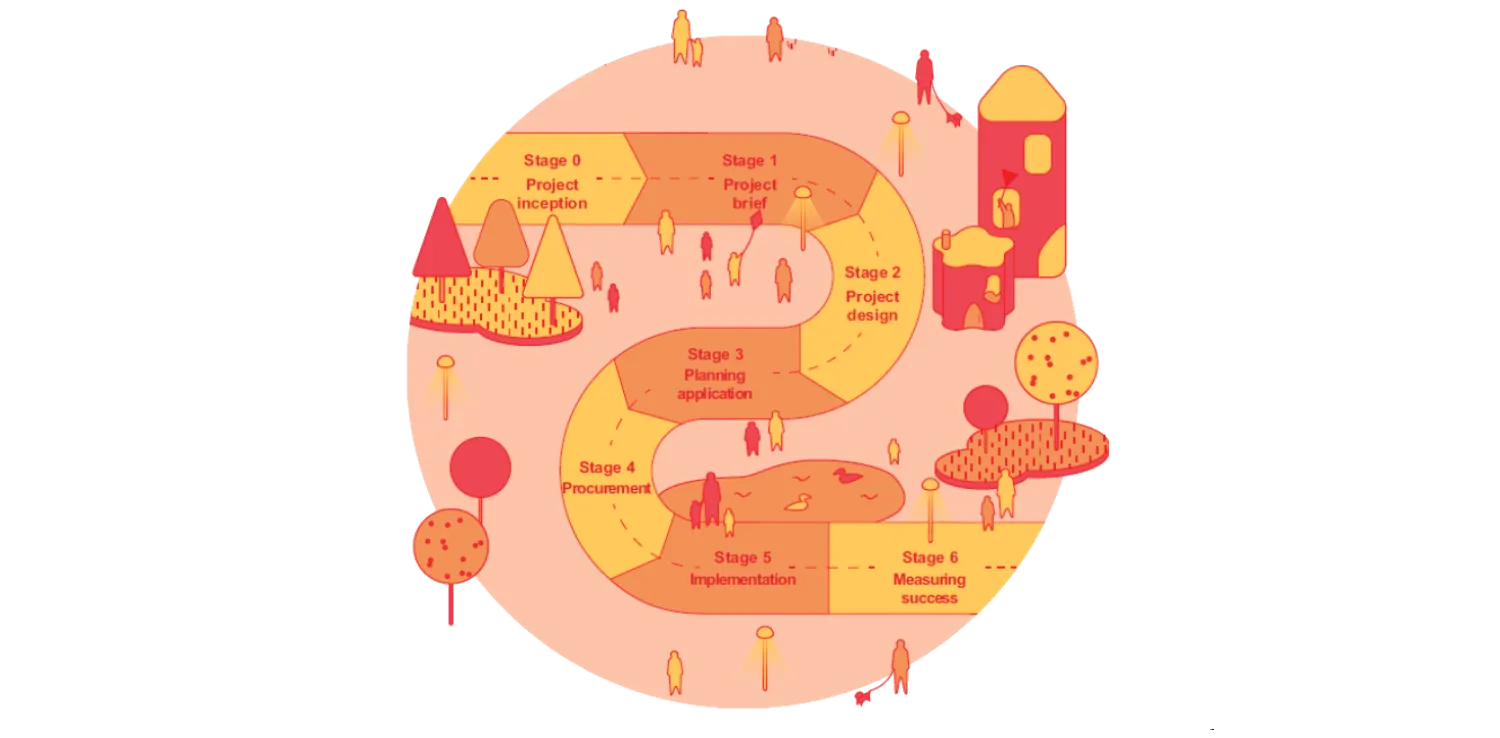 The report concludes, "We are at a pivotal moment in the evolution of our cities. Together, we can eradicate traditional urban practices in favor of designing cities that work for women and girls. We cannot ignore their needs any longer."
Read the full report here.
Editor: Nazalea Kusuma
Thank you for reading!
If you find this article insightful, subscribe to Green Network Asia's Weekly Newsletter to stay up-to-date with sustainable development news and stories from multistakeholder communities in the Asia Pacific and beyond.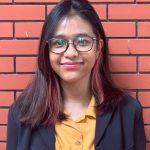 Madina is the Assistant Manager for Program at Green Network Asia. She is an English major graduate from Universitas Indonesia with two
years of demonstrated experience in editorial and creative writing,
researching, editing, and creating content.