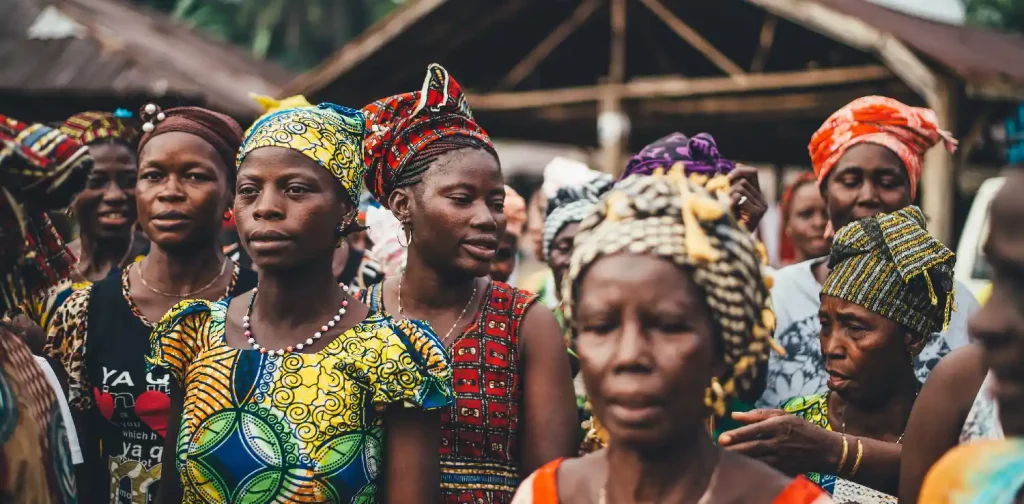 Everyone has the right to seize a better life through the opportunity to work, access healthcare, and so on. Today, the chances for women to participate in the workforce and public affairs are getting bigger. However, the situations vary across the globe. This year's off with a great start for Sierra Leone women: the government has just passed a gender equality and women empowerment bill.
Sierra Leone women's struggles
The women in Sierra Leone have long been the subject of gender inequality. In 2021, the country ranked 162 out of 170 on the UNDP's Gender Inequality index. Data from UN Women shows that as of February 2021, only 12.3% of seats in parliament were held by women. Cases of underaged marriage and limited access to healthcare and work opportunities are also still prevalent.
Having opportunities to work and make their own money can boost women's resiliency, especially in cases of emergency. By participating in politics, women can also broaden the scope of issues and solutions considered by the government and public, contributing to the advancement of gender equality.
30% quota
Fortunately, women's empowerment in Sierra Leone is progressing. At the end of January 2023, President Julius Maada Bio signed the Gender Equality and Women Empowerment (GEWE) bill into law. The bill was formulated and developed by the Ministry of Gender and Children's Affairs in 2021.
Under the law, a minimum of 30% quota for elective and appointive public officers is reserved for women. It also calls for equal training opportunities for women employees and financial institutions to improve women's access to finance.
"Closing the gender gap is what this bill is really about," said Sierra Leone President Julius Bio in an interview with VOA. "You cannot say you are serious about development, and you lock up more than 50% of your energy in the kitchen, or somewhere else, and expect to make progress," he added.
National progress
The passing of the GEWE bill is considered a groundbreaking "win" for Sierra Leone women. However, the journey doesn't stop here. Actions and progress are continuously being made to ensure more robust development for Sierra Leone women. The National Democratic Institute, for instance, aims to equip women aspirants with the tools, resources, and environment needed to launch successful campaigns and secure parliamentary and local council seats. Still, the bill marks a significant step in Sierra Leone women's journey towards equality.
Editor: Nazalea Kusuma
Thank you for reading!
If you find this article insightful, subscribe to Green Network Asia's Weekly Newsletter to stay up-to-date with sustainable development news and stories from multistakeholder communities in the Asia Pacific and beyond.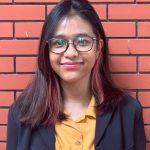 Madina is the Assistant Manager for Program at Green Network Asia. She is an English major graduate from Universitas Indonesia with two
years of demonstrated experience in editorial and creative writing,
researching, editing, and creating content.