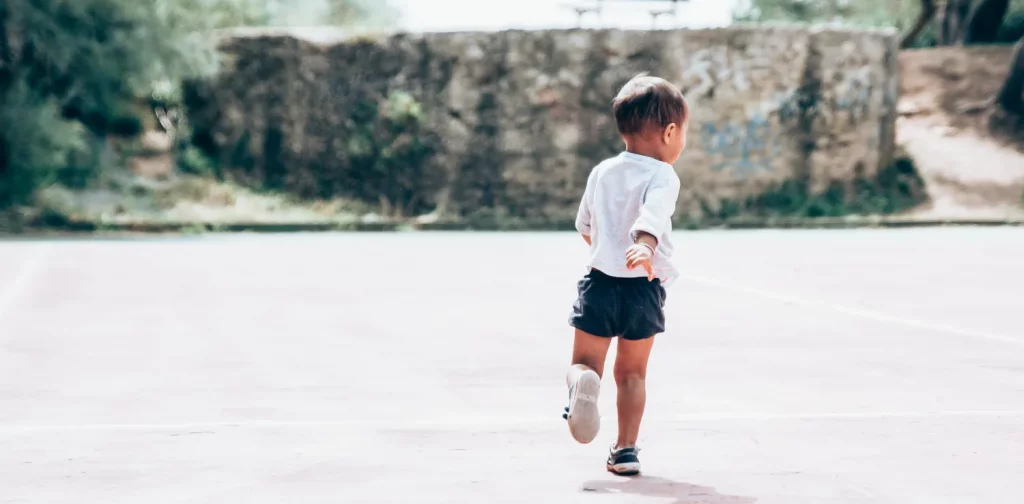 Everyone needs balanced nutrition to grow and develop well. Malnutrition negatively impacts a child's growth and later threatens humanity's development. Unfortunately, it persists globally, including among children in Indonesia. To help end stunting, the 1000 Days Fund aims to improve health literacy and healthcare workers' capacity. 
End Stunting 
According to WHO, "Stunting is the impaired growth and development that children experience from poor nutrition, repeated infection, and inadequate psychosocial stimulation. Children are defined as stunted if their height-for-age is more than two standard deviations below the WHO Child Growth Standards median."
In Indonesia, approximately 4.6 million children under five (21.6%) were stunted in 2022, with East Nusa Tenggara (NTT) Province having the biggest share (35.3%). West Sulawesi, Papua, West Nusa Tenggara, Aceh, and West Papua followed suit. These numbers showed a decline from previous years but were still far from the 14% decline by 2024 target.
Many factors may cause stunting. Those include children's eating habits, health literacy in parents and communities, access to nutritious food and clean water, and environmental health. Poverty, affecting one's ability to access basic needs, is also closely tied with stunting.
Therefore, efforts to end stunting must go hand-in-hand with efforts to end poverty, strengthen food security, ensure education for all, protect biodiversity and ecosystems, and other targets in the Sustainable Development Goals.  
1000 Days Fund, Health Literacy, and Capacity Building
1000 Days Fund aims to help end stunting in several regions in Indonesia. The NGO does so through capacity-building programs for healthcare workers and campaigns to improve health literacy in communities, especially about the importance of the first 1000 days of life. 
To carry out its mission, 1000 Days Fund partners with the National Population and Family Planning Board (BKKBN). The organization also collaborates with regional governments from the provincial to village levels and Posyandu (Integrated Healthcare Center). Its three key efforts are:
Building

Stunting Center of Excellence (SCE)

to serve local communities and train healthcare workers in four regions in NTT: Kupang City, West Manggarai, Rote Ndao, and South Timor Tengah Regencies.

Distributing height posters and smart blankets as multifunctional tools to prevent stunting.

Building the capacity of healthcare workers and volunteers through courses at

Kader Academy

.
"We built SCE and continuously communicate with our Kaders. We accompany them along with nutritionists, clinicians, doctors, and public health experts to ensure what's being communicated to parents about their children's nutrition is accurate," said Zack Petersen, 1000 Days Fund Managing Advisor.
Interventions and Funding
To end stunting is a complex work that requires comprehensive and coherent intervention from multi-sectoral stakeholders. For instance, accelerating public-private partnerships could be one of the many strategies to fund the efforts to end stunting. 
Until now, the Indonesian government has deployed eleven specific intervention programs to decrease stunting. For 2023, the national budget for these programs is over 1.9 billion USD. These interventions focus on two phases, pre- and post-natal. The prenatal phase starts in the mother's teen years until during the pregnancy. Meanwhile, the postnatal phase involves mothers and babies aged 0-24 months. 
"Stunting has a long-term effect on the quality of life and health of the next generations, the future of Indonesia. If we want to have Indonesia's golden generation in 2045, the efforts to end stunting must be massive," said BKKBN Head Hasto Wardoyo. 
Translator: Nazalea Kusuma
Read the Indonesian version of this article at Green Network Asia – Indonesia.
Thank you for reading!
If you find this article insightful, subscribe to Green Network Asia's Weekly Newsletter to stay up-to-date with sustainable development news and stories from multistakeholder communities in the Asia Pacific and beyond.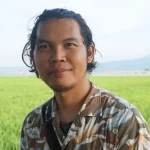 Amar is the Manager for Editorial Indonesia at Green Network Asia. He graduated from the Master of Philosophy program at Universitas Gadjah Mada and Bachelor of Communication Science at Universitas Sumatera Utara, Indonesia. He has ten years of working experience in journalism as a reporter and editor.