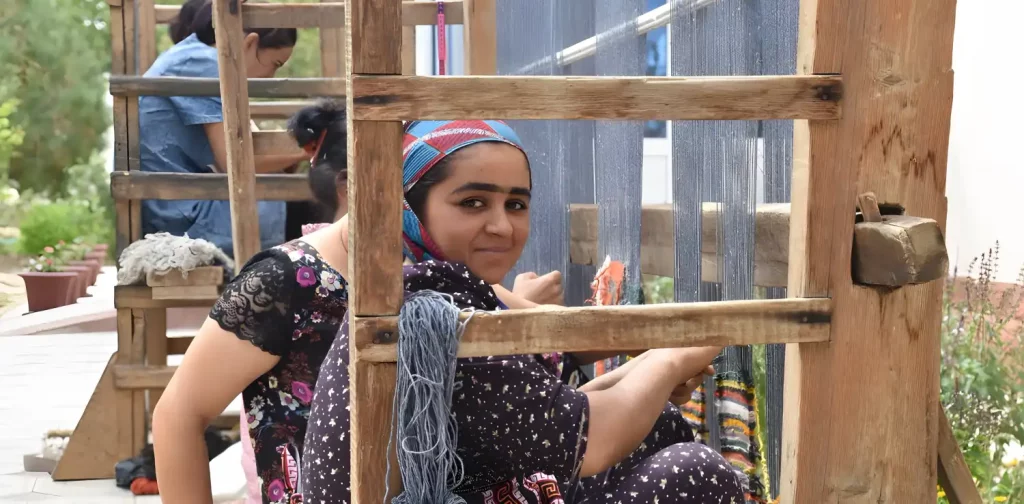 Sustainable development issues, such as forests and women, health and environment, and biodiversity and energy, are intertwined. With FAO, Uzbekistan seeks to empower women in forest-dependent communities to accelerate sustainable forest management through capacity development and gender-responsive policy. 
Capacity Development for Rural Women in Uzbekistan
Uzbekistan's forest coverage is small and shrinking rapidly. Climate change, animal husbandry, irrigated agriculture, and industrial and fuel wood demand are the primary causes of this issue. For local communities, these forests are their main source of income.
The Food and Agriculture Organization of the United Nations (FAO) has an ongoing project in four areas across Uzbekistan. Begun in 2018, this project aims to promote sustainable forest management, preserving the forest while enabling locals to use its resources more wisely by diversifying their livelihoods.
One of the strategies focuses on training women, especially from poor households. Since 2019, over 400 women have learned how to make and sell environmentally friendly handicrafts from non-wood resources. For example, they learn how to make carpet weaving and blankets using sheep wool, a material available in most households. As a result, these women could increase their incomes while decreasing their dependence on forest grazing and logging. 
Strategy to Empower Women in Forest-Dependent Communities
Many rural women in Uzbekistan are highly educated. Yet, they remain mostly uninvolved in forestry decision-making, with less than 20% of the State Forestry Committee's professional staff being female. There are also significant gender disparities in land ownership. 
With this consideration, FAO, national partners, and the Forestry Agency of Uzbekistan have developed a strategy to empower women in forest communities. The strategy involves various gender-responsive policy works and recommends: 
Having women in at least 20% of

leadership positions

in the Forestry Agency and at least 30% of forestry tertiary education institutions graduates.

Helping women become long-term tenants in agroforestry and livestock.

Establishing a long-term

Corporate Gender Strategy of the Committee

with a dedicated budget to support social infrastructure and a gender coordinator position in each forestry enterprise to ensure respect and equality. 
"For us, it is, ultimately, not only to improve the economic status of households, but also strengthen economic potential, women's empowerment in the family and society, and encourage socialization and active participation in the life of their communities," said Rano Bozorova, the only female director out of 100 forestry organizations in Uzbekistan.
Gender-Responsive Policy for Sustainable Development
The meaningful participation of women in sustainable development is vital. It encompasses the spirit of collaboration and the Leave No One Behind principle. Involving women and addressing their needs and rights will result in improvements across many areas of sustainable development. In this instance, empowering rural women in forest communities and establishing a gender-responsive policy will eventually increase livelihoods, significantly improve poverty alleviation, promote the sustainable use of forests, and result in a better life for people and the planet.
Thank you for reading!
If you find this article insightful, subscribe to Green Network Asia's Weekly Newsletter to stay up-to-date with sustainable development news and stories from multistakeholder communities in the Asia Pacific and beyond.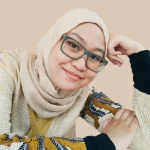 Naz is the Manager for International Editorial at Green Network Asia. She once studied Urban and Regional Planning and has lived in multiple cities across Southeast Asia. She is an experienced and passionate writer, editor, translator, and creative designer with almost a decade worth of portfolio.