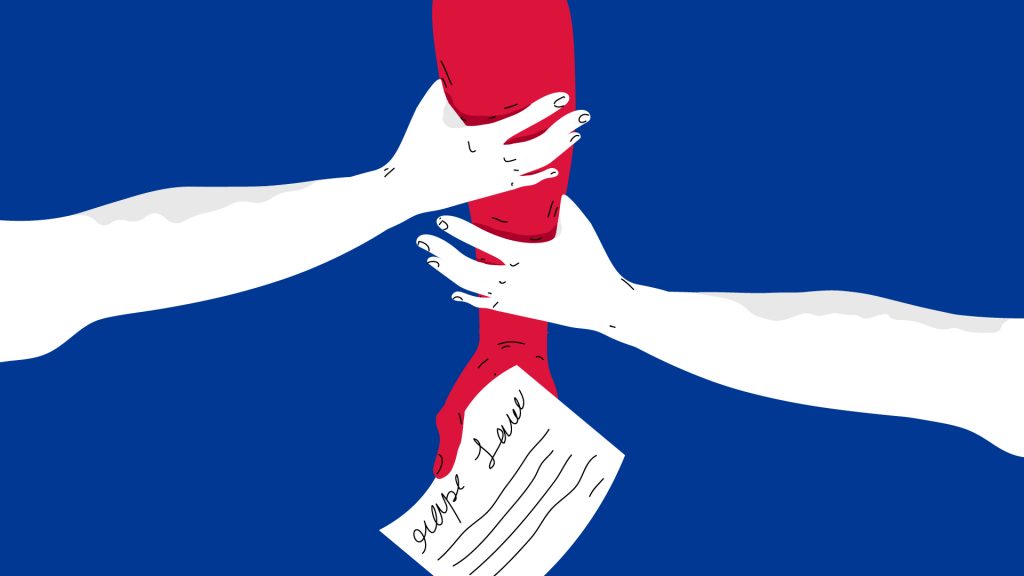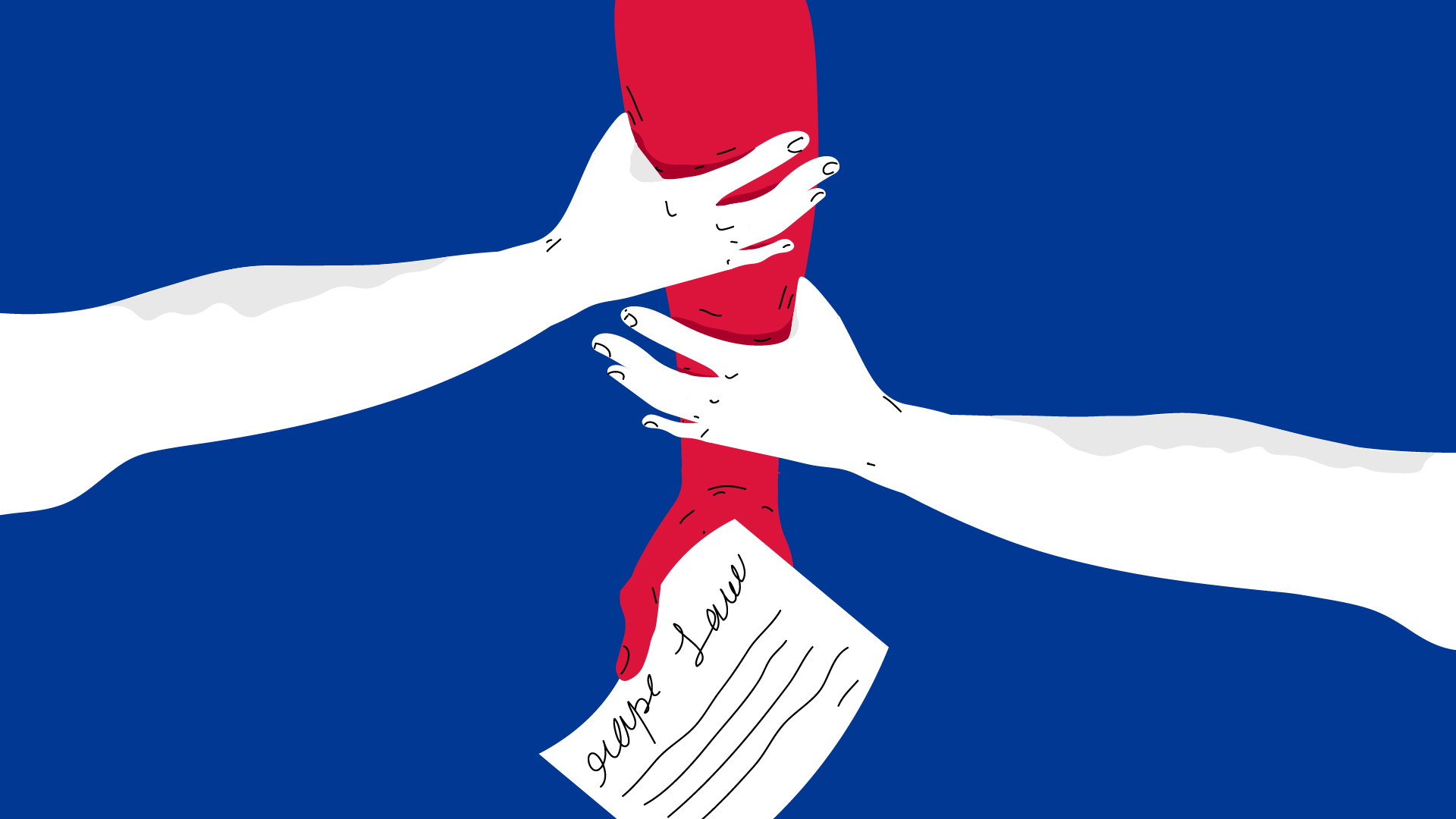 A month ago, a brave young woman from Nepal shared a horrific story on social media. It was a story of a 16-year-old her being drugged, raped, videotaped, then blackmailed by a beauty pageant organizer. The story went viral, yet she could not report the rape. This is a consequence of Nepal's law: a sexual violence case must be reported within one year.
A Bravery that Moves
Her story has taken Nepal by storm. It serves as a nationwide wakeup call to change the country's rape laws, mainly on when victims may report their rape cases – the statute of limitations. This law seems to disregard the rape culture that results in the stigma and harassment faced by survivors when reporting their cases. 
Days after she posted, hundreds of activists took to the streets of Kathmandu on May 18, calling for change to Nepal's rape laws. On May 21, Nepali police arrested the alleged perpetrator with only human trafficking and abduction charges. Three days later, six lawyers petitioned the Supreme Court to remove the statute of limitations.
DW reported a response from Phadindra Gautam, a spokesperson for the Ministry of Law, Justice, and Parliamentary Affairs. Gautam said that authorities are examining whether to change the statute or scrap it altogether. 
Nepal's Rape Laws
According to a 2021 report by Equality Now, Nepal has the shortest statute of limitations on sexual violence cases among six South Asian countries: one year. Worse, the one-year is reduced to three months when the victim has been held in detention, taken into control, kidnapped, or taken hostage.
The current one-year limit is actually an extension made in 2017 from the previous 35-day limit. In January 2021, a recommendation to remove the statute of limitations on sexual violence cases was made and denied. 
Aside from the statute of limitations, activists also seek to change the current overall reality of Nepal's rape laws. The country's definition of rape is still very limited to primarily acts of penetration in particular conditions (not covering things such as intoxication and unconsciousness) by men against women.
The injustice continues even after victims have filed their reports. In court, the victim's past sexual history is often brought up as 'character evidence'. As a result, in 2016 – 2017, only 34.8% of the thousands of sexual violence cases filed in Nepal ended in conviction. 
A Wakeup Call for Change
Local activists, international organizations, lawmakers, and the general public are now working together to change the laws to better protect women and victims of sexual violence in general. 
"This can be a watershed moment for Nepal," said Smriti Singh of Amnesty International.
Thank you for reading!
If you find this article insightful, subscribe to Green Network Asia's Weekly Newsletter to stay up-to-date with sustainable development news and stories from multistakeholder communities in the Asia Pacific and beyond.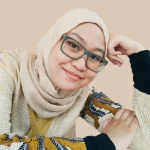 Naz is the Manager for International Editorial at Green Network Asia. She once studied Urban and Regional Planning and has lived in multiple cities across Southeast Asia. She is an experienced and passionate writer, editor, translator, and creative designer with almost a decade worth of portfolio.