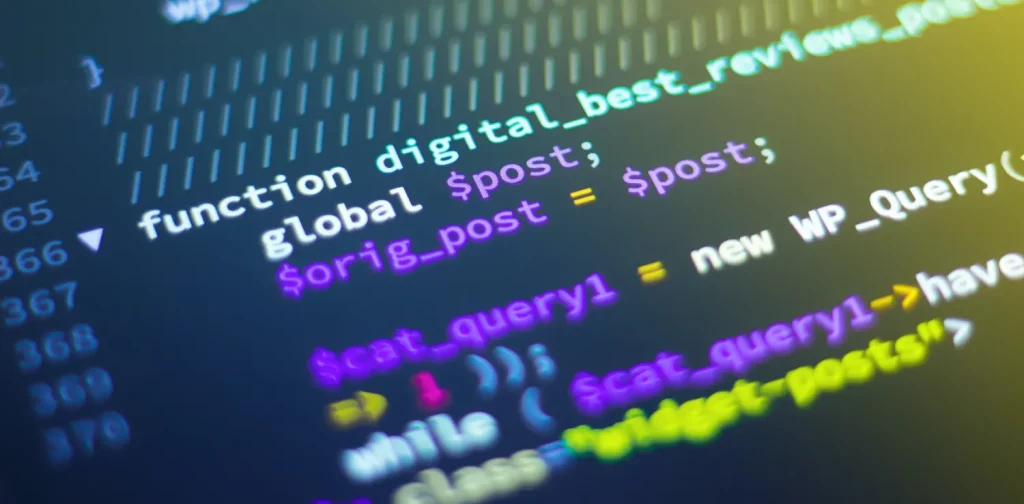 Digital technologies have become significant parts of creating progress in sustainable development. While they improve multiple aspects of human lives, such as the economy, transportation, and employment, challenges persist in bridging the digital divide and improving accessibility. The Aspire to Innovate (a2i) program in Bangladesh is one of the examples of digital public goods for sustainable development.
What are Digital Public Goods?
Digital public goods generally refer to open digital public assets that adhere to privacy and other applicable laws and best practices, do no harm, and help attain Sustainable Development Goals. This includes open-source software, open data, AI models, standards, and content. A digital solution must meet specific requirements in the Digital Public Goods Standard to be recognized as a digital public good.
Digital public goods can be an asset in making progress for sustainable development. United Nations Secretary-General António Guterres included "Promoting digital public goods to create a more equitable world" in his Roadmap for Digital Cooperation. According to the Digital Public Goods Alliance, the leading benefits of digital public goods include adoptability, scalability, adaptability, room for collaboration, and project sustainability.
A recent United Nations Development Programme (UNDP) report shares insights on how digital public goods can advance sustainable development progress. It draws examples from five case studies of digital public goods implementation worldwide. One is the Aspire to Innovate (a2i) program in Bangladesh.
Aspire to Innovate (a2i)
The Aspire to Innovate (a2i) is a program by Bangladesh's ICT Division and Cabinet Division. The program was first established in 2006 as a part of the Access to Information Programme supported by the UNDP and the U.S. Agency for International Development (USAID).
The a2i functions as a digital think tank to support Bangladesh's Government in creating collaborative digital innovation for the public good. So far, more than 50 projects have been running under a2i, focusing on scaling up digitalization, innovation, and development of digital products or solutions. In 2020, two programs were recognized as digital public goods:
ekShop

, an e-commerce marketplace designed to support local and grassroots communities by connecting e-commerce and logistical partners to consumers through last-mile delivery.

National Intelligence for Skills, Education, Employment and Entrepreneurship (NISE3)

, an online digital skills platform to match employment and training opportunities with young people in need.
The ekShop has been replicated and implemented in South Sudan and Yemen due to its ability to generate a substantial number of customers. Meanwhile, some of the modules in NISE3 are available for reuse and scale up as open-source, whereas the rest are being reworked as open-source. 
Ways Forward
All in all, the digital public goods concept allows countries, organizations, and other related parties to replicate and possibly scale up existing initiatives that work. Though a2i in Bangladesh has shown examples of how digital public goods can benefit people across borders, there is still much room for improvement. The UNDP report particularly suggests a2i to create business models geared towards long-term support, develop a community that actively governs its output, and foster collaboration with governments to ensure that open-source solutions thrive and benefit nationally and beyond.
Editor: Nazalea Kusuma
Thank you for reading!
If you find this article insightful, subscribe to Green Network Asia's Weekly Newsletter to stay up-to-date with sustainable development news and stories from multistakeholder communities in the Asia Pacific and beyond.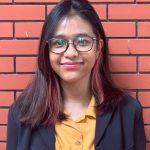 Madina is the Assistant Manager for Program at Green Network Asia. She is an English major graduate from Universitas Indonesia with two
years of demonstrated experience in editorial and creative writing,
researching, editing, and creating content.